FINRA Announces Investigation into James Stuart of Richfield Orion International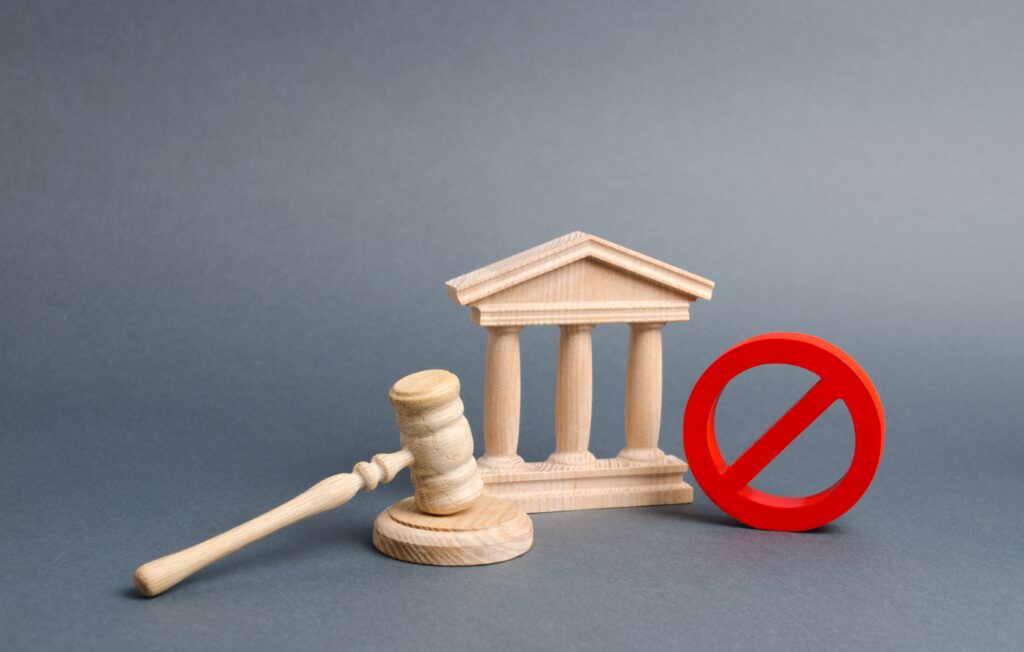 On October 27, 2022, FINRA announced that it was recommending disciplinary action against James Stuart (CRD 3022149) of Richfield Orion International in Castle Rock, Colorado. The actions related to excessive trading in customer accounts. If you or someone you know lost money investing with James Stuart of Richfield International, please contact our law office at 800-767-8040 or complete the form below for a free and confidential consultation. This information is based on public information contained on Mr. Stuart's public BrokerCheck report. The information was last accessed on November 8, 2022.
Stuart Refused to Cooperate in Investigation over Excessive Trading
FINRA, or the Financial Industry Regulatory Authority, only released limited information regarding the investigation. According to the disclosure, Mr. Stuart refused to provide testimony and documents in violation of FINRA Rules 8210 and 2010. The disclosure states that he "failed to reasonably supervise trading in customer accounts at Richfield Orion International for potentially excessive trading." The brokerage firm did not provide a public comment.
James Stuart was listed as the CEO, CFO, Director and CCO of Richfield Orion.
Could You Recover?
If you were a customer of Richfield Orion international and your account was excessively traded, you may be able to pursue a claim for money damages. Please call us at 800-767-8040 or complete the form below to learn more.