Richard Kushnir Has a History of Sanctions and Investor Complaints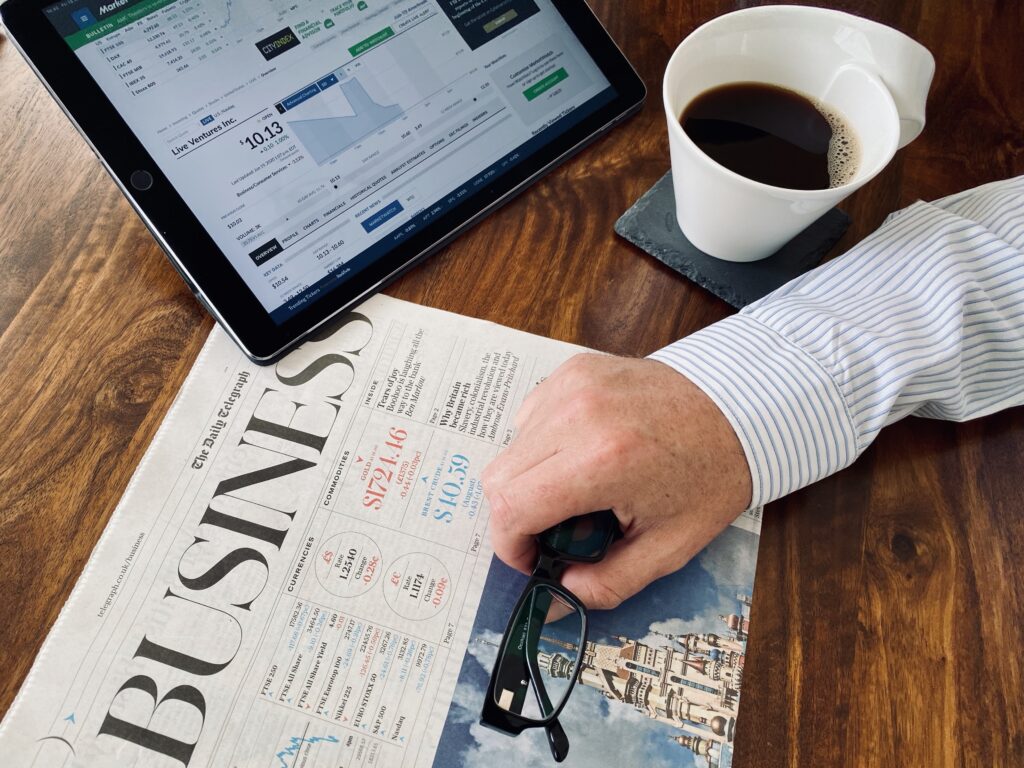 Richard Kushnir (CRD# 1324068) has received several regulatory sanctions and customer complaints. According to his Financial Industry Regulatory Authority (FINRA) BrokerCheck report, last accessed on December 8, 2021, he was most recently registered with Saxony Securities in Northbrook, Illinois. He is currently not registered as a broker or an investment adviser.
Sanctions: Kushnir Failed to Supervise Representative, Engaged in Prearranged Trading
FINRA records describe several regulatory actions against Richard Kushnir. The most recent was a 2000 sanction by the National Association fo Securities Dealers. According to FINRA records, the NASD alleged Mr. Kushnir failed to reasonably supervise an individual so as to prevent them from "recommending and effecting unsuitable transactions." Without admitting to or denying the NASD's findings, Mr. Kushnir consented to the entry of findings and an order fining him $25,000 and barring him from acting in any principal or supervisory capacity with any NASD member.
The NASD action was not the first regulatory sanction against Richard Kushnir. In 1977, the Chicago Board of Options Exchange censured him over allegations he and several other individuals "engaged in prearranged trading activities," issuing him a fine of $15,000. Prior to that, the CBOE sanctioned him in 1975 in connection to alleged "violations of position limits as a market maker." Mr. Kushnir was ordered to pay a fine of $500.
Customer Complaints Alleged Unsuitable Trading, Conversion
FINRA records also describe four customer complaints involving Richard Kushnir. All filed in 1998, the complaints detailed allegations including excessive options trading and vicarious liability for the actions of representatives under his supervision, such as unsuitable trading, churning, unauthorized transactions, conversion of funds, common law fraud, federal securities fraud, and breach of fiduciary duty. The complaints settled for a cumulative total of $50,000.
Richard Kushnir Last Registered with Saxony Securities
According to Financial Industry Regulatory Authority records, Richard Kushnir's 36 years of experience in the securities industry began in 1985, when he joined Rialcor/Shatkin Securities Corporation. He went on to register with 10 other firms over the following decades, including Shamrock Partners in Media, Pennsylvania and Foresight Investments in Northbrook, Illinois. He was most recently affiliated with Saxony Securities in Northbrook, Illinois, where he was registered from 2016 until his departure in November 2021. Records show that he has passed six securities industry examinations and currently holds no state registrations.
For more information on Richard Kushnir's registration history, including the customer complaints and regulatory sanctions involving him, visit his FINRA-provided BrokerCheck report. (The above-referenced information was accessed on December 8, 2021.)