Richard Crabtree Involved in $5 Million Dispute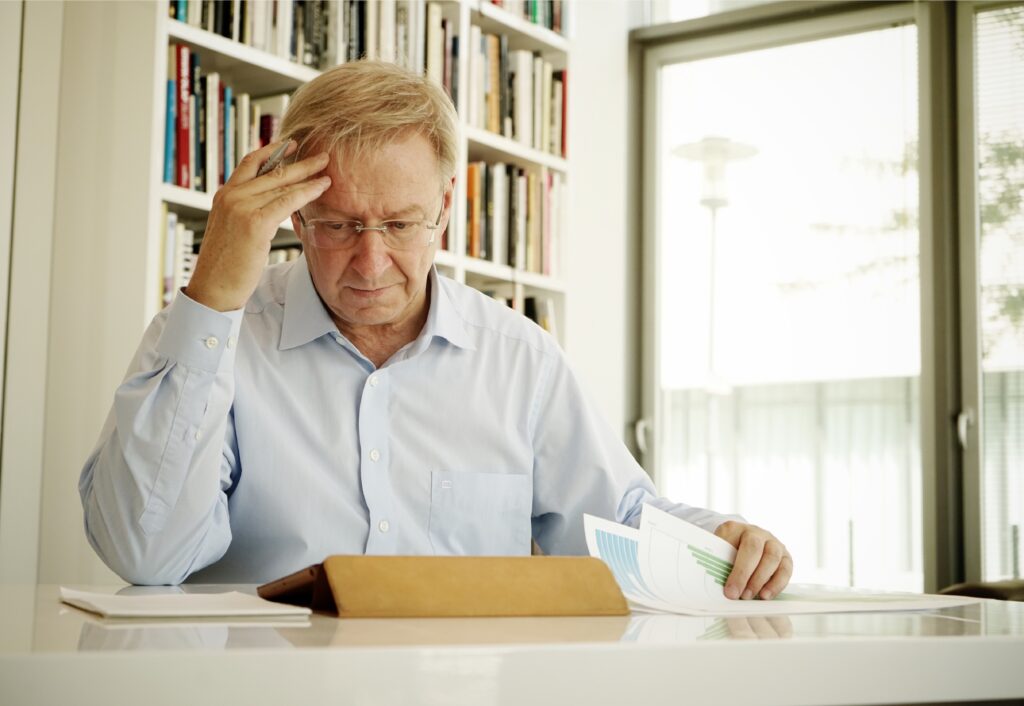 Richard Crabtree (CRD #: 1855649), a broker registered with Merrill Lynch, Pierce, Fenner & Smith, has a pending customer dispute alleging misrepresentation, according to his BrokerCheck record, accessed on November 2, 2021.
Investor Seeks $5 Million from Merrill Lynch in Arbitration
On September 24, 2020, a client alleged that Richard Crabtree made material misrepresentations about securities that were sold from Fall 2016 until August 2020. The dispute is pending and the customer is seeking $5 million.
On April 11, 2012, a client alleged that Richard Crabtree gave him inaccurate information regarding proposed sale proceeds. The dispute settled for $27,856.
On March 16, 2004, a client alleged that she received unsuitable investment recommendations and that her account was misallocated. The client sought $169,624; the dispute settled for $75,000.
Crabtree Licensed with Merrill Lynch in Annapolis, Maryland
Richard Crabtree has passed the Series 65 Uniform Investment Adviser Law Examination, the Series 63 Uniform Securities Agent State Law Examination, the Securities Industry Essentials Examination, the Series 31 Futures Managed Funds Examination, the Series 7 General Securities Representative Examination, and the Series 8 General Securities Sales Supervisor Examination (Options Module & General Module). He is a registered broker in all 50 U.S. states as well as Puerto Rico and the U.S. Virgin Islands. Mr. Crabtree is also a registered investment adviser in Maryland and Texas.
During his 32 years of experience, Richard Crabtree has only been registered with Merrill Lynch, Pierce, Fenner & Smith (CRD #: 7691).
Lose Money with Merrill Lynch?
If Richard Crabtree was your broker and you have questions about your investments, don't hesitate to contact our law office.