Woodbury Financial Advisor Richard Allen Involved in Investor Dispute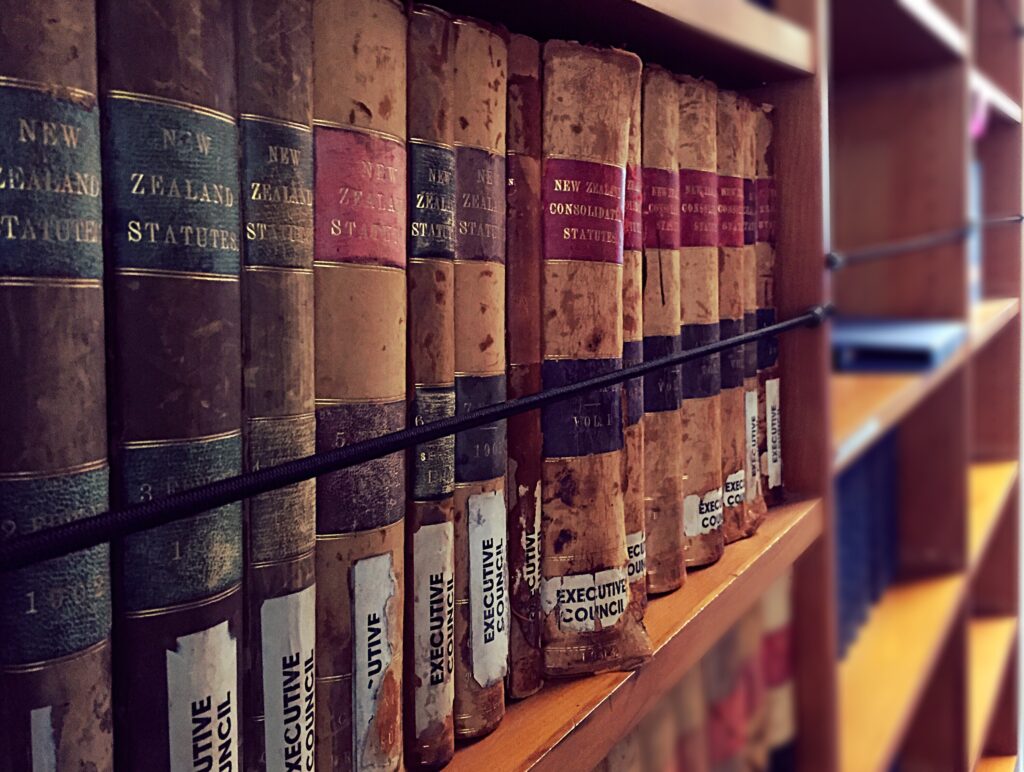 Richard Allen (CRD# 1139391) has been embroiled in settled or pending customer disputes. According to his Financial Industry Regulatory Authority (FINRA) BrokerCheck report, last accessed on December 21, 2021, Mr. Allen is currently registered as a broker and an investment adviser with Woodbury Financial Services in Alpine, Utah.
FINRA: Complaint Alleges up to $500,000 in Damages
In October 2021 a customer alleged Richard Allen recommended unsuitable investments and failed to provide adequate disclosures regarding the products he recommended. The customers are seeking damages between $100,000 and $500,000 in the pending complaint, whose allegations have not been proven.
Settled Complaint Involving Richard Allen
In March 2021 a customer alleged Richard Allen failed to invest funds in a proposed managed portfolio for a period of "20 to 24 months" after an initial deposit. In June 2021 the complaint resulted in a settlement.
FINRA Rules Require Suitable Investment Recommendations
The complaints listed on Richard Allen's BrokerCheck report touch on a few common forms of broker misconduct. Perhaps one of the most common is the recommendation of unsuitable investments, that is, securities or strategies out of line with a customer's investment profile: a set of information including their age, income, net worth, investment experience and goals, risk tolerance, and more. Brokers must use their clients' investment profiles to determine whether a given investment is suitable. A non-traded real estate investment trust, for instance, would likely be considered unsuitable for an investor with a short-term investment horizon, liquidity needs, and low risk tolerance. FINRA rules also require brokers to provide investors with full, accurate information about the products they're recommending, as misrepresentations or omissions can mislead investors into accepting unsuitable recommendations. More information on rules governing suitability is available via FINRA.
Richard Allen Also Affiliated with Whittenburg Insurance
According to Financial Industry Regulatory Authority records, Richard Allen's 38 years of securities industry experience began in 1983, when he joined Mony Securities Corporation in New York, New York. He remained at that firm until 1999, when he joined Equity Services in Montpelier, Vermont. In 2002 he left Equity Services for MetLife Securities in Sandy, Utah, where he remained until moving to Sunset Financial Services in Alpine, Utah in 2007. In 2014 he left Sunset for Securities America's Alpine office, where he remained until joining Woodbury Financial Services in Alpine in 2015. Records show that he has passed five securities industry examinations and has nine state securities licenses.
Did You Lose Money Investing?