Ray Guarini Resigns from Paulson Investment Company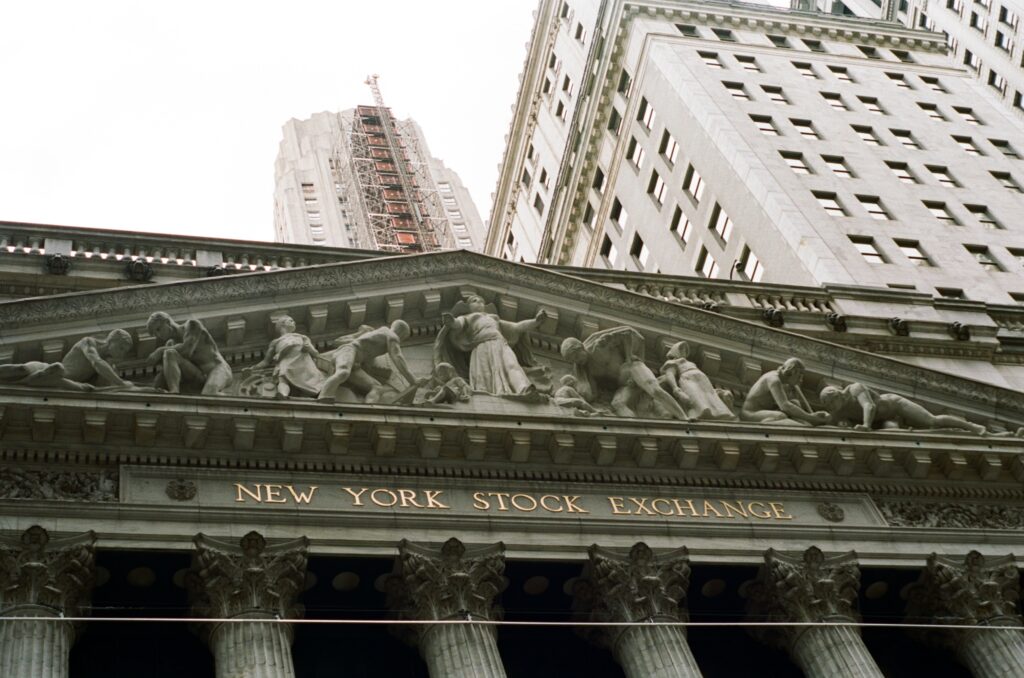 Ray Guarini (CRD# 4699488), formerly a broker registered with Paulson & Company, departed the firm over allegations he violated its rules. MDF Law is presently investigating Mr. Guarini for similar misconduct. Investors with complaints about his investment advice should contact us immediately. Further details about his alleged rule violations can be found below, based on an October 16, 2023 of his Financial Industry Regulatory Authority (FINRA) BrokerCheck profile.
Why Did Ray Guarini Resign?
On September 13, 2023, Paulson Investment Company disclosed Mr. Guarini's resignation. According to a disclosure on his BrokerCheck profile, he was "permitted to resign" following allegations that he recommended customers sell a security "that was on the Firm's restricted list," violating firm policies and procedures. The disclosure provides no additional details regarding the security in question.
FINRA Sanctioned Paulson Investment Company in January 2023
The BrokerCheck profile for Mr. Guarini's former broker-dealer firm, Paulson Investment Company, describes eight investor disputes and 32 regulatory events against the firm. The most recent regulatory event was a January 2023 FINRA sanction alleging that the firm failed to supervise its representatives' unsuitable recommendations that customers purchase variable interest rate structured products. These allegations culminated in an order fining the firm $150,000 and ordering it to pay more than $185,000 in restitution to customers. A prior FINRA sanction, in January 2020, alleged that the firm participated in unregistered distributions of private placement securities, resulting in a $50,000 fine and a censure.
FINRA: Guarini Last Based in NYC
Ray Guarini launched his career as a broker when he registered with Joseph Stevens & Company's office in Brooklyn, New York in 2003. Over the subsequent years, he went on to work at firms like Chase Investment Services, National Securities Corporation, American Capital Partners, and Worden Capital Management. Six of his former member firms have been expelled by FINRA. His most recent registration was with Paulson Investment Company's New York City office, from 2019 until his resignation in September 2023. With 19 years of experience as a broker under his belt, he has completed ten industry exams, including the Series 65, the Series 72, the Series 87, the Series 7, and the Series 24. He has not registered with any broker-dealer firm since departing Paulson Investment Company.
Investment Complaints? Call MDF Law
Do you have concerns about investments recommended by Ray Guarini? You may be able to recover losses. Call MDF Law at 800-767-8040 to speak with one of our attorneys for free. Our firm has decades of experience recovering more than $100 million in losses for the victims of broker fraud. We take all cases on contingency and currently offer free consultations nationwide. Don't delay: reach out to MDF Law today.