Randy Birkinbine: Investor Alleges Over-Concentration in Illiquid Securities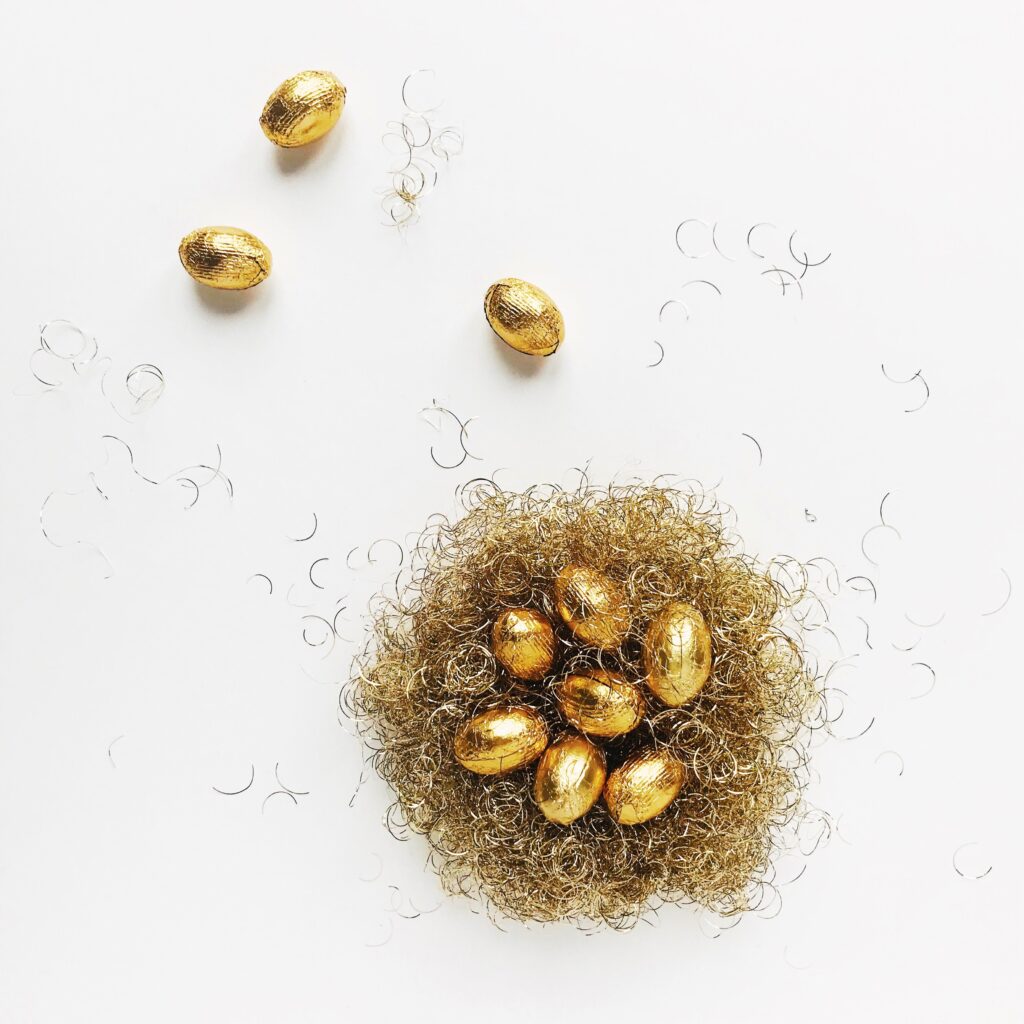 Randy Birkinbine (CRD #: 2008599), a broker and investment adviser registered with Ausdal Financial Partners, is involved in two customer disputes regarding illiquid investments, according to his BrokerCheck record, accessed on November 3, 2021. This is only the latest disclosure — investors should be aware of additional investor disputes as well as his history of tax liens.
Investor Complaints at Ausdal Financial
On October 1, 2021 an investor filed a case for $100,000 related to "failure to conduct adequate due diligence." The complaint is pending. Again, on September 3, 2020, a client alleged unsuitable investment recommendations and over-concentration in illiquid investments. The client is seeking $109,000; the dispute is also pending.
Older Complaints and Tax Liens Against Randy Birkinbine
On November 15, 2013, a client alleged that Randy Birkinbine guaranteed her an appreciation rate of 7% per annum. The client sought $25,847,54; the dispute settled for that exact amount.
On July 18, 2013, clients alleged that Mr. Birkinbine recommended the purchase of senior preferred notes in Quest Energy Management. The loans defaulted when they were taken into a receivership and the clients allege that the firm did not perform due diligence. The clients sought $137,000; the dispute settled for $35,000.
Between 2009 and 2019, Randy Birkinbine received five tax liens, totaling $261,776.
Birkinbine is Based in Woodbury, Minnesota
Randy Birkinbine has passed the Series 65 Uniform Investment Adviser Law Examination, the Series 63 Uniform Securities Agent State Law Examination, the Securities Industry Essentials Examination, the Series 7 General Securities Representative Examination, and the Series 6 Investment Company Products/Variable Contracts Representative Examination. He is a registered broker in California, Colorado, Florida, Iowa, Minnesota, North Dakota, Texas, and Wisconsin. He is also a registered investment adviser in Minnesota.
During his 30-year career, Mr. Birkinbine has worked at the following firms:
Workman Securities Corporation (CRD #: 31898)
Invest Financial Corporation (CRD #: 12984)
FSC Securities Corporation (CRD #: 7461)
Lutheran Brotherhood Securities Corp. (CRD #: 4205)
Did You Lose Money Investing?