SEC Files Complaint Against RAM Fund and Carter Bain Wealth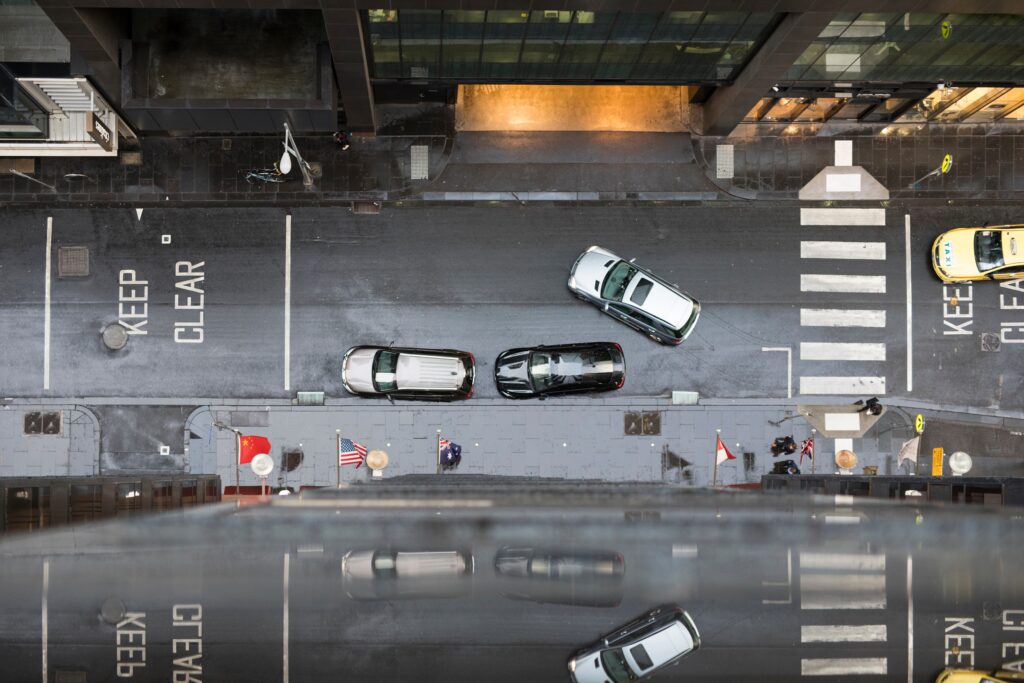 The SEC recently filed a complaint against RAM Fund, Carter Bain Wealth and Martin Ruiz. Here is a summary of the allegations:
Ruiz induced investors to invest $10.6 million in RAM Fund based on promises that it would be used to acquire real estate.
RAM did not use investor funds to purchase real estate. Instead, the SEC alleges that Ruiz misappropriated the funds on his lavish personal lifestyle.
Ponzi-like payments were made to some investors and others were provided with false valuations concerning the RAM investments.
Did You Lose Money Investing in RAM Fund?