Pierre Hilario Barred by FINRA: Private Placement Investigation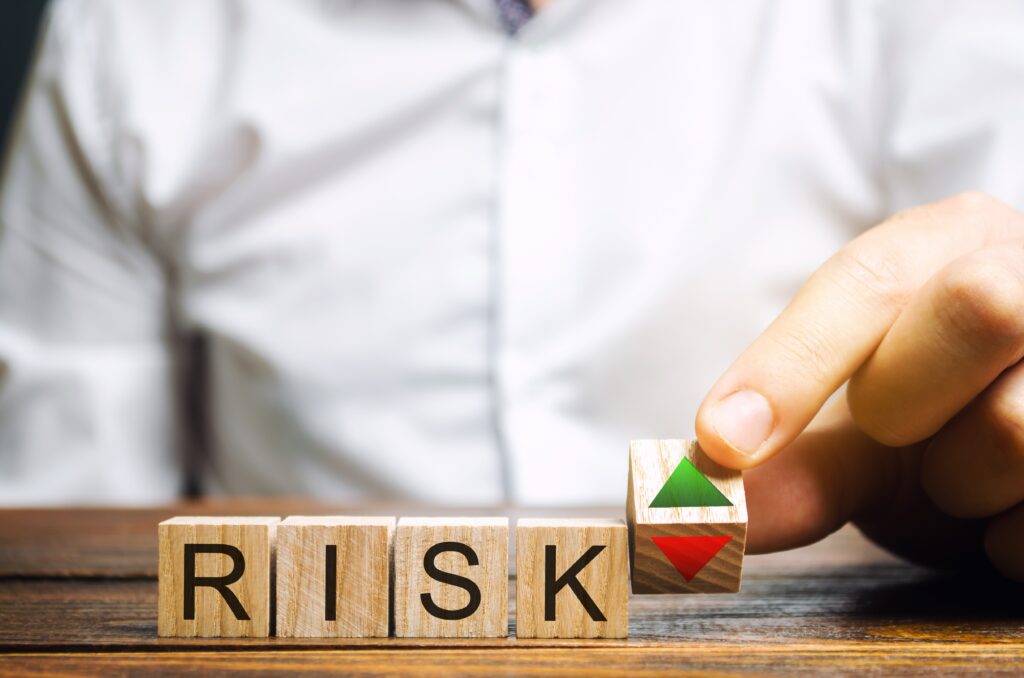 Pierre Hilario (CRD# 4386481), formerly a broker registered with NI Advisors and SW Financial, allegedly failed to cooperate with an investigation into his private placement sales, according to an October 7, 2023 review of his Financial Industry Regulatory Authority (FINRA) BrokerCheck profile.
MDF Law is investigating the former Milpitas, California representative for allegations of similar conduct. You should contact an attorney immediately if you lost money working with him.
FINRA Investigated Pierro Hilario over Private Placement Offerings
Mr. Hilario submitted a Letter of Acceptance, Waiver, and Consent (AWC Letter) to FINRA's Department of Enforcement on September 21, 2023, proposing a settlement to allegations that he violated FINRA rules. As the AWC Letter describes, FINRA sent him a request for the production of documents and information on June 28, 2023. The request was sent in connection with the regulator's "investigation into certain private placement offerings," though FINRA does not provide any more detail regarding these offerings. A little more than a month after it sent the request, on August 11, FINRA sent an additional request for Mr. Hilario to provide on-the-record testimony as part of the investigation.
Hilario Declined to Appear for Testimony, FINRA Found
Despite these requests, according to the AWC Letter, Pierre Hilario acknowledged to FINRA in an August 17 email that he would not appear for the requested testimony nor produce the requested documents and information. "By refusing to appear for on-the-record testimony or produce the documents or information as requested pursuant to FINRA Rule 8210," FINRA's findings allege, "Hilario violated FINRA Rules 8210 and 2010."
Mr. Hilario accepted and consented to FINRA's findings without admitting or denying them. He also consented to the imposition of a bar from associating with any member firm in any capacity.
Understanding FINRA Rules 8210 and 2020
FINRA Rule 8210 states that FINRA may require persons under its jurisdiction ""to provide information orally, in writing, or electronically … and to testify at a location specified by FINRA staff." It also states that persons under its jurisdiction may not "fail to provide information or testimony" pursuant to the rule. Violations of FINRA Rule 8210 are considered violations of FINRA Rule 2010, which establishes that FINRA member firms and their brokers must "observe high standards of commercial honor and just and equitable principles of trade."
AWC Concerning Pierre Hilario
FINRA: Hilario Last Based in Milpitas
Pierre Hilario began his career as a broker in 2001, when he joined UBS Financial Services in Weehawken, New Jersey. He remained at the firm until 2004, later joining Lightstone Securities in 2005. His career has included tenures at a number of firms, including Realty Capital Securities, Cabot Lodge Securities, and Democracy Funding. His most recent registrations were with SW Financial, from 2018 until 2022, and with NI Advisors in Milpitas, California from 2022 until 2023. With 20 years of experience as a broker, he has completed one state securities law exam and three general industry/products exams, including the Series 63 and the Series 7.
Discuss Your Investment Fraud Case with MDF Law
MDF Law's team of seasoned investment fraud attorneys has recovered more than $100 million in lost funds for investors. If you have concerns regarding products recommended by Pierre Hilario, contact our team to discuss your options. Our lawyers offer free consultations across the US. Your time to file an arbitration claim may be limited, so call 800-767-8040 to speak with our team today.