Recovery Options for Clients of Philip Riposo & Riposo Asset Management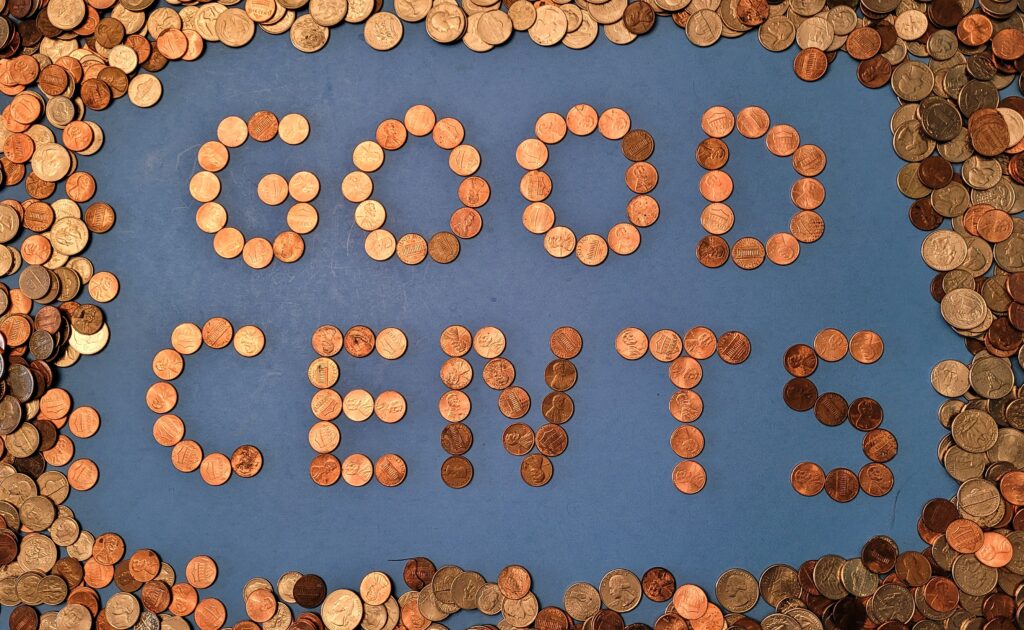 On March 3, 2022, Philip Riposo was fired from United Planners' Financial Services for allegedly falsifying account statements and other documents related to Riposo Asset Management. According to records accessed from FINRA on April 20, 2022, Mr. Ripsos was terminated for admitting to creating and providing clients with fake account statements from "Zurich Kemper Investments." The disclosure also states that Mr. Riposo accepted and deposited checks made payable to "Riposo Asset Management" for his personal expenses.
Following his termination by United Planners, Philip Riposo was investigated by the Financial Industry Regulatory Authority, or FINRA. Mr. Riposo refused to cooperate with this investigation. As a result, he was barred from the securities industry by FINRA.
Phil Riposo's Bar by FINRA
Do You Qualify to Recover?
You may be able to file a claim if any of the following apply:
You were a customer of Philip Riposo or Riposo Asset Management between October 7, 2015 and March 8, 2022.
You lost money investing and are unsure why.
You received an account statement from "Zurich Kemper Investments."
Your investments are "tied up," illiquid or cannot be sold.
United Planners May Be Liable for Money Damages
Our attorneys are investigating arbitration complaints against United Planners' Financial Services related to Mr. Riposo. United Planners Financial Services employed Phil Riposo from October 7, 2015 until March 8, 2022 and are legally liable for his misconduct. Under the rules of the Financial Industry Regulatory Authority, United Planners must reasonably supervise the conduct of its agents. Here, we believe there could be evidence that United Planners was negligent in these responsibilities.
Investors in these cases can sue for their lost investment plus interest and attorneys' fees. Since each case is unique, you should contact us directly about your specific situation. The law limits the time you have to pursue a case, so it is important that you act immediately and contact us now.
Process for Suing Your Financial Advisor
What are Your Next Steps?
If you or someone you know lost money investing with Phil Riposo, please contact attorneys Marc Fitapelli or Jeffrey Saxon by calling 800-767-8040. We work on contingency, which means that we don't earn a fee unless we are successful on your behalf. Don't delay.