Legal Options for PetroRock Mineral Investors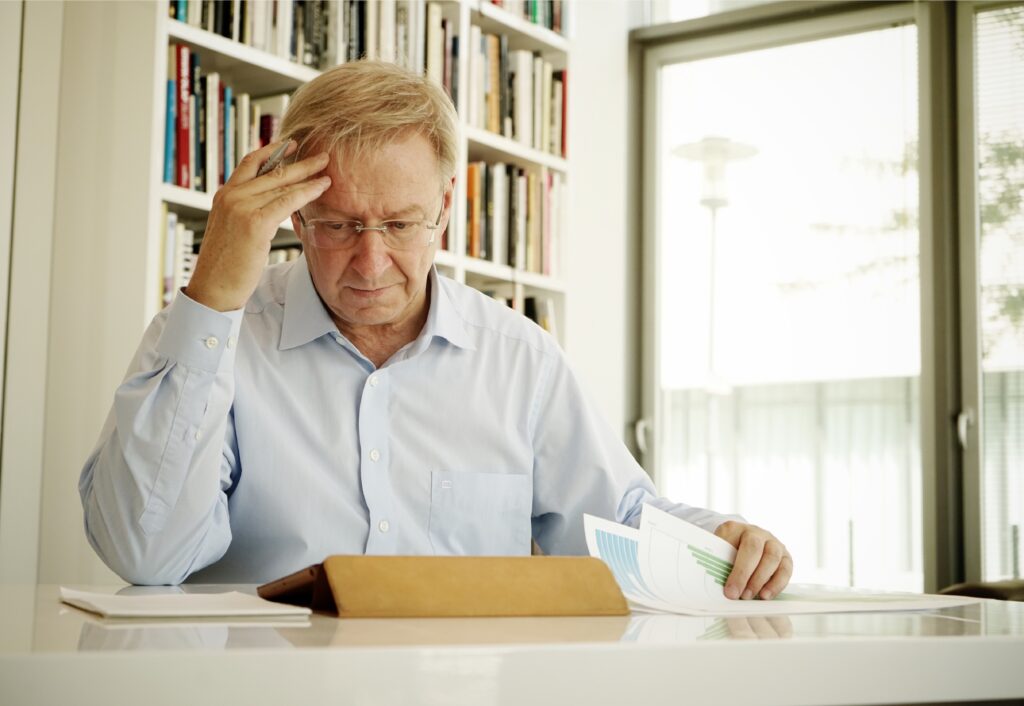 On September 24, 2021, the Securities and Exchange Commission entered an order instituting cease and desist proceedings against Resolute Capital Partners related to the marketing of PetroRock Mineral holdings.
Government: PetroRock Diverted Funds, Lied to Investors
In addition to the Securities and Exchange Commission, the State of Washington recently issued an order related to the fund as well as several others issued by Resolute Capital Partners. The following is a summary of the main allegations involving PetroRock Minerals and Legacy Energy:
Both the Securities and Exchange Commission and the State of Washington allege that investors were lied to by salespeople.
The offering materials for the fund failed to disclose that the majority of assets raised would be used to pay payments to investors and not acquire oil and gas leases – the fund's stated purpose.
Projections that were provided to investors were overstated, incomplete and otherwise inaccurate.
The fund was required to maintain $20 million in cash reserves. By the end of 2019, the fund had less than $100,000 in cash.
The sponsor of the investment paid a network of sales agents between 8.25% and 12% commission depending on the product sold according to the state of Washington.
SEC Order Involving PetroRock
State of Washington's Order
Why Your Financial Advisor May be Responsible
Financial advisors who recommend investments to their customers have a general duty to ensure that investments are suitable. This means two things. First, a financial advisor should conduct due diligence on all investments that are sold to any client. Second, and only doing its due diligence on the product, an advisor must make sure that an investment is appropriate for you in light of your risk tolerance, age, net worth and other factors.
If your financial advisor recommended PetroRock Minerals, you may be able to file an arbitration to recover your investment losses. These arbitrations are conducted before the Financial Industry Regulatory Authority, or FINRA.
Your Next Steps
MDF Law represents investors in FINRA arbitration matters. Our attorneys have helped recover hundreds of millions of dollars on behalf of investors. If we accept a case, we work on contingency. This means that we are paid nothing unless there is a recovery by our clients. If you or someone you know invested in PetroRock Minerals, please contact us for a free and confidential consultation by calling 800-767-8040.