Investor Alleges Peter Viglione Excessively Traded Account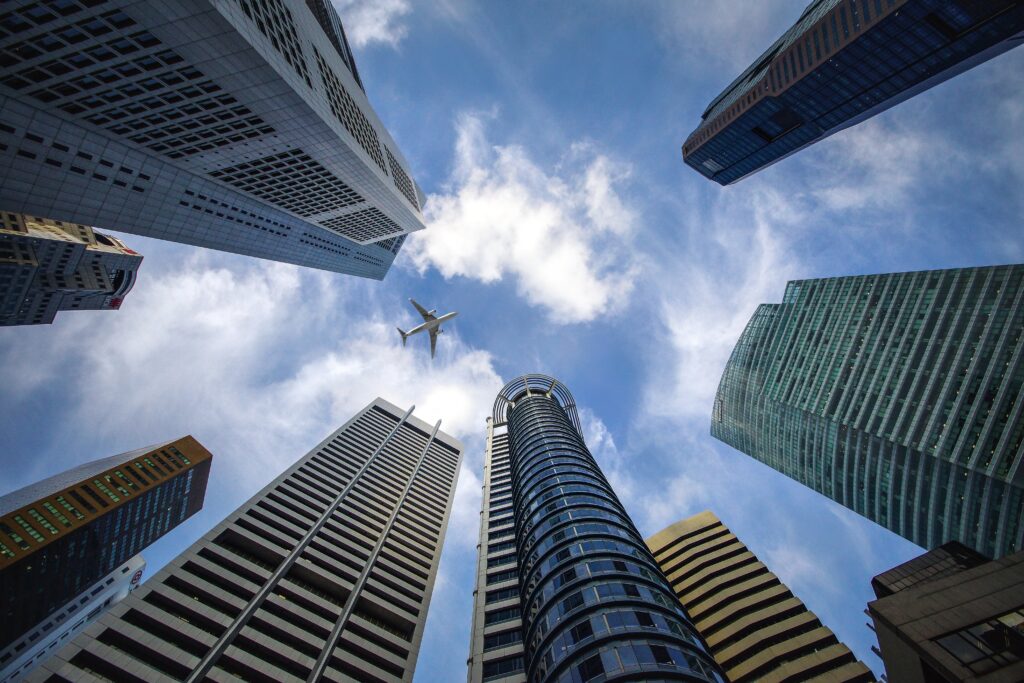 Peter Viglione (CRD #: 4697621), a broker currently registered with Network 1 Financial Securities in New York, has racked up yet another investor dispute regarding excessive trading, according to his BrokerCheck record, accessed on January 6, 2022. If you have questions about Viglione's conduct as a broker, keep reading.
Peter Viglione Accused of Recommended Over-Concentrated Positions
On December 11, 2020, an investor alleged that Peter Viglione over-concentrated securities in their portfolio, recommended unsuitable trades, and executed excessive trades. The investor is seeking $134,156; the dispute is pending.
Another dispute regarding excessive trade occurred just one year earlier. On February 27, 2019, an investor alleged that Peter Viglione executed excessive trades and charged excessive commissions in 2013. The investor further alleged that Viglione mismanaged an IRA account. The investor sought $50,000; the dispute settled. You can read a copy of the arbitration details here.
Prior Customer Settlements
There are three other settled investor disputes on Viglione's record that involve allegations of excessive trading (aka churning). These disputes collectively resolved for approximately $285,000.
Peter Viglione Previously Registered with Laidlaw & Company
Viglione has passed the Series 63 Uniform Securities Agent State Law Examination, the Securities Industry Essentials Examination, and the Series 7 General Securities Representative Examination. He is a registered broker in 24 states.
Viglione has 17 years of experience at eight different firms:
Network 1 Financial Securities (CRD #: 13577)
Laidlaw & Company (UK) (CRD #: 119037)
Portfolio Advisors Alliance (CRD #: 101680)
John Thomas Financial (CRD #: 40982)
National Securities Corporation (CRD #: 7569)
S.W. Bach & Company (CRD #: 43522)
Oppenheimer & Co (CRD #: 249)
Casimir Capital (CRD #: 105061)
Did You Lose Money with Peter Viglione?