Western International Rep Peter Steege Involved in Multiple Customer Disputes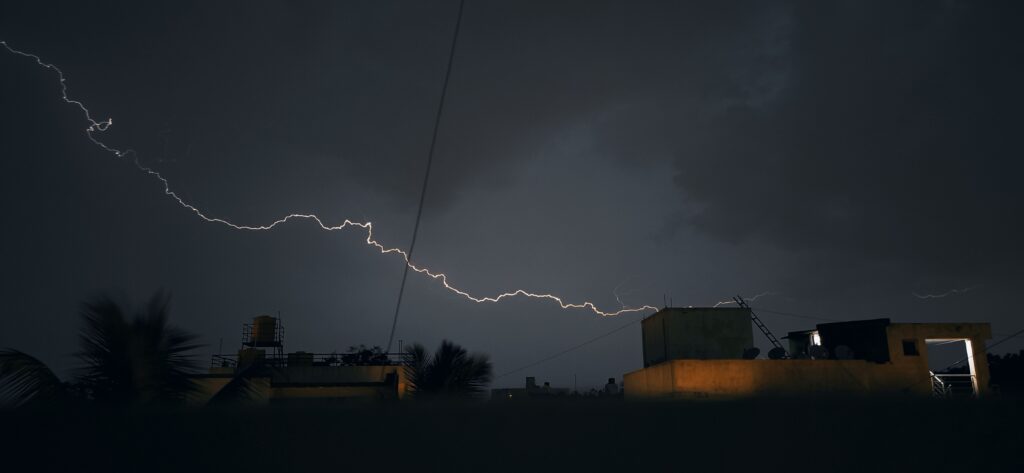 Peter Steege (CRD #: 1060713), a broker and an investment adviser registered with Western International Securities, has disclosures on his license, according to his BrokerCheck record, accessed on November 10, 2021.
Mr. Steege has a long record of disclosures, dating all the way back to 1989, when he was fired from Smith Barney, Harris Upham Co. Just one year later, he was permitted to resign from his position at A.G. Edwards & Sons, Inc. In total, Peter Steege has amassed a total of 21 disclosures in his 38 years of experience. For context, approximately 2% of brokers have more than one disclosure.
He was the subject of four customer complaints in 2020. One customer complaint recently settled in 2021. According to FINRA, the complaint settled for $40,000 and concerned unsuitable securities recommendations.
Peter Steege has passed the Series 66 Uniform Combined State Law Examination, the Series 63 Uniform Securities Agent State Law Examination, he Securities Industry Essentials Examination, and the Series 7 General Securities Representative Examination. He is a registered investment adviser in Arizona, California, Colorado, Idaho, Kansas, Michigan, Montana, New Jersey, South Carolina, Texas, and Washington. Peter Steege is also a registered broker in Arizona, California, Colorado, Idaho, Kansas, Michigan, Montana, New Jersey, New Mexico, New York, Texas, and Wyoming.
Peter Steege has worked at the following firms during his 36 years in the securities industry:
Sands Brothers & Co. Ltd. (CRD #: 26816)
Global Capital Securities Corporation (CRD #: 16184)
Kirkpatrick, Pettis, Smith, Polian Inc. (CRD #: 490)
Cohig & Associates, Inc. (CRD #: 16184)
Neidiger, Tucker, Bruner, Inc. (CRD #: 7425)
D.E. Frey & Company, Inc. (CRD #: 23595)
A.G. Edwards & Sons, Inc. (CRD #: 4)
Smith Barnet, Harris, Upham & Co. Inc. (CRD #: 7059)
Drexel Burnham Lambert Inc. (CRD #: 7327)
Boettcher & Company Inc. (CRD #: 101)
Did You Lose Money Investing with Peter Steege?
If Peter Steege was your broker and you have questions about your investments, don't hesitate to contact us.