Investor Files Complaint Involving NI Advisors Peter Po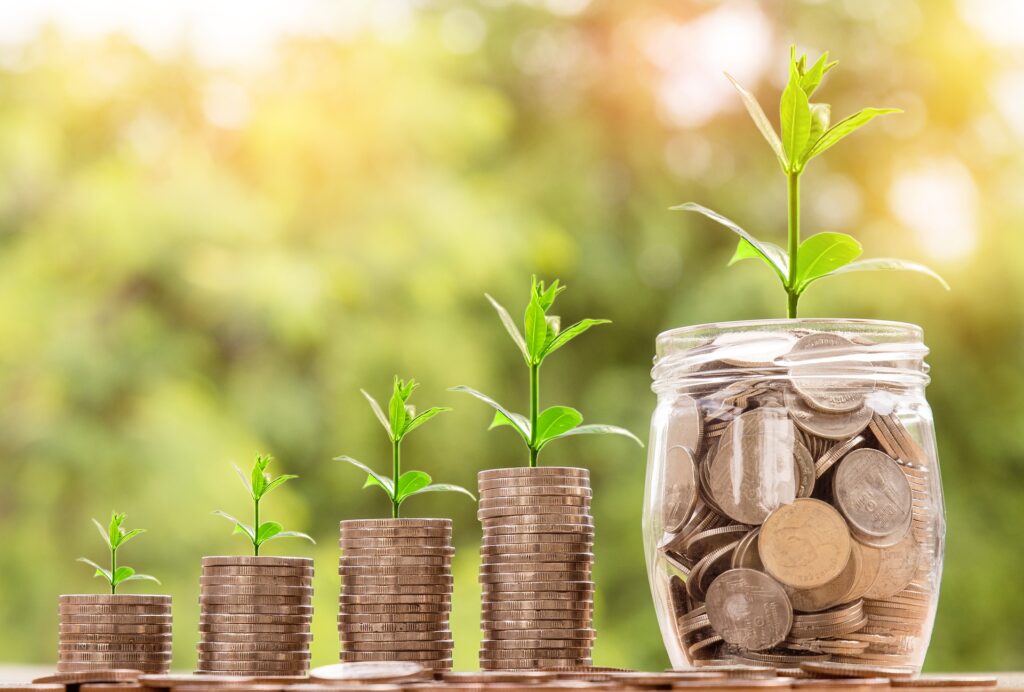 Peter Po (CRD# 3106974) a NI Advisors broker based in Cupertino is involved in a customer arbitration related to illiquid investments. This is according to Financial Industry Regulatory Authority (FINRA) records accessed on November 9, 2021. If you have lost money investing with Mr. Po or his firm and you want to discuss your case with us, please call 800-767-8040 to speak with an attorney now for free.
Voya Customer: Po Recommended Unsuitable Alternative Investments
In 2021 a customer alleged Peter Po, while employed at Voya Financial Advisors, provided misleading information about an investment strategy that involved "unsuitable, high-risk, illiquid alternative investments" in real estate securities. The customer is seeking $99,999 in damages in the pending complaint.
Peter Po Fired by Voya Over Unapproved Outside Business Activities
In 2015 Voya Financial Advisors fired Peter Po in connection to allegations he violated firm policies. The firm alleged that he used an unapproved email address, participated in outside business activities without from authorization, provided "inaccurate customer assets in connection with a product transaction," and used radio appearances to discuss investment products without the firm's approval.
Peter Po Denied Voya's Allegations
In a statement about his termination from Voya Financial Advisors, Peter Po called the allegations "false." He said the customer assets were provided by the customer, not him, and that the customer "has no reason to believe they were inaccurate." He added that he used a personal email address for personal businesses, "a permitted use," and that the alleged business activity constituted his involvement in "club meetings" for which he was not paid. He concluded that his radio appearances "concerned insurance" rather than investment products, that his insurance activities had been approved by the firm, and that his radio appearances were "not against any known firm policy."
Mutual Fund Complaint Against Po Settled for $11,000
In 2001 a customer alleged that Peter Po, while affiliated with Citicorp Investment Services, executed unauthorized mutual fund transactions. The complaint settled for more than $11,000.
Po Is Currently Based in Cupertino, California
Peter Po has spent 22 years in the securities industry. He has been registered with NI Advisors in Cupertino, California since 2015. His previous registrations include Voya Financial Advisors in Cupertino, California (2007-2015); MetLife Securities in Foster City, California (2004-2007); MONY Securities Corporation in New York, New York (202-2004); Merrill Lynch in Cupertino, California (2001-2002); Citicorp Investment Services in Long Island City, New York (2000-2001); and Dean Witter Reynolds in Purchase, New York (1998-2000). He has passed five securities industry examinations: Series 65 (Uniform Investment Adviser Law Examination), obtained on October 7, 1998; Series 63 (Uniform Securities Agent State Law Examination), obtained on October 7, 1998; SIE (Securities Industry Essentials Examination), obtained on October 1, 2018; Series 31 (Futures Managed Funds Examination), obtained on October 16, 1998; and Series 7 (General Securities Representative Examination), obtained on September 16, 1998. He is currently registered as a broker in California, Florida, Nevada, New Jersey, New York, Texas, and Virginia; he is registered as an investment adviser in California.
Did You Lose Money With Peter Po?