Former Merrill Broker Peter Eckerline Involved in $242 Million Dispute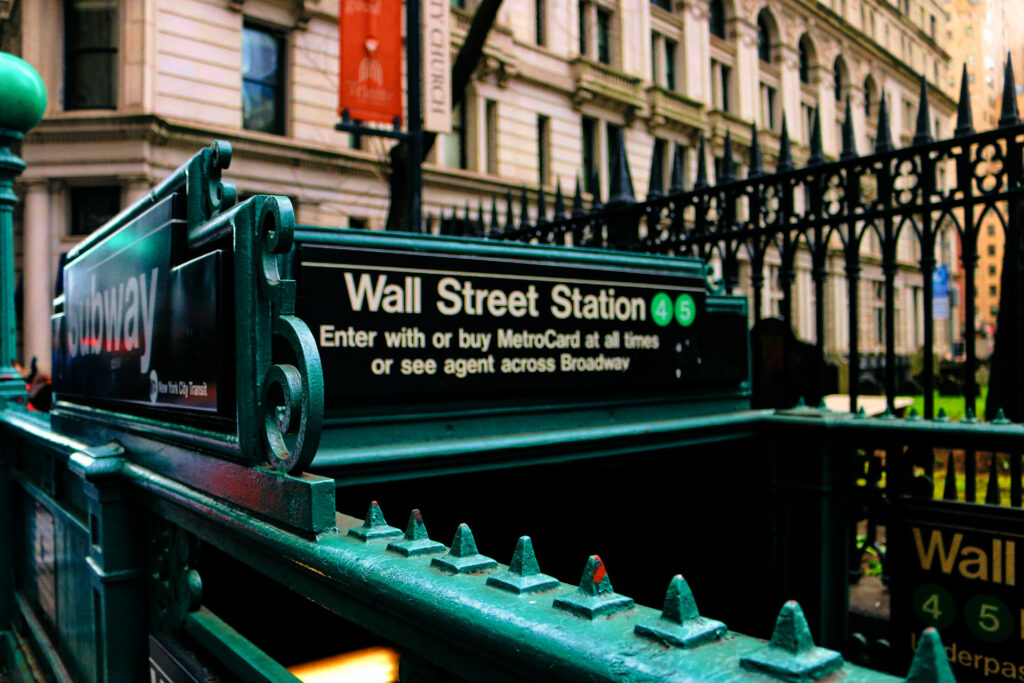 Peter Eckerline (CRD# 1244319), formerly a broker registered with Merrill Lynch, recommended unsuitable investments that led to nine-figure losses, according to an investor dispute. This dispute can be found in his Financial Industry Regulatory Authority (FINRA) BrokerCheck profile, accessed on August 3, 2023. As this record reflects, the former Wayzata, Minnesota financial professional is no longer registered with any FINRA member firm.
Pending Dispute Alleges Unsuitable Mutual Funds
On May 10, 2023, an investor filed a dispute alleging that Mr. Eckerline misrepresented material information, made unsuitable investment recommendations, and failed to act in their best interest in relation with mutual fund investments between 2014 and 2023. The dispute, which remains pending, seeks damages of $242,606,533.
Past Disputes Settled for 6 Figures
Between 2001 and 2016, five investors or parties of investors filed disputes involving Mr. Eckerline that were settled by his former member firm. The disputes alleged unsuitable investment recommendations and in some cases the misrepresentation and omission of material facts, settling for a total of more than $732,000.
Eckerline Allegedly Violated FINRA Rules
FINRA is a private organization composed of and regulating its member firms. Its regulatory framework encompasses numerous rules that brokers and broker-dealer firms must follow. The disputes involving Mr. Eckerline allege violations of several important FINRA rules.
FINRA Rule 2020, for instance, prohibits brokers from effecting or inducing securities transactions "by means of any manipulative, deceptive or other fraudulent device or contrivance." In other words, it forbids brokers from misrepresenting important information relating to the investments they recommend. It relates to FINRA's suitability standard, as established by FINRA Rule 2111, which prohibits brokers from recommending investments which they do not have a reasonable basis to believe are suitable for a customer's background and profile.
Brokers who misrepresent material facts regarding their recommendations may lead their customers to purchase unsuitable products. For instance, suppose an investor has high liquidity needs and a short-term investment horizon. A broker who represents a non-traded real estate investment trust as a highly liquid, short-term investment might lead their investor to purchase the product, even though it would likely be unsuitable for them.
Peter Eckerline Last Based in Wayzata, Minnesota
Eckerline started his career as a broker in 1984, when he joined Merrill Lynch's office in Wayzata, Minnesota. He remained at the firm until his departure in 2021, since which he has not been registered with any FINRA member firm. With 37 years of experience as a broker, he has completed two state securities law exams and three general industry/products exams.
Have you suffered losses on investments recommended by Peter Eckerline?
Contact MDF Law to discuss your recovery options. Our firm has recovered tens of millions for the victims of investment fraud, and we take cases on a contingency basis: you only pay a fee if you win. For a free consultation about your situation, call 800-767-8040 today.