FINRA: Former Ray Jay Advisor Paul Zirakian Involved in Settled Complaints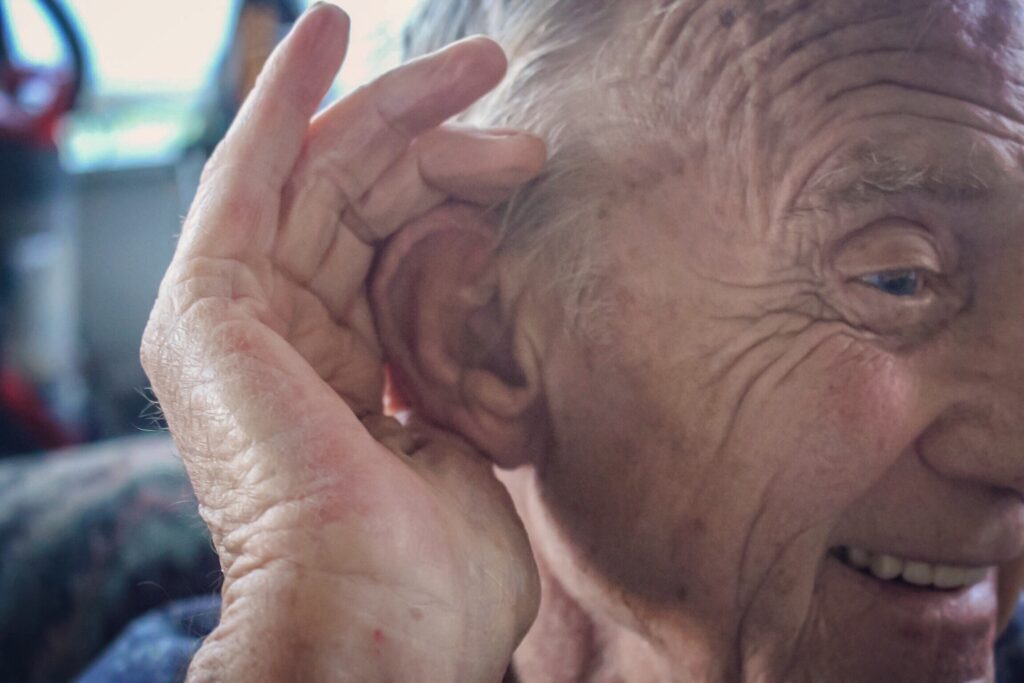 Paul Zirakian (CRD# 2311324) has been embroiled in customer disputes that previously settled. According to his Financial Industry Regulatory Authority (FINRA) BrokerCheck report, last accessed on December 8, 2021, Mr. Zirakian is a broker and investment adviser registered with Ameriprise Financial Services in The Villages, Florida.
Complaints: Zirakian Breached his Fiduciary Duty, Recommended Unsuitable Investments
FINRA records describe two customer complaints against Paul Zirakian that concluded with settlements paid to the customers. Filed in 2001 and 2004, they alleged that he breached his fiduciary duty, made unsuitable investment recommendations, acted negligently, over-concentrated one customer's account in high-risk stocks, breached contract, and failed to follow instructions. The two complaints settled.
Understanding FINRA and SEC Rules
Securities industry rules and standards specify a number of duties investment managers owed to their customers interest. The Securities and Exchange Commission (SEC) requires that investment advisers uphold a fiduciary duty to "serve the best interest of its client and not subordinate its client's interest to its own." The FINRA suitability standard, meanwhile, stipulates that brokers must recommend only investments and strategies that are considered suitable, or appropriate, for their clients' individual profiles. Brokers are also forbidden from unsuitably over-concentrating securities in a customer's account, which means placing too high of a proportion of the portfolio in a particular security or an asset class—exposing the investor to a potentially greater risk of significant losses than if the portfolio was less concentrated. For more information about these rules and standards, visit the SEC and FINRA.
Paul Zirakian no Longer Licensed with Raymond James
According to the Financial Industry Regulatory Authority, Paul Zirakian's 28 years of the securities industry began in 1993, when he joined Lehman Brothers' office in New York City. He left Lehman Brothers in 1993 for Citigroup Global Markets' office in Ocala, Florida, leaving that firm in 2009 for Morgan Stanley Smith Barney. In 2011 he moved from Morgan Stanley to Raymond James in The Villages, Florida, which he departed in 2021 for Ameriprise Financial Services' branch office in The Villages. Records show that he has 16 state securities registrations and has passed five securities industry examinations. For more information about Paul Zirakian's registration history, visit his FINRA-provided BrokerCheck report. (The above-referenced information was accessed on December 8, 2021.)
Did You Lose Money Investing?