Former RBC Broker Paul Koch Accused of Stealing from Clients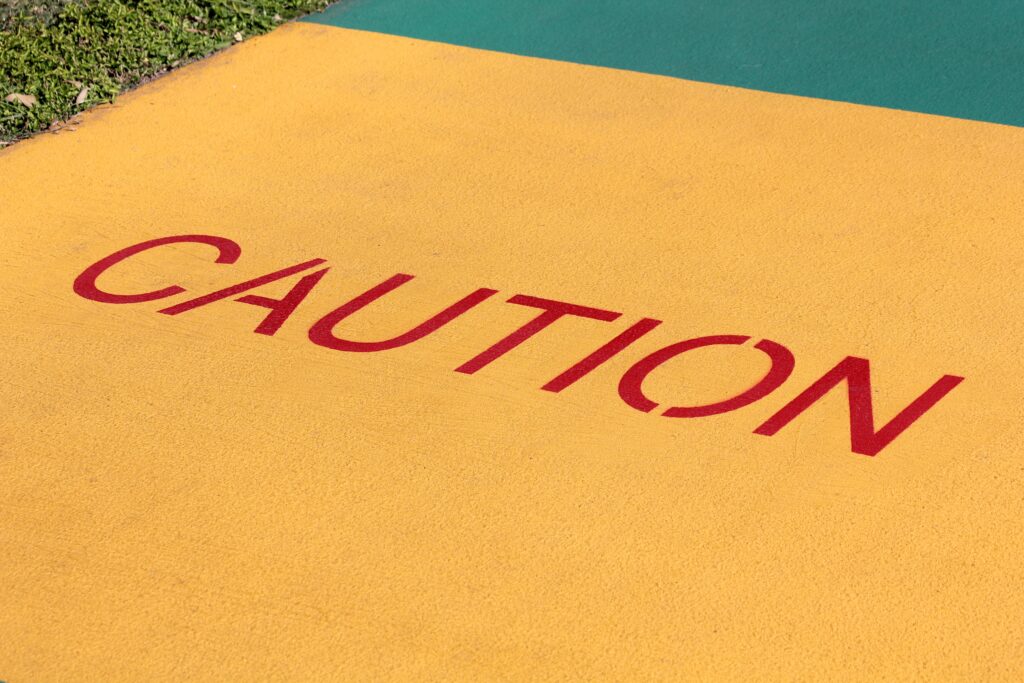 Former RBC Capital Markets broker Paul Koch (CRD# 1777599) allegedly misappropriated funds, according to a customer dispute filed in March. Mr. Koch's BrokerCheck report, accessed on June 10, 2023, notes that he was last based in Wayzata, Minnesota. The record also shows that the Financial Industry Regulatory Authority recently sanctioned him over alleged outside business ventures. It notes further that the US Secret Service is investigating him.
FINRA Barred Paul Koch After Investigating Alleged Fund Diversions
FINRA sanctioned Mr. Koch in March 2022, as described by a disclosure contained in his BrokerCheck record. The sanction arose from allegations that he declined to participate with an investigation into allegations that he "recommended risky and unsuitable investments in various outside business ventures where his wife was a partial owner." It also concerned allegations that he and his wife "diverted funds from the outside investments and accounts" for their own personal benefit. After he stopped participating with the investigation, according to FINRA, the regulator indefinitely barred him from associating with any FINRA member firm in any capacity.
Why Is the US Secret Service Investigating Koch?
In October 2021, the US Secret Service initiated an investigation into Mr. Koch's conduct. According to a disclosure in his BrokerCheck record, the probe concerns "possible misconduct." No additional information is contained in the disclosure.
New Customer Dispute Seeks $2 Million
In March 2023 a customer filed a claim alleging that Mr. Koch misappropriated funds. The dispute seeks damages of $2 million and remains pending. Two additional disputes on his BrokerCheck report include allegations that he breached his fiduciary duty, converted funds, and recommended "risky and unsuitable investments in various outside business ventures," including "janitorial businesses, second hand clothing stores, hair cut establishments, housing developments and venture capital enterprises." These complaints settled for a total of more than $3.7 million.
Background and Employment History
Paul Koch has spent 31 years in the securities industry and has not been registered as a broker or an advisor since leaving RBC Capital Markets in 2022. Over the course of his career as a FINRA registered representative, he worked at firms including UBS Financial Services, Citigroup Global Markets, and Prudential Securities. He has passed six securities industry exams, including the Series 65, the Series 63, and the Series 7.
MDF Law Can Help You Recover Losses
You may be able to file a FINRA arbitration case to recover investment losses. Contact MDF Law if any of the following applies to you:
You experienced losses on trades you didn't authorize or which were not suitable for your investment profile;
Your advisor did not fully explain the risks associated with your investments, like high fees or the potential for a total loss of principal;
Your investment involved a significant portion of your net worth.
MDF Law's legal team boasts decades of experience securing millions of dollars in recoveries for the victims of broker fraud. We currently offer free consultations nationwide. Call 800-767-8040 to speak with an attorney about your case today.
Want to Speak to an Attorney?