NJ Broker Pat Guadagno Has History of Investor Disputes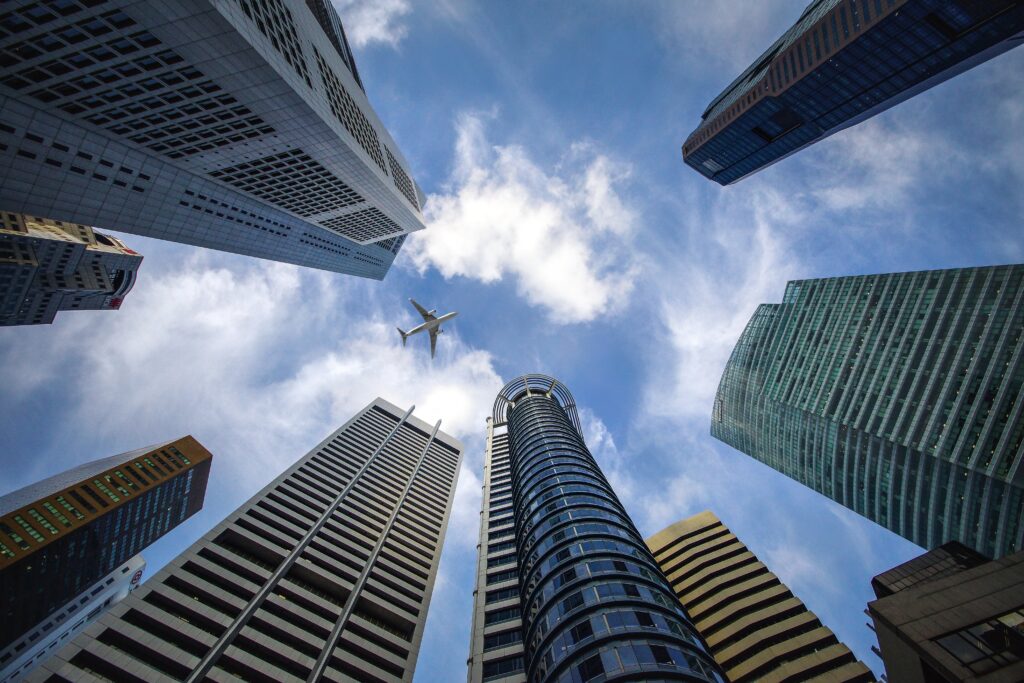 Pat Guadagno (CRD# 734022) has been involved in customer disputes alleging unauthorized trading and other forms of misconduct. According to his Financial Industry Regulatory Authority (FINRA) BrokerCheck report, last accessed on February 2, 2022, he was most recently registered as a broker with MD Global Partners in Hackensack, New Jersey. He is currently not registered with any broker-dealer firm.
Customer Complaints Settled for Six figures
FINRA records describe four complaints involving Pat Guadagno that ended in settlements with the customers. Filed between 1993 and 1998, they detail allegations of unauthorized trading, failure to follow instructions, fraud, unsuitable investment recommendations, breach of contract, breach of fiduciary duty, negligence, churning and RICO violations. The complaints cumulatively settled for more than $219,700.
FINRA Issued Awards in Two Complaints
Mr. Guadagno's BrokerCheck report, a public record maintained by FINRA, also describes two customer complaints that were resolved in arbitration before a FINRA panel. Such arbitrations are a form of non-judicial dispute resolution overseen by FINRA, a self-regulatory body governing the securities industry. Arbitrtaion panels generally consist of one or three neutral, private arbitrators who hear testimony, review evidence, and arrive at a decision about the complaint. Arbitration is generally faster than and less expensive than pursuing complaints in court, though the process varies. As FINRA notes, however, most arbitration cases wrap up in a little more than 12 months.
With regard to the arbitration cases involving Mr. Guadagno, they involved complaints filed in 1991 and 1998. The customers in these cases alleged unauthorized trading, unsuitable recommendations, supervisory failures, misrepresentation, and breach of fiduciary duty. In both cases, a panel ordered that an award be paid to the customer, with the awards totaling more than $150,000.
MS Farrell & Company Fired Pat Guadagno
According to his BrokerCheck report, Mr. Guadagno was fired by MS Farrell & Company in 1997. The firm terminated his registration over allegations he failed to comply with internal policies regarding the disclosure of outside accounts, outside business activities, and selling away.
For reference, selling away refers to a broker's purchase, solicitation, or sale of securities not recorded on the books and records of their member firm, without the firm's prior authorization. Such transactions are generally forbidden by FINRA Rule 3280 and other securities industry rules.
Previous Registrations Include National Securities
Mr. Guadagno began his career in the securities industry when he joined Kidder Peabody & Company in 1981. After he left Kidder Peabody, he joined Shearson Lehman Hutton. Over the subsequent decades he worked as a representative for firms like MS Farrell & Company, Legend Securities, and Thomas Group Capital. He spent most of his career in and around New York, though his records also show registrations in Florida back in the 1990s. His most recent registration was with MD Global Partners, where he worked at the firm's branch office in Hackensack, New Jersey from 2020 until 2021. He worked at National Securities between November 20013 and January 2015 and again between May 2015 and May 2018. More information about his registration history is available via his FINRA-maintained BrokerCheck report. (The above-referenced information was accessed on February 2, 2022.)
Call MDF Law for a Free Consultation
If you have lost money investing with Pat Guadagno, call MDF Law at 800-767-8040. Our seasoned securities industry attorneys have recovered millions of dollars on behalf of investors like you. Not only do we offer free consultations nationwide, but we take all cases on contingency: that is, we only collect a fee when our clients collect a recovery. Call 800-767-8040 for a free consultation today.