Merrill Lynch Fires Alabama Advisor Pat Brown and Pays $4.2 Million Customer Settlement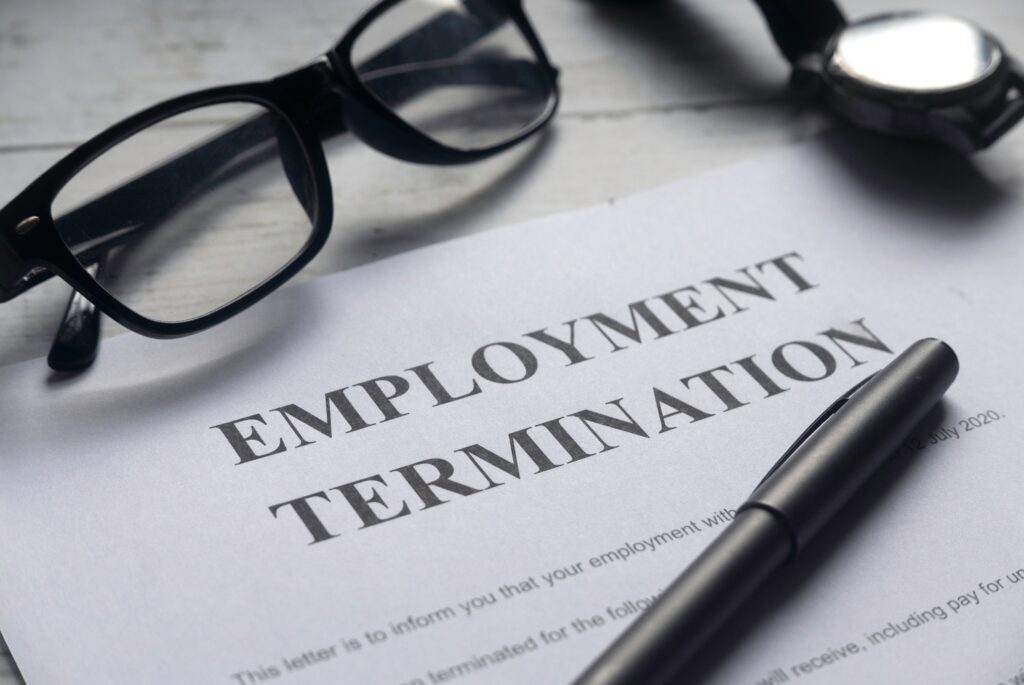 Alabama financial advisor Pat Brown (CRD 1148258) has been fired by Merrill Lynch. This is according to disclosures released by FINRA on January 11, 2020. He continues to be licensed as RFG Advisory, an SEC registered investment advisor.
June 2021: Multi-Million Dollar Settlement
On October 27, 2021, Merrill Lynch agreed to pay a customer settlement of $4,250,000. The $4.25 million settlement related to options trading that occurred from November 2019 until November 2020. According to the records received from FINRA, Brown did not contribute personally to the settlement. The complaint, originally lodged in June 2021, sought unspecified damages.
November 2021: Merrill Lynch Terminates Pat Brown
Less than one month after paying out a $4.25 million customer settlement, Merril Lynch announced that it was firing Brown. The termination was effective as of November 19, 2021. According to the public disclosure, the termination was due to options trading. Here is the disclosure placed by Merrill Lynch on Pat Brown's license to explain his termination, "conduct including making an unsuitable investment strategy recommendation and misrepresentation to a client, and failure to follow Firm standards related to business communications."
Currently Operating as RFG Advisory
Brown worked for Merrill Lynch since 1983 and has worked for no other FINRA member firm. Since his termination by Merrill Lynch, Pat Brown is no longer licensed with the Financial Industry Regulatory Authority, or FINRA. He continues to operate as a licensed RIA through RFG Advisory.
Did You Lose Money with RFG Advisory or Pat Brown?
Contact us if you lost money investing with RFG Advisory or Pat Brown. We work on contingency and are only paid if we successfully recover money on our client's behalf.