Oklahoma Regulators Censured Robert Franden Over Discretionary Trading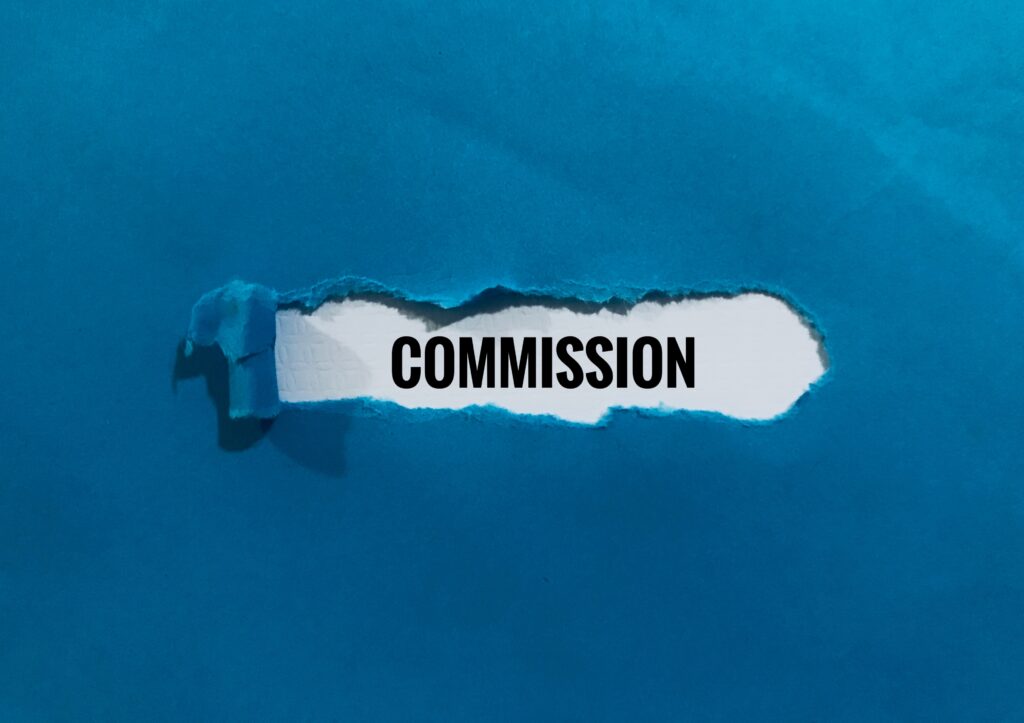 Robert Franden (CRD# 2402061), a Tulsa-based broker and investment adviser, was recently sanctioned by securities regulators, according to Financial Industry Regulatory Authority records accessed on November 2, 2021. He was sanctioned in a joint order with Kevin Doyle. If you have complaints regarding investments made with Mr. Franden, call MDF Law at 800-767-8040 for a free consultation about your recovery options.
Oklahoma Censures Franden Over Discretionary Trades at Morgan Stanley
In September 2021 the Oklahoma Securities Department censured Robert Franden in connection to allegations he violated state securities rules. According to an agreement released by the Department, its investigation found that Franden and another broker implemented a margin trading in a non-discretionary account. The alleged conduct took place at Morgan Stanley between 2012 and 2018.
According to the Oklahoma Securities Department's findings, the customer in question was "sophisticated and accredited," but had not provided written authorization for discretionary trading. Additionally, Doyle and the other broker allegedly failed to obtain their firm's acceptance of the account as discretionary. Oklahoma securities laws forbid brokers from exercising discretionary authority without the client's authorization and the firm's acceptance of the account as discretionary. The Department notes that both it and Doyle entered into the agreement censuring Franden in order to "avoid the expense and time involved in formal legal proceedings."
In a "Broker Comment" about the censure on his BrokerCheck report, Franden states in part: "This client was a sophisticated and accredited investor who was fully informed of the activities in his account."
State of Oklahoma Complaint Against Franden
Excessive Trading Complaint Involving Franden Settled for $12.5 Million
In 2019 a customer alleged that Robert Franden, while employed at Morgan Stanley, implemented an unsuitable investment strategy from 2012 until 2018. The allegedly unsuitable strategy involved investments in municipal bond products. The customer sought damages of more than $43 million in the complaint, which settled for $12.5 million. In a "Broker Statement" about the above complaints, Robert Franden denied implementing an unsuitable strategy. "I strongly deny the allegations against me in the statement of claim," he wrote," "and was not asked to contribute to this settlement."
Robert Franden is Currently Based in Tulsa
Robert Franden has spent 28 years in the securities industry. He has been registered with Raymond James & Associates in Tulsa, Oklahoma since 2018. His previous registrations include Morgan Stanley in Tulsa, Oklahoma (2009-2018); Morgan Stanley & Company in Tulsa, Oklahoma (2007-2009); Morgan Stanley DW in Tulsa, Oklahoma (2003-2007); Citigroup Global Markets in Tulsa, Oklahoma (1998-2003); and Merrill Lynch in New York, New York (1993-1998). He has passed four securities industry examinations: Series 65 (Uniform Investment Adviser Law Examination), obtained on December 16, 1993; Series 65 (Uniform Securities Agent State Law Examination), obtained on November 23, 1993; SIE (Securities Industry Essentials Examination), obtained on October 1, 2018; and Series 7 (General Securities Representative Examination), obtained on November 9, 1993. He currently holds securities licenses in Arizona, Arkansas, California, Colorado, Florida, Georgia, Illinois, Kansas, Louisiana, Misouri, New York, Oklahoma, and Texas.
Do you Have a Complaint About Robert Franden?