Nelson Partners Skyloft Investors Scramble to Recover $74 Million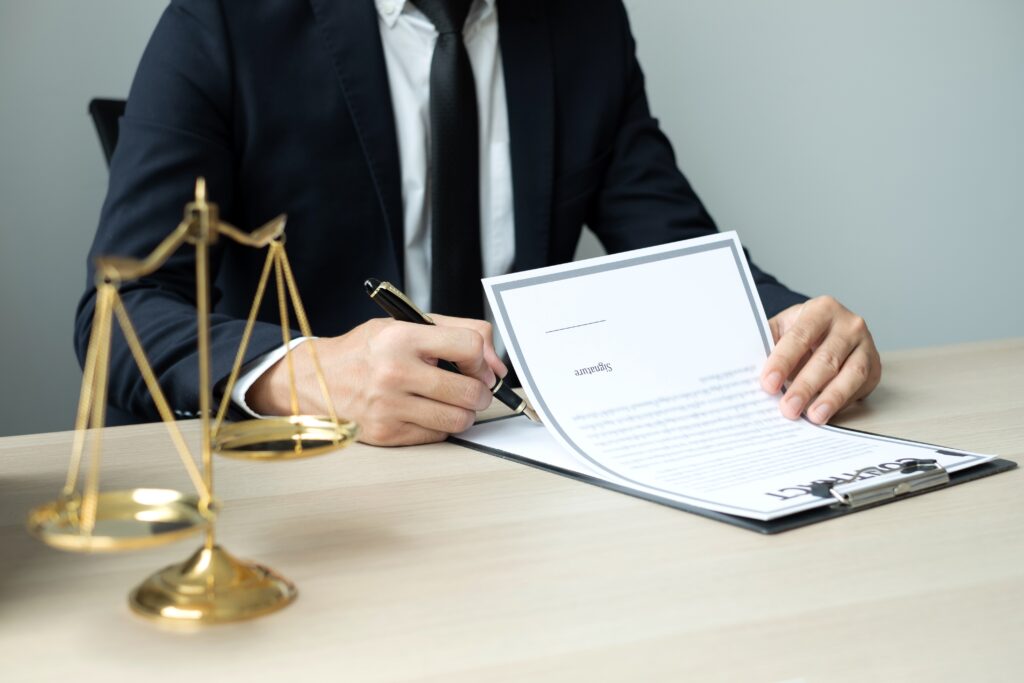 Investors in Nelson Partners Skyloft, a luxury student housing complex near the University of Texas, are looking to recover $74 million following the sale of the building by a hedge fund called Axonic Capital. Investors with questions should call MDF Law at 800-767-8040. Our law firm is investigating arbitration cases against the individuals who marketed NP SkyLoft.
NP SkyLoft is an Illiquid Private Investment
NP Skyloft Equity is a private placement, which means it does not trade on the public stock exchange. Private placements always pose a higher risk to investors because they do not have to make their finances public. In this case, many investors have alleged that they did not know that another company could take possession of the building and sell it.
Patrick Nelson solicited investors through his business, Nelson Partners. Many of the investors signed on in 2019, before the rental real estate market took a hit following the pandemic. Promotional materials boasted Skyloft's state-of-the-art gym facilities, beautiful views, and easy walking distance from the UT campus. Promotions claimed that dorms were pre-leased and the demand for student housing was very high.
Nelson told The New York Times that he denies wrongdoing and blames Covid-19 for his firm's problems. He also points to Axonic Capital, the hedge fund that provided a $35 million loan, as the true source of investors' woes. Axonic Capital made the decision to sell the building once Nelson Partners allegedly failed to uphold the terms of the loan.
Some investors allege that Nelson operated a Ponzi-like scheme and enriched himself with deposits in offshore bank accounts.
What are the Investors' Allegations Against Nelson Partners?
Allegedly, Nelson Partners agreed to pay back the $35 million loan from Axonic Capital using money raised from investors, but that allegedly never happened. In May 2020, Axonic placed Nelson Partners in default thereby taking over the Skyloft property. April 2020 saw the suspension of monthly payouts to investors.
According to court filings, Nelson Properties represented that the firm needed to conserve money since parents had ceased to pay rent following the pandemic. Investors have claimed that they did not learn about this dispute between the firm and Axonic until the hedge fund sent letters informing investors that they had taken ownership of the dorm and planned to sell it.
Real estate private placements have skyrocketed in popularity. The Federal Reserve is keeping interest rates low and has stated that they plan to keep them near zero until at least 2023. This makes the usual selection of reliable, fixed-rate investments less desirable, and has sent many investors looking for securities with better returns.
Unfortunately, many of Skyloft's investors are retirees who were looking for an investment that would offer a reliable payout. In some cases, investors report that they used a 1031 exchange to buy their shares of Skyloft. 1031 exchanges allow investors to swap one property for another without triggering a capital gains tax. Any retirees who relied on their Skyloft investment for regular income may endure devastating financial consequences.
Investors have alleged that Nelson Partner's memorandum did not state that Axonic had the power to take over the building and sell it. If a financial advisory firm recommended shares of Skyloft, the firm's representatives should have fairly represented the risks involved. If they didn't, their investors may be entitled to recover their losses.
Did you Lose Money Investing?
Investors may discover that their agreement with their financial advisory firm precludes suing in civil court. That said, investors can still recover their losses through FINRA arbitration. If you lost money, consider contacting our attorneys for a free and confidential consultation.