Morgan Stanley Fined by State of New Hampshire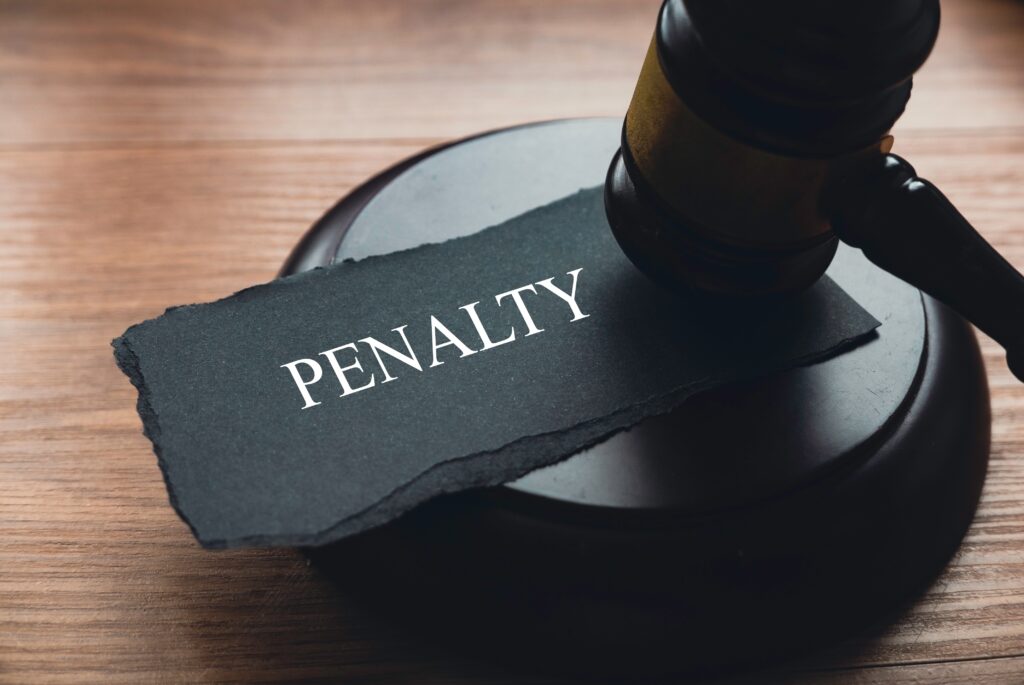 On November 27, 2018, Morgan Stanley was fined by the State of New Hampshire, Bureau of Securities Regulations. That is the agency that has jurisdiction over enforcing the Uniform Securities Act in the state of New Hampshire. Here are the allegations:
An advisor at Morgan Stanley engaged in churning or excessive trading of stocks. The advisor also engaged in annuity switching, a practice that involves exchanging annuities to generate commissions.
The investors suffered losses in the hundreds of thousands of dollars. The losses included surrender fees for the annuities.
Morgan Stanley paid a fine of $500,000 as well as restitution to the investors.
Consent Order with New Hampshire
Did You Lose Money with Morgan Stanley?