Monmouth Capital Broker Has History of Complaints: FINRA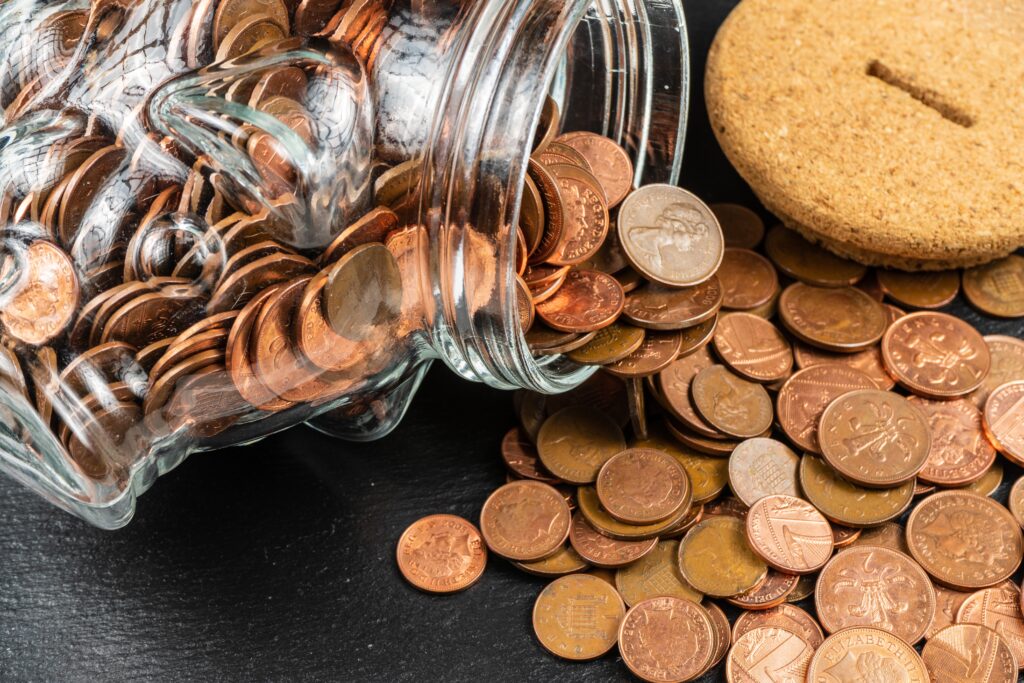 Philip Connors (CRD# 5274094) has been involved in customer complaints alleging excessive, unsuitable, and unauthorized trading. According to his Financial Industry Regulatory Authority (FINRA) BrokerCheck report, accessed on February 24, 2022, he is currently registered with Monmouth Capital Management's office in Point Pleasant Beach, New Jersey.
Complaints: Connors Engaged in Excessive, Unauthorized Trading
Mr. Connors' BrokerCheck report describes two customer complaints. A 2014 complaint alleged the unauthorized use of margin, settling for $1,373; Mr. Connors stated in a comment on the disclosure that the allegations were "raised without merit." A 2020 complaint, meanwhile, alleged excessive and unsuitable trading in a retirement account, false and misleading statements, fraud, negligent misrepresentation, and breach of fiduciary duty. The 2020 complaint settled for $14,999, with Mr. Connors stating in a comment on the disclosure that it was "settled in order to mitigate the cost of defending the claim."
Understanding the Fiduciary Standard
The Securities and Exchange Commission published guidance in 2019 regarding its interpretation of the fiduciary standard. Under the SEC guidance, investment advisers owe several duties to their clients. One is their duty to provide advice in the client's best interests, based in a "reasonable understanding" of their objectives. Another is their duty to seek best execution, meaning they must effect securities transactions so as to maximize value for the client. Finally, they have a duty of loyalty under which they are obliged to place their client's interests ahead of their own. This duty requires, among other things, the adviser to fully and fairly disclose all material facts concerning their relationship with the client, such as any conflicts of interest that might affect their ability to provide financial advice. More information about the fiduciary standard is available via the SEC.
The complaints listed on Mr. Connors' BrokerCheck report detail several other common forms of broker misconduct. Excessive trading, for instance, denotes conduct in which a broker effects a high number of transactions intended to generate commissions to the broker, at the client's expense. Unsuitable trading, meanwhile, describes investment recommendations that are inappropriate for the client's background and objectives. For more information about these terms, visit FINRA's resources on excessive trading and suitability.
How are FINRA Complaints Handled
Connors Registered with Monmouth Capital Management in New Jersey
Philip Connors started working at Monmouth Capital Management in July 2021, operating out of the firm's office in Point Pleasant Beach, New Jersey. Before joining Monmouth, he worked as a broker with Worden Capital Management in New York City. His employment history also includes stints at Laidlaw & Company, Meyers Associates, Ariston Wealth Management, and Buckman Buckman & Reid. For more information about his 44 years of experience in the securities industry, including the customer complaints involving him, visit his FINRA-maintained BrokerCheck report. (The above-referenced information was accessed on February 24, 2022.)
Have a Complaint Against Monmouth Capital?
Have you lost money investing with Philip Connors or Monmouth Capital Management? You may have recovery options. These claims can be highly complex, requiring attorneys intimately familiar with FINRA's arbitration process. Fortunately, the investment fraud attorneys at MDF Law have proven experience advocating for the victims of broker fraud, recovering tens of millions of dollars for our clients. To discuss your claim with our team, call 800-767-8040 for free today.