Michael Solomon Suspended by FINRA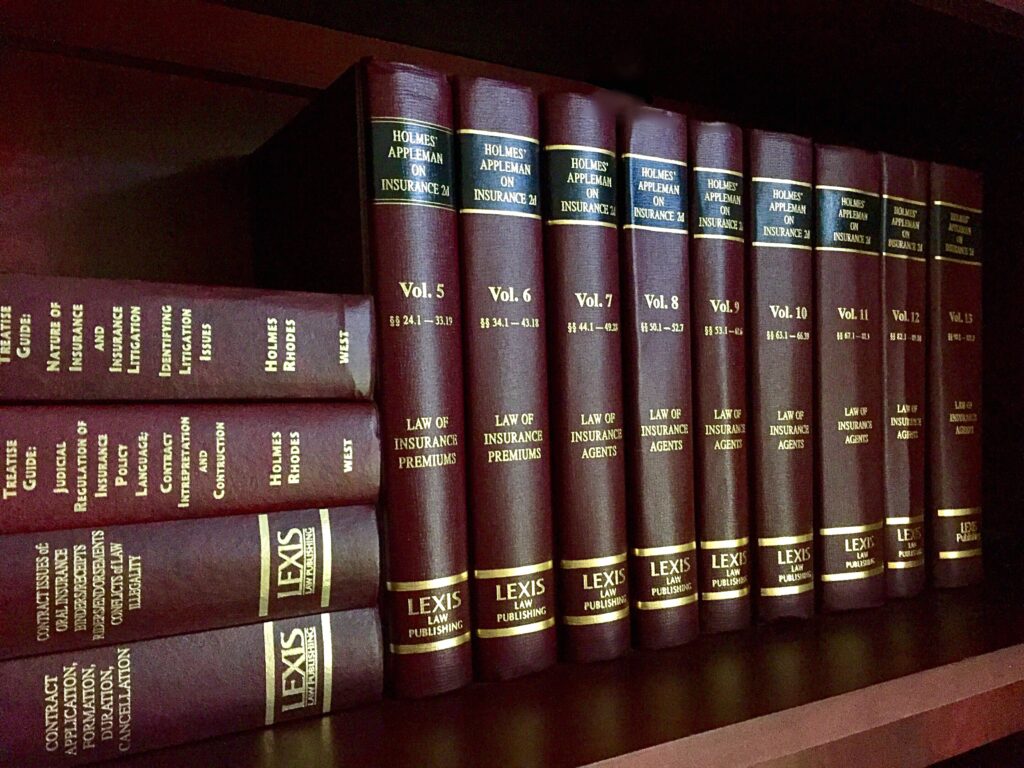 Michael Solomon (CRD# 2024161), formerly a broker registered with Maxim Group, refused to cooperate with an investigation into his conduct, according to the Financial Industry Regulatory Authority (FINRA). This allegation can be found in his FINRA BrokerCheck profile, accessed on July 26, 2023. The publicly available record shows that he was registered with his member firm's office in Fort Lauderdale, Florida.
FINRA: Michael Solomon Failed to Cooperate with Investigation
FINRA filed a disclosure on May 30, 2023, alleging that Mr. Solomon "failed to respond to FINRA requests for information" made by the regulator. In accordance with FINRA Rule 9552, which prohibits brokers from failing to provide such, FINRA suspended him from associating with any FINRA member firm in all capacities. His suspension commenced on June 23, 2022, and will automatically convert to a bar on September 5, 2023 if he fails to request termination of his suspension.
2018 Dispute Settled for $200,000
On April 10, 2018, an investor filed a dispute alleging that Mr. Solomon made excessive and unsuitable transactions. His former member firm settled the dispute, which stemmed from stock investments, for a total of $200,000.
What Is Excessive Trading?
In a 2020 podcast, FINRA's then-deputy head of enforcement described excessive trading as a broker's execution of a significant number of transactions in a customer's account with the intent of generating commissions for himself at the customer's expense. He distinguished excessive trading from churning, which he characterized as excessive trading with "an intent to defraud or with reckless disregard for the customer's interests." Both, he stressed, are considered violations of securities industry rules.
Past Disputes Alleged Negligence, Unsuitable Recommendations
The above-described customer dispute is not the only one in Mr. Solomon's record. In 2006 and 2007, two investors lodged disputes alleging, inter alia, that he was negligent in his conduct, breached his fiduciary duty to place the client's interests ahead of his own, recommended unsuitable investments, and failed to fully explain margin. His former member firms settled the disputes for more than $90,000 in total.
FINRA: Solomon Last Based in NYC
Michael Solomon started his career as a broker in 1990, when he joined D.H. Blair & Company's office in New York City. In the years since, he has worked at firms including Prime Charter, Oppenheimer & Company, and Joseph Gunnar & Company. He started working at Maxim Group's office in Fort Lauderdale, Florida in 2011, and remained at the firm until his departure in April 2023. With 33 years of experience as a broker, he has completed four industry exams, including the SIE and the Series 24.
MDF Law Offers Free Consultations
Have you lost money investing with Michael Solomon? You may be eligible to file a FINRA arbitration case and pursue the recovery of losses. MDF Law's legal team has lengthy experience advocating for the victims of broker fraud, with more than $100 million in recoveries. Call 800-767-8040 today for a free consultation.