Wisconsin Financial Advisor Michael Shillin Indicted by the Feds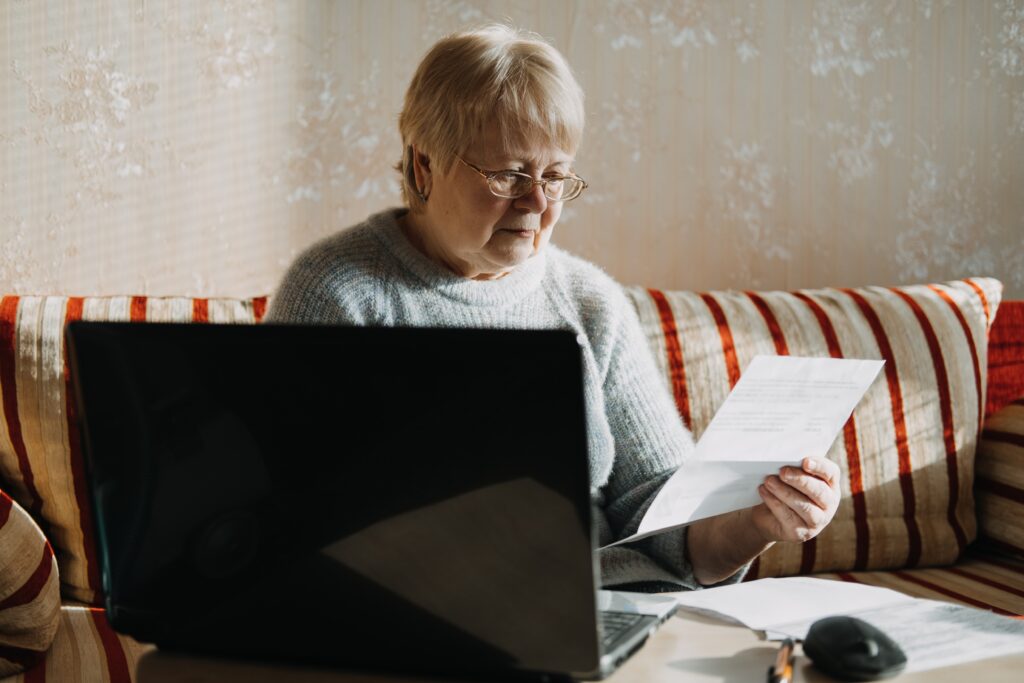 Michael Shillin, a broker and financial investment advisor formerly associated with Alliance Global Partners (A.G.P.) and Raymond James Financial Advisors, has been indicted on 9 counts of wire fraud and 1 count of bank fraud. Through his financial advisory firm Shillin Wealth Management (SWM), Mr. Shillin is alleged to have engaged in a scheme to defraud involving misrepresentations and fabricated documentation in order to steal money from his more than 1,100 advisory clients.
November 4, 2021 Update
On November 4, 2021, Michael Shillin was released from custody during the pendency of his case. He was ordered back in court on June 16, 2022. Here are the conditions of his release:
Allegations Against Michael Shillin Explained
The complaint, filed by the U.S. Attorney's Office from the Western District of Wisconsin, alleges a fraudulent scheme in which Mike Shillin would lie to clients by telling them that he purchased non-public stock of well-known companies on their behalf. In fact, no such purchases had been made and Mr. Shillin allegedly kept the funds for himself. He would go so far as to create false documentation, including fraudulent tax documents to make his clients appear eligible for tax breaks to which they were not entitled.
Even worse, many of the victims were elderly people. In one of the more galling accusations, Shillin is accused of selling a life insurance policy to one of his clients that allegedly contained a long-term care benefit. However, no such policy or benefit was ever purchased. Sadly, the victim is now suffering from stage IV cancer.
In another aspect to the scheme, Shillin is accused of defrauding a bank by obtaining two loans worth a total of $462,000. The loans were obtained by providing the bank with falsified documentation that an account with $1.2 million was owned by his firm, when in fact that account was owned and controlled by a client of SWM.
If convicted, Shillin faces a maximum penalty of 20 years in federal prison on each wire fraud charge, and a maximum penalty of 30 years on the bank fraud charge. The SEC separately filed civil charges last month against Shillin seeking disgorgement of ill-gotten gains and civil penalties.
Such fraudulent schemes are becoming ever more commonplace in today's investment environment. Investors are urged to perform their due diligence in verifying credentials before investing with a financial advisor they are not familiar with.
USA v. Michael Shillin (October 27, 2021)
Did You Lose Money with Michael Shillin?
If you invested funds with Michael Shillin, don't hesitate to contact us.