Michael Corrada Involved in Alternative Investment Dispute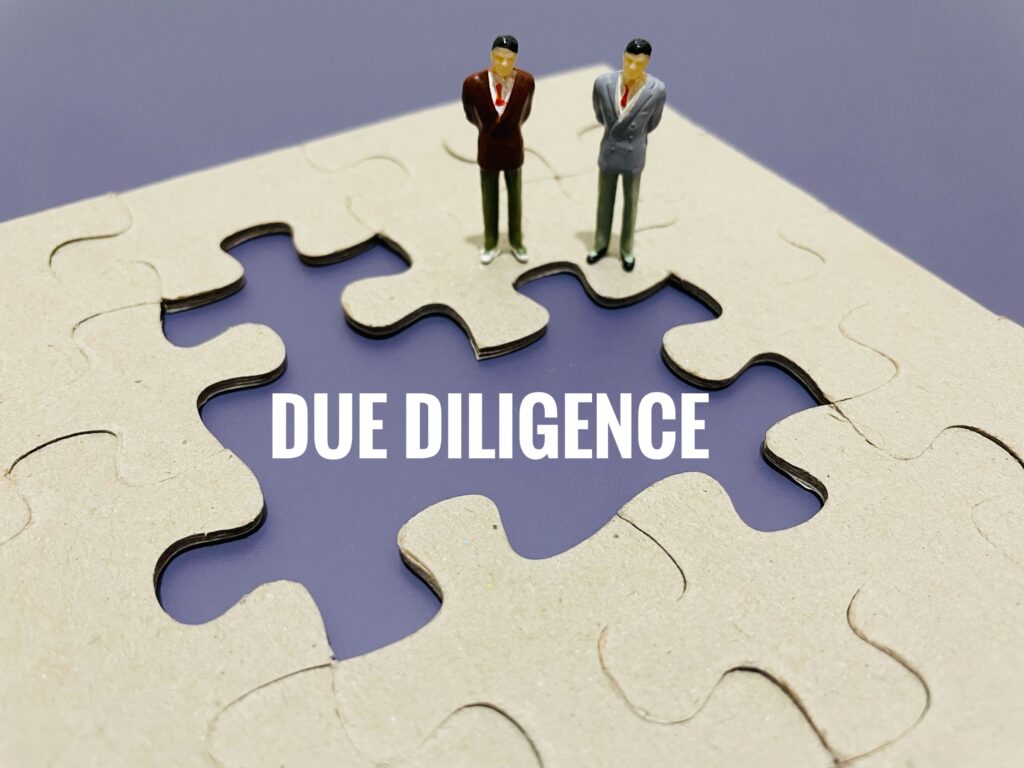 Michael Corrada (CRD# 709158), formerly a broker registered with Center Street Securities, is involved in investor disputes that allege unsuitable investment advice. MDF Law is investigating the former Richmond, Virginia financial professional for similar conduct. Investors with concerns should contact us immediately for a free consultation.
Details about the allegations against him are below, based on an October 29, 2023 review of his Financial Industry Regulatory Authority (FINRA) BrokerCheck profile.
Investors Allege Unsuitable Recommendations
Two parties of investors filed disputes involving Mr. Corrada in September 2023. Both allege that he recommended unsuitable alternative investments, while one alleges additionally that he "failed to conduct reasonable and adequate due diligence" on the products. The disputes, which are still pending, seek more than $200,000 in cumulative damages.
Past Michael Corrada Disputes Settled for 6 Figures
Four other investor disputes appear on Mr. Corrada's BrokerCheck profile, all of which settled. These claims detailed various allegations of misconduct, including: the misrepresentation and omission of material facts, the recommendation of unsuitable investments, and supervisory failures. Three disputes concerned investments in closed-end funds, while a fourth involved a corporate bond. His former member firms settled the disputes for a total of $347,000.
Understanding FINRA Rules
The allegations contained in the disputes involving Mr. Corrada relate to several common forms of investment fraud. FINRA Rule 2111, for instance, requires brokers to tailor their investment recommendations to a client's circumstances and objectives. At the same time, FINRA Rule 2020 prohibits them from giving misleading information regarding their investment recommendations. Finally, FINRA Rule 2010 requires brokers to observe high standards of commercial honor and just and equitable principles of trade.
FINRA: Corrada Last Based in Richmond, Virginia
Michael Corrada started his career as a broker when he registered with Anderson & Strudwick in 1980. He registered with various other broker-dealer firms over the subsequent years, including Signet Investment Corporation, SunTrust Investment Services, and Centaurus Financial. He most recently registered with Center Street Securities, working out of the firm's office in Richmond, Virginia. With 39 years of experience as a broker, he has completed four industry exams, including the Series 66 and the Series 53. He is not currently registered as a broker or as an investment adviser.
MDF Law Advocates for Investors
Do you have concerns about bonds or closed-end funds recommended by Michael Corrada? If you weren't informed about the risks of certain investments in your portfolio, or if your assets were inadequately diversified and you lost more money than you could afford to lose, you may be able to pursue a recovery. MDF Law's investor advocates have lengthy experience navigating the complexities of FINRA arbitration proceedings. Over the years, we have recovered significant awards for our clients. Call 800-767-8040 for a free consultation today.