REIT Complaint Filed Involving Infinex Advisor Michael Chandler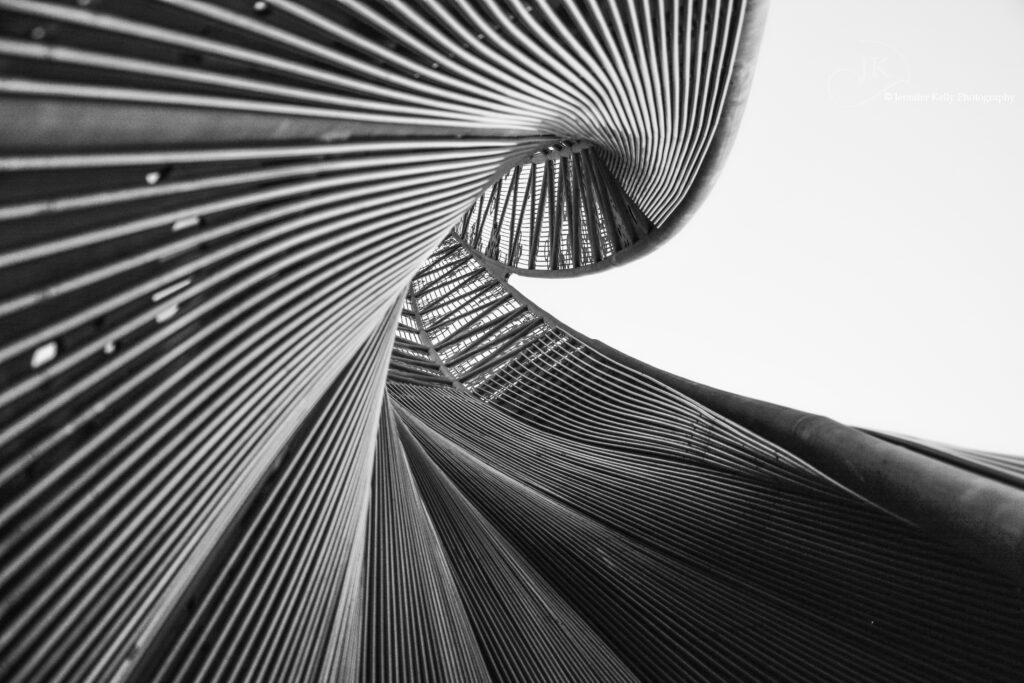 Jackson, Mississippi broker and investment adviser Michael Chandler (CRD# 2696470) is involved in a customer dispute concerning the sale of a non-traded REIT. According to his Financial Industry Regulatory Authority (FINRA) BrokerCheck report, last accessed on March 23, 2022, he has been a representative of Infinex Investments since 2013.
Complaint: No Due Diligence
In November 2021 a customer alleged Mr. Chandler made a poor recommendation and over-concentrated an illiquid real estate investment trust (REIT) in the account "without conducting reasonable due diligence." The pending complaint, whose allegations remain unproven, alleges damages of at least $100,001.
Michael Chandler's Other Non-Traded REIT Complaint Settled
FINRA records describe a previous complaint against Mr. Chandler that resolved with a settlement between the customer and firm. Filed in 2018, the complaint alleged he failed to disclose the risks associated with investments in non-traded REITs. The complaint settled in 2019 pursuant to a confidential agreement.
Unsuitable Investments Violate FINRA Rules
The Financial Industry Regulatory Authority, or FINRA, is a private corporation that regulates the broker-dealer firms in its membership. Its many rules and regulations include those forbidding brokers like Mr. Chandler from recommending unsuitable investments or over-concentrating securities in their clients' accounts. Unsuitable investments, as FINRA's investor resources explain, are those the broker does not "have a reasonable basis to believe" are appropriate for their customer's "investment profile." An investor's profile includes information like their age, investments, financial situation, investment objectives and experience, risk tolerance, and other factors. Every investment recommendation must be based on "a firm understanding of both the product and the customer," FINRA's rules state. If the broker does not have this understanding, or if they recommend investments (or strategies) that are inappropriate based on this understanding, they may be found liable for violating their suitability obligations.
Michael Chandler Currently Based in Jackson, Mississippi
Michael Chandler started working at Infinex Investments, as both a broker and an investment adviser, in 2013. Before he joined the firm's Jackson, Mississippi office, he worked at Bancorpsouth Investment Services in Jackson from 2012 until 2013. Before he was affiliated with Bancorpsouth, he was a representative of Raymond James Financial Services in Brandon, Mississippi from 2007 until 2012. His registration history also includes firms like The Strategic Financial Alliance, IFG Network Securities, and Triad Advisors. He has passed five securities industry exams, according to FINRA, including the General Securities Representative Examination and the Uniform Investment Adviser Law Examination. He is currently licensed as a broker and/or investment adviser in nine US states. (The above-referenced information was accessed on March 23, 2022.)
Did You Lose Money with Michael Chandler?
If you lost money you couldn't afford to lose on investments made with Michael Chandler, you may have recovery options. Contact MDF Law to discuss your case, especially if your investments involved products like non-traded REITs, or variable annuities. Our attorneys take cases on contingency, meaning clients only pay a fee if they win their case, and they have extensive experience representing investors in FINRA arbitration claims. Call 800-767-8040 for a free consultation.