Michael Barranco Involved in $3.2 Million Investor Complaint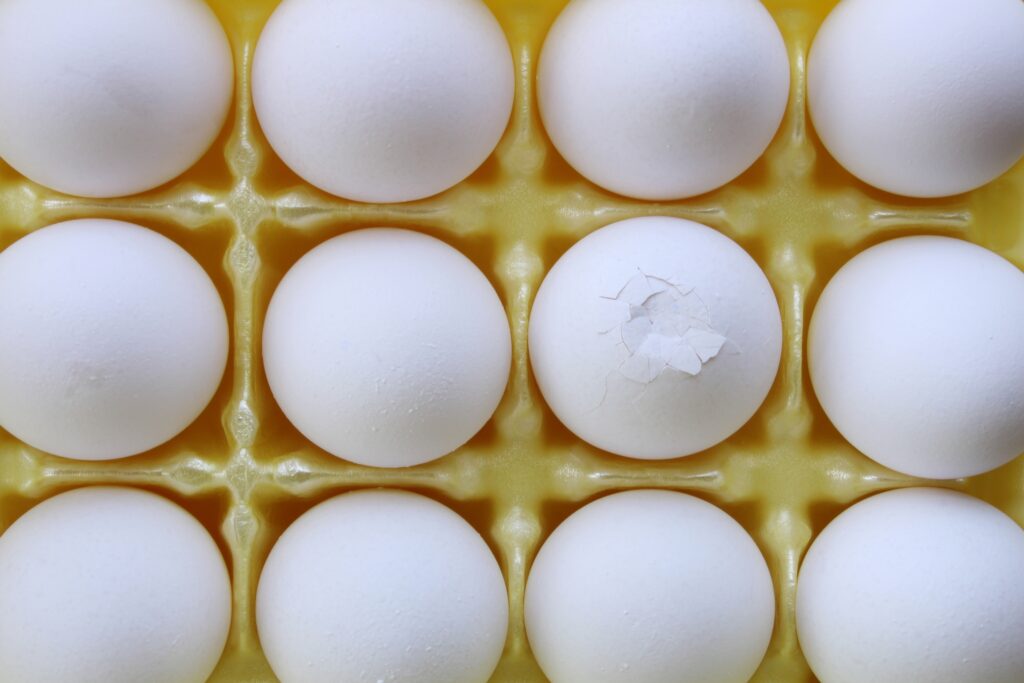 Michael Barranco (CRD# 4825738) is involved in a $3.2 million dispute. According to his Financial Industry Regulatory Authority (FINRA) BrokerCheck report, accessed on November 27, 2021, Mr. Barranco was previously registered as a broker with LPL Financial in Montgomery, Alabama. He is currently registered as an investment adviser with Invista Advisors in Montgomery, according to contemporaneously accessed Securities and Exchange Commissions records.
Barranco Involved in $3.2 Selling Away Complaint
FINRA records also describe a recent pending customer complaint involving Michael Barranco. Filed in October 2021, it alleges that he sold investments away from his member firm, recommended securities that were unsuitable for the client's needs and objectives, breached his fiduciary duty to act in the customer's best interests, committed fraud, and acted negligently in connection to an investment in real estate. The customer is seeking $3.2 million in damages in the pending complaint, whose allegations have not been proven.
FINRA Previously Sanctioned Michael Barranco Over Distressed Real Estate Fund
In August 2016 FINRA sanctioned Michael Barranco in connection to alleged rule violations. According to a Letter of Acceptance, Waiver, and Consent (No. 2015048273301) issued by the regular, FINRA found that from 2010 to 2015, Mr. Barranco engaged in "almost 40 private securities transactions with three different issuers without providing proper notice to his firm," LPL Financial.
FINRA notes that in 2010 he had received permission from the firm "to act as a consultant and provide business planning advice" to TMG, an entity founded by two clients of his. He allegedly went on to participate or otherwise facilitate LPL customers' investments in Senior Notes issued by TMG, which FINRA found went beyond the scope of his activities approved by LPL. From November 2010 to February 2011, FINRA found, he was involved in 35 such transactions, which themselves involved 27 individuals investing "at least $2,087,000 in the TMG notes." FINRA found that most of the 27 individuals were LPL customers, and that some of them held the TMG investments in their LPL accounts.
When TMG's founders bought "a distressed real estate development" called IBH in 2014, they issued Senior Notes connected with it. According to FINRA, Mr. Barranco recommended these notes to two customers, who invested $750,000 in them. He allegedly went on to engage in two more transactions with these customers, in which they "converted their IBH Notes into notes in IBH's parent company." FINRA found that all of the transactions described in its letter "were made outside the firm" and that Barranco failed to provide LPL with appropriate notice of his involvement in them. FINRA ultimately found that these activities constituted violations of its rules. It suspended him from associating with any FINRA member in any capacity for two years; it also issued him a fine of $20,000.
LPL Fired Barranco over Alleged Private Securities Transactions
The final disclosure on Michael Barranco's BrokerCheck report describes his November 2015 termination from LPL Financial. According to the disclosure, LPL discharged him over allegations he solicited clients to invest in private securities transactions, in contravention of the firm's rules and procedures.
Barranco Is Licensed with Invista Advisors
Michael Barranco's 14 years of experience in the securities industry began in 2004, when he joined Raymond James Financial Services in Montgomery, Alabama. In 2007 he moved to LPL Financial, which fired him in 2015. In 2018 he joined Invista Advisors in Montgomery, where he has remained since. More information about Michael Barranco's registration history, including the FINRA sanction and customer complaint against him, is available via his FINRA BrokerCheck report and his SEC Investment Adviser Public Disclosure. (The above-referenced information was accessed on November 26, 2021.)
Did You Lose Money with Michael Barranco?