Mazi Monshi Embroiled in $3.9 Million Dispute with LPL Client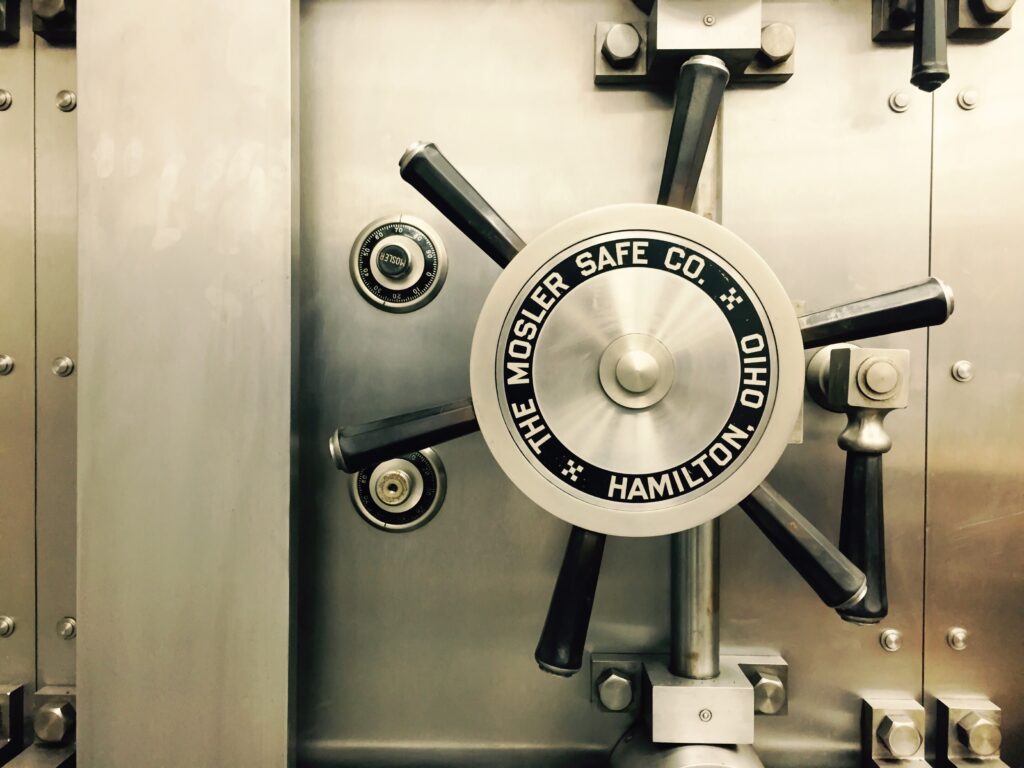 Mazi Monshi (CRD #: 2629721), a broker registered with IFP Securities, has a new disclosure on his BrokerCheck record, accessed on November 3, 2021. For more information regarding his previous investor disputes, keep reading.
Investor Alleges REITs and BDCs were Unsuitable
On September 9, 2020, clients alleged that Mazi Monshi recommended unsuitable investments in a number of Real Estate Investment Trusts and Business Development Companies, as well as other high-commission, illiquid securities. This took place while the Mr. Monshi was associated with LPL Financial, from 2006 through 2015. The complaint against the former LPL broker also includes a time period from 2015 through 2016 when he was associated with American Financial Services. The client is seeking $3,900,000; the dispute is pending.
This isn't the first dispute on Monshi's license. More recently, on September 29, 2021, he was named in a $600,000 customer complaint. On February 21, 2008, clients alleged that Mr. Monshi made a trading error in their account. In December 2005, clients requested the purchase of $300,000 insured municipal bonds. Clients alleged that Mazi Monshi failed to follow instructions and purchased bonds that were not insured. The dispute settled for $39,151.
On July 15, 2003, a client alleged that Mazi Monshi misrepresented the interest rate payable on her fixed annuity. The client sought $7,500; the dispute settled for $5,796.76.
Monshi Currently Licensed with IFP Securities
Mazi Monshi has passed the Series 65 Uniform Investment Adviser Law Examination, the Series 63 Uniform Securities Agent State Law Examination, the Securities Industry Essentials Examination, and the Series 7 General Securities Representative Examination. He is a registered broker in California, Florida, Georgia, Nevada, New Jersey, New York, North Carolina, Pennsylvania, Texas, and Virginia. Mr. Monshi is also a registered investment adviser in California, Florida, Nevada, New Jersey, North Carolina, Pennsylvania, Texas, and Virginia.
Mazi Monshi has worked in the securities industry for 24 years. During his over two decades of experience, Mr. Monshi has worked at the following firms:
LPL Financial (CRD #: 6413)
Ameriprise Financial Services (CRD #: 6363)
LPL Financial LLC (CRD #: 6413)
Raymond James Financial Services (CRD #: 6694)
WM Financial Services (CRD #: 599)
Morgan Stanley DW (CRD #: 7556)
Prudential Securities Incorporated (CRD #: 7471)
Gruntal & CO. (CRD #: 372)
If Mazi Monshi was your broker and you have questions about your investments, don't hesitate to contact us.