Maxim Beliakov Suspended by FINRA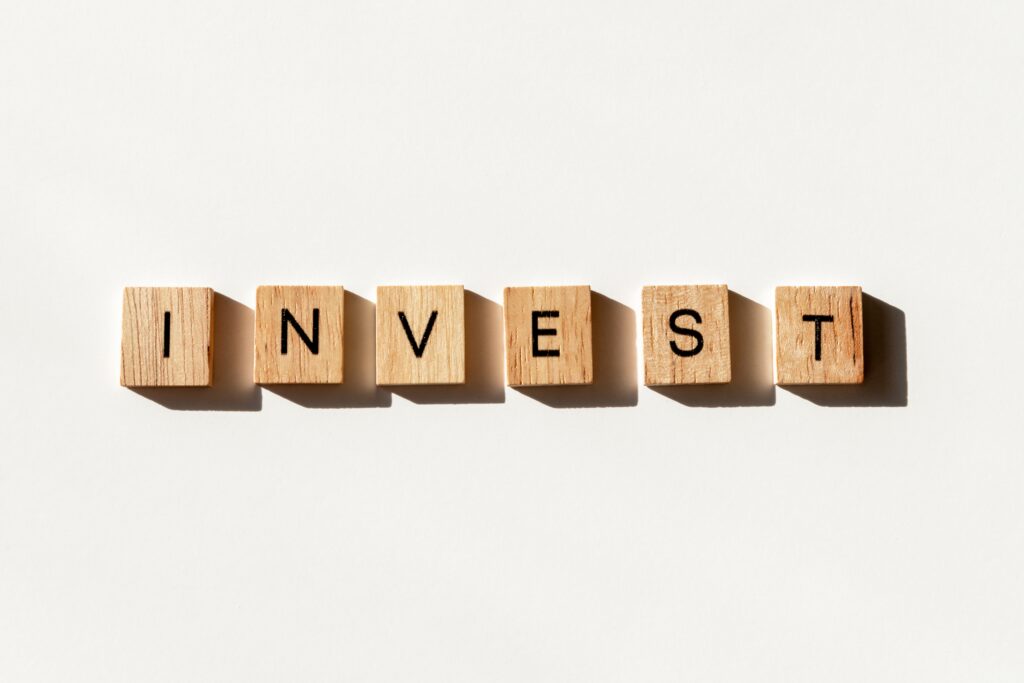 Maxim Beliakov (CRD# 5968432), formerly a broker with Garden State Securities, has been sanctioned by regulators, according to Financial Industry Regulatory Authority (FINRA) records accessed on November 5, 2021. The Red Bank, New Jersey-based representative allegedly conducted excessive and unsuitable trading. The investor advocates at MDF Law are interested in hearing from customers who have complaints regarding Mr. Beliakov. Call 800-767-8040 today for a free consultation.
Consent Order Between Maxim Beliakov and FINRA
FINRA: Maxim Beliakov Made Unsuitable Trades
FINRA sanctioned Maxim Beliakov on August 16, 2021. According to a Letter of Acceptance, Waiver and Consent (AWC #2018060806602) issued by the regulator, Mr. Beliakov was registered with Woodstock Financial Group in Staten Island, New York when the alleged conduct took place.
Per the AWC Letter, he executed quantitatively unsuitable trading in the account of a 57-year-old customer. The customer in question was a "manager at a printing company" with limited investment experience involving "mutual funds in his retirement account." FINRA's findings state that the customer opened his account at Woodstock using funds generated by savings bonds. As Mr. Beliakov and a second representative "recommended all of the trades" in the customer's account—and because the customer followed their recommendations—FINRA alleges that Mr. Beliakov "exercised de facto control" over the account.
Using that de facto control, Mr. Beliakov allegedly "recommended frequent trading" in the account, causing an annualized cost-to-equity of 221.56. What this means, according to FINRA, is that in order for the customer's investments to break even, they would have to "grow by more than 221 percent." Over the period in question—September 2017 until August 2018—the customer allegedly paid commission fees exceeding $173,000. Based on these findings, FINRA concluded that Mr. Beliakov violated two FINRA rules:
-FINRA Rule 2111, requiring brokers to recommend transactions or strategies that are considered suitable for the client's needs;
-FINRA Rule 2010, which requires brokers to "observe high standards of commercial honor and just and equitable principals of trade." Violations of this rule constitute violations of Rule 2010.
As a result of the above findings, FINRA suspended Mr. Beliakov from associating with any FINRA member in all capacities. His suspension is set to last four months. FINRA also ordered him to pay a fine of $5,000.
Maxim Beliakov Last Registered with Garden State Securities
Maxim Beliakov has spent nine years in the securities industry. He was most recently registered with Garden State Securities in Red Bank, New Jersey from 2019 to 2021. His previous registrations include Woodstock Financial Group in Staten Island, New York (2013-2019) and Chelsea Financial Services in Staten Island, New York (2011-2013). He has passed four securities industry examinations: Series 63 (Uniform Securities Agent State Law Examination), obtained on November 11, 2011; SIE (Securities Industry Essentials Examination), obtained on October 1, 2018; Series 7 (General Securities Representative Examination), obtained on August 19, 2011; and Series 24 (General Securities Principal Examination), obtained on February 3, 2016. He currently holds no state securities registrations.