Maury Lomax Involved in $1 Million Investor Dispute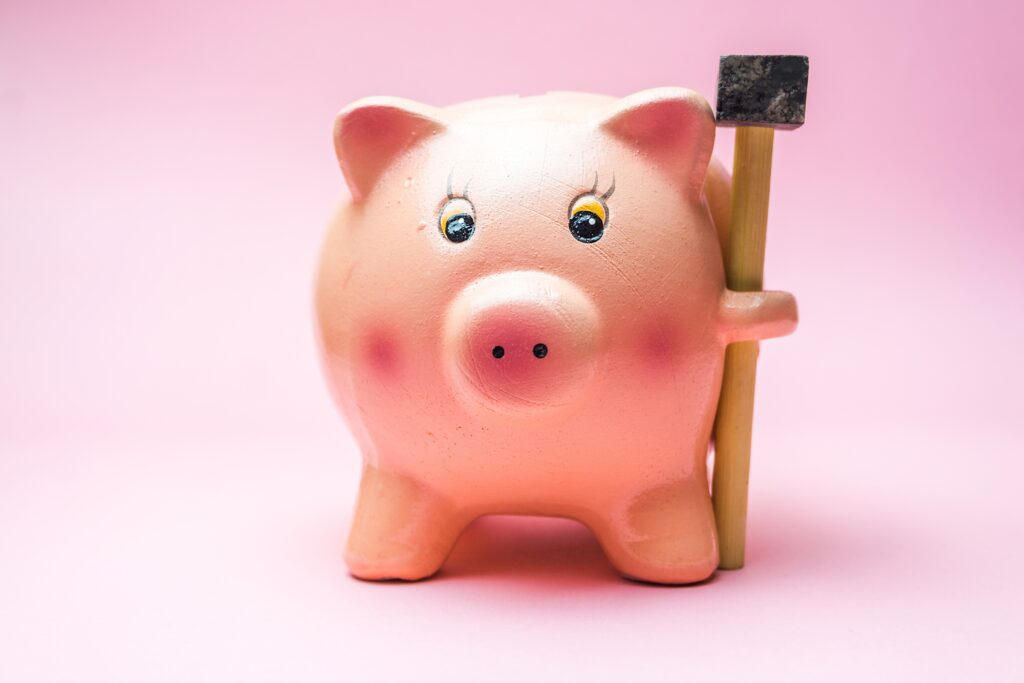 Maury Lomax (CRD# 4389255), a broker registered with Morgan Stanley, is embroiled in an investor dispute stemming from stock investments, according to his BrokerCheck profile. Published by the Financial Industry Regulatory Authority (FINRA) and accessed on July 17, 2023, this record notes that Mr. Lomax is based in Mobile, Alabama.
Pending Dispute Seeks $1 Million
On June 21, 2023, a party of investors lodged a dispute alleging that Mr. Lomax executed an investment strategy that was not in their best interests. The dispute, which remains pending, seeks $1,000,000 in damages.
FINRA Rule 2111 Prohibits Unsuitable Recommendations
Under FINRA Rule 2111, brokers must evaluate the investments they recommend in light of their customers' profiles. A customer's profile encompasses a range of factors, including the risk levels they're comfortable with, their net worth, their income and investment experience, and their liquidity needs. The rule prohibits brokers from recommending investments which they do not have a reasonable basis to believe are suitable for their customers, based on this evaluation.
What Is Regulation Best Interest?
Established by the SEC, Regulation Best Interest requires broker-dealers to recommend investments that are, as the name indicates, in the best interests of their customers. The regulation specifies additionally that broker-dealers must disclose conflicts of interest they might have, as well as other incentives relating to the products and investment strategies they recommend.
Past Dispute Alleged Misleading Information; Denied by Firm
On April 2, 2009, a party of investors filed a dispute alleging that Mr. Lomax misled them regarding "the safety of [their] investment portfolio." The dispute alleged $158,000 and was denied, a term that refers to a firm's finding that a dispute was groundless. Investors whose complaints are denied can still seek recourse by filing a FINRA arbitration claim.
Maury Lomax Based in Mobile, Alabama
Lomax started his career as a broker in 2001, when he joined Morgan Stanley DW's branch office in Mobile, Alabama. He went to work for Citigroup Global Markets in Mobile from 2008 until 2009, returning to Morgan Stanley that year. He has remained at he firm since. With 22 years of experience as a broker, he has passed one state securities law exam and three general industry/products exams.
Lose Money Investing?
You may have grounds to seek recourse by filing a FINRA arbitration proceeding. Call MDF Law at 800-767-8040 to discuss your claim with our team. MDF Law takes cases on contingency, meaning you only pay a fee if you win, and we currently offer free consultations across the US. Your time to file a claim may be limited, so please call today.