Matthew Mierzycki Fired by Edward Jones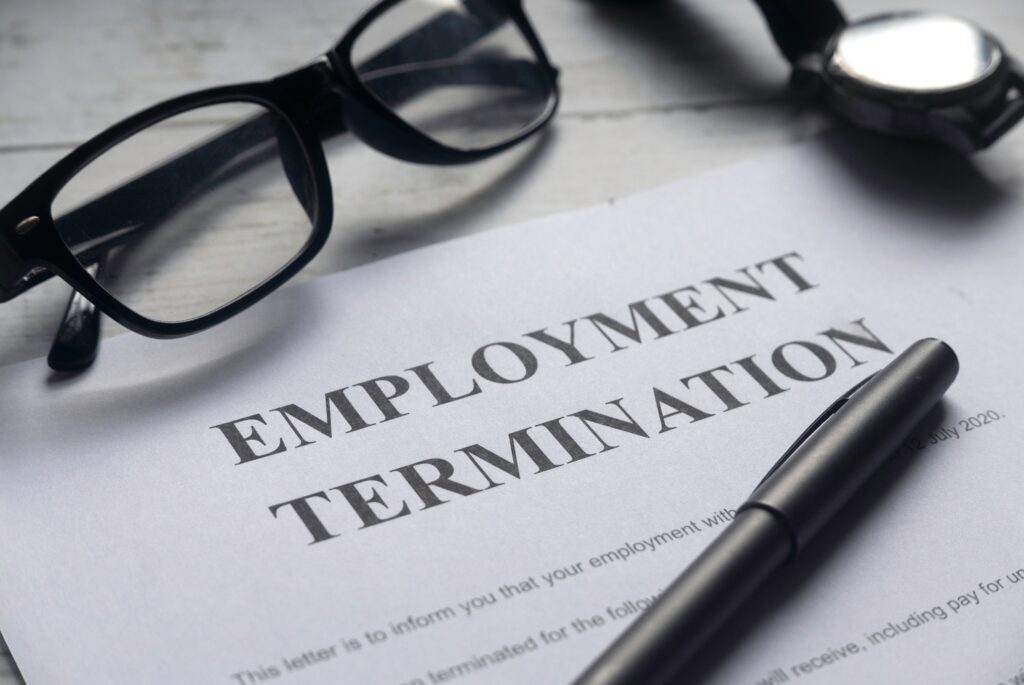 Matthew Mierzycki (CRD# 6102769) was recently fired by Edward Jones over alleged rule violations. According to his Financial Industry Regulatory Authority (FINRA) BrokerCheck report, accessed on December 8, 2021, Mr. Mierzycki has also has been involved in a customer complaint.
Mierzycki Terminated Over Discretionary Trading Allegations
In October 2021, Edward Jones terminated Matthew Mierzycki's registration in connection to allegations he violated company policy regarding discretionary orders.
For reference, FINRA rules forbid brokers and investment advisers like Mr. Mierzycki from effectuating transactions without the authorization of their clients. Exceptions to this rule include discretionary trading, in which brokers execute trades in the account without prior consultation with the client. Generally speaking, representatives must obtain the customer's prior written authorization to engage in discretionary trading, as well as their firm's approval of the account for discretionary trading. Brokers and investment advisers who violate these rules may be subject to disciplinary action and/or customer complaints. More information about discretionary trading is available via FINRA.
Customer Complaint: Mierzycki Omitted Material Facts
Matthew Mierzycki's BrokerCheck report also lists a customer complaint. Filed in March 2016, the complaint detailed allegations he failed to properly inform the customer of tax consequences she would incur by liquidating an American General variable annuity. After an investigation by the firm, Edward Jones, the complaint settled.
Matthew Mierzycki Now Licensed with Ameriprise
According to Financial Industry Regulatory Authority records, Matthew Mierzycki's nine years of experience in the securities industry began in 2012, when he joined Edward Jones' branch office as both a broker and an investment adviser. After the firm fired him in October 2021, he joined Ameriprise Financial Services as a broker and an investment adviser. Records show he holds six state securities registrations and has passed three securities industry examinations.
More information about Matthew Mierzycki's registration history, including the customer complaint involving him and his firing from Edward Jones, is available via his FINRA BrokerCheck report. (The above-referenced information was accessed on December 8, 2021.)
Did You Lose Money Investing?