Long Island Broker Matt Bullen Involved in $1.2 Million Complaint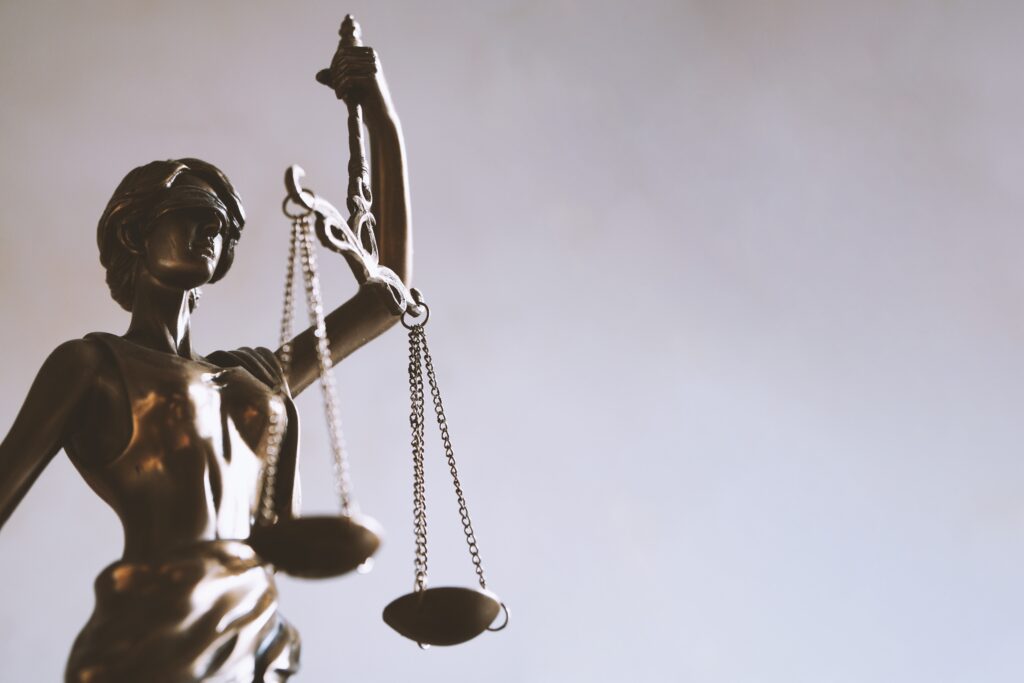 Matt Bullen (CRD# 6394076) is involved in a pending customer dispute alleging he engaged in several forms of misconduct. According to his Financial Industry Regulatory Authority (FINRA) BrokerCheck report, accessed on February 23, 2022, he was last registered as a broker with VCS Venture Securities in Mineola, New York. Before that, he was affiliated with Joseph Stone Capital and Worden Capital Management.
Complaint: Bullen Churned, Misrepresented Investments
In 2021 a customer alleged Mr. Bullen churned investments, violated Securities and Exchange Commission Rule 10b-5, made qualitatively and quantitatively unsuitable investment recommendations, breached his fiduciary duty, misrepresented and omitted material facts, and violated FINRA Rule 2010. The customer alleges damages of $1,277,631 in the complaint, which remains pending.
Bullen: Complaint "Riddled with Inaccuracies"
In a "Broker Comment" about the above disclosure on his BrokerCheck report, Mr. Bullen described the complaint as "riddled with inaccuracies and false claims." He stated that the client in question "is an experienced who is merely attempting to use this arbitration as an insurance policy against misfortune in the equities market," adding that as far as he knew, the customer's account was profitable. He concluded the comment by stating that he would "vigorously" defend himself against the allegations.
What Is Churning?
The complaint listed on Mr. Bullen's BrokerCheck report touches on a few common forms of broker misconduct. Churning, for instance, was defined by FINRA's head of enforcement in 2020 as "a more egregious variation of excessive trading." In a podcast, the regulator said that that excessive trading refers to the execution of a significant number of trades in order to generate commissions for the broker at the client's expense. By contrast, churning is committed "either with an intent to defraud or with reckless disregard for the customer's interests." Both actions are against FINRA rules and securities industry regulations.
Matt Bullen Formerly Registered with Joseph Stone Capital
Bullen worked at VCS Venture Securities from September 2021 to January 2022, operating out of the firm's office in Mineaola, New York. Before joining VCS, he worked at Joseph Stone Capital in Mineola. His employment history also includes Worden Capital Management and JD Nicholas & Associates. As a broker, his credentials included three securities industry exams, such as the Series 63 and the Series 7. He spent a total of seven years in the securities industry, according to his BrokerCheck report, and is currently not registered with any state or firm. More information about his work as a securities industry professional, including the pending customer complaint against him, is available via FINRA. (The above-referenced information was accessed on February 23, 2022.)
Did you Lose Money Investing?
Investors who have lost money investing with Matt Bullen, VCS Venture Securities, Joseph Stone Capital, and/or Worden Capital Management may be able to recoup their losses. The dedicated attorneys at MDF Law have proven experience advocating for the victims of broker fraud, recovering more than $100 million in damages. We take our cases on contingency—we only collect a fee if our clients win—and currently offer free consultations nationwide. Call 800-767-8040 to speak with one of our attorneys today.