Complaint Involving Royal Alliance Advisor Mark Young Alleges $4 Million Losses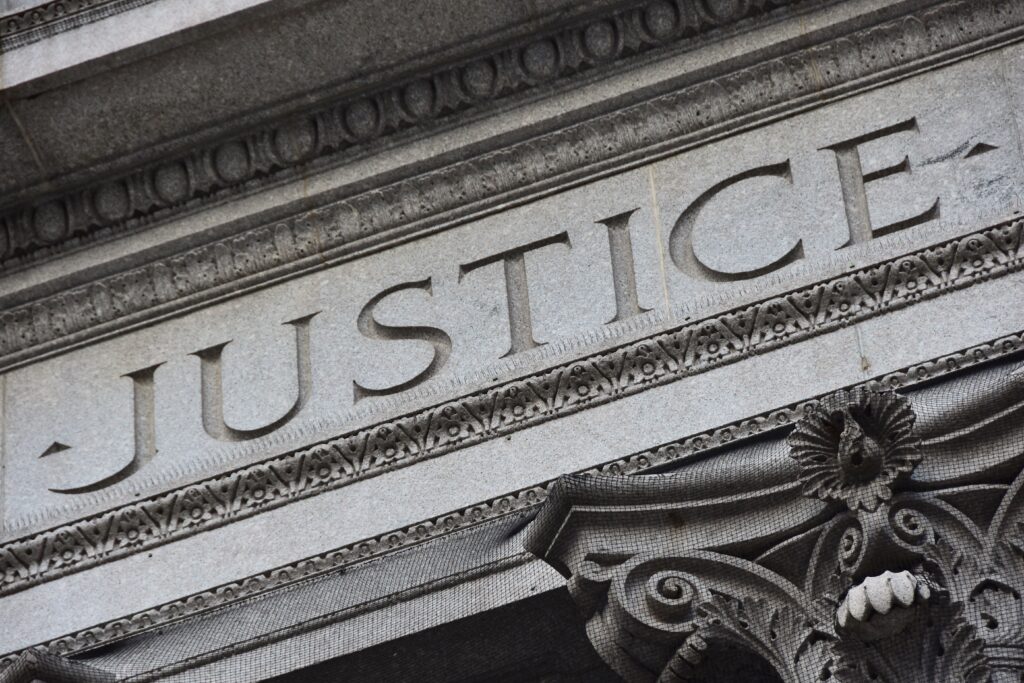 Mark Young (CRD# 1800687) is involved in a customer dispute alleging his actions caused more than $4 million in damages. According to his Financial Industry Regulatory Authority (FINRA) BrokerCheck report, last accessed on December 1, 2021, the Royal Alliance Associates broker/adviser is currently registered with the firm's branch office in Topeka, Kansas.
Pending Customer Complaint: Young Misrepresented Unsuitable Investment
In September 2021 a customer alleged Mark Young misrepresented material facts and recommended an unsuitable private investment fund between 2015 and 2017. The customer is seeking $4,179,859 in damages in the pending complaint, whose allegations have not been proven.
Previous Complaint Against Mark Young Settled for $3 Million
FINRA records list another complaint involving Mark Young, detailing similar allegations. In August 2020 a customer alleged he made misrepresentations regarding unsuitable placements in a private investment fund. In April 2021 the complaint settled for $3 million, with a "Broker Statement" on the disclosure noting: "Settlement amount noted included assignment of receivership rights by Claimants so depending upon recovery from the product receivership, the ultimate settlement cost will be lower."
FINRA Rules Forbid Misrepresentations, Unsuitable Recommendations
Securities industry rules and standards are clear: brokers and investment advisers may not misrepresent or fail to disclose material facts regarding investments or investment strategies they recommend to their clients. Complete, accurate representations are essential to informed investment decisions; representatives who fail to provide them may be found liable for damages. FINRA specifies that examples of material information include the risks associated with a given product, the charges or other fees it may incur, and "technical or analytical information" like a bond's credit rating.
Mark Young Is Currently Based in Topeka, Kansas
According to the Financial Industry Regulatory Authority, Mark Young's 30+ years of experience in the securities industry began in 1988, when he joined Security Distributors in Topeka, Kansas. In 2002 he moved to Investment Advisors & Consultants in Topeka, registering as an investment adviser with BTS Asset Management in 2003 and with Investment Advisors Asset Management in 2004. In 2006 he joined Royal Alliance Associates in Topeka, where he has remained since. He currently has 16 state securities licenses and has passed six securities industry examinations.
For more information on Mark Young's registration history, including the customer complaints involving him, visit his FINRA-provided BrokerCheck report. (The above-referenced information was accessed on December 1, 2021.)
Did You Lose Money Investing with Mark Young?