Investor Settles Case Related to Mark Pearcy's VUL Recommendation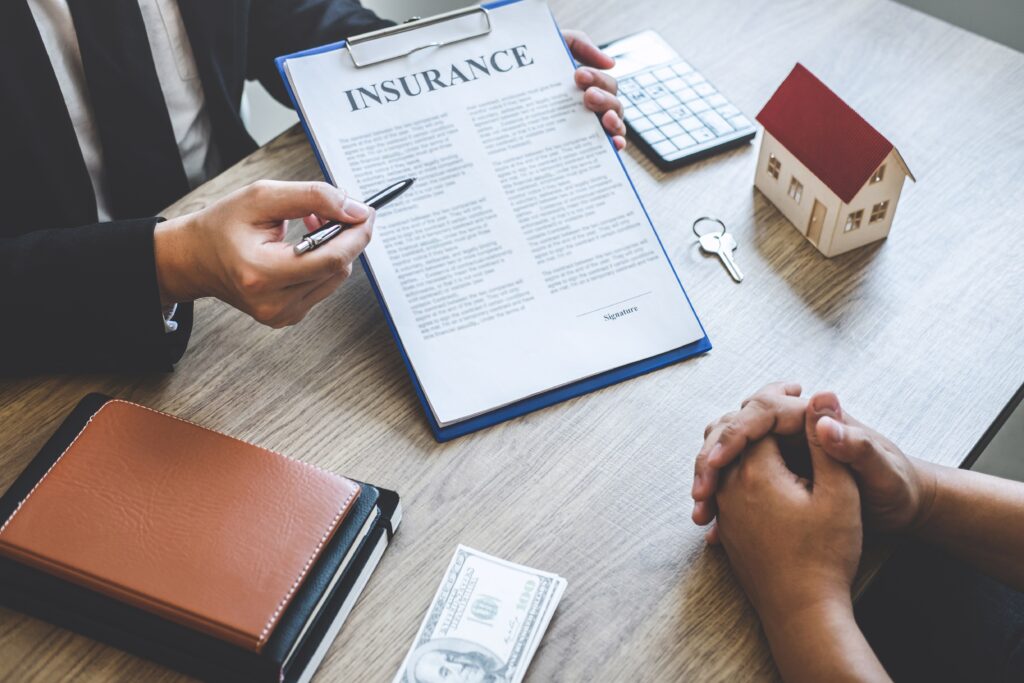 Mark Pearcy (CRD#: 2978026), a broker registered with MML Investors Services, was the subject of an investor dispute involving a Variable Universal Life policy (VUL), according to his BrokerCheck record, accessed on November 2, 2021. More details are provided below.
Customer Complaint Over Life Insurance Settled for $100,000
On November 13, 2020, a client alleged that Pearcy misrepresented a VUL, allegedly stating that they could expect an annual return of 10%. The policy has since collapsed. The client is seeking $554,000; the dispute settled for $100,000.
Mark Pearcy has been the subject of three tax liens, which total approximately $530,092.
On January 21, 2011, Pearcy satisfied a financial compromise.
On April 7, 2009, a client alleged that Mark Pearcy recommended an unsuitable variable life insurance policy. The client sought $90,238.55; the dispute settled for $105,306.05.
Mark Pearcy Based in San Diego, CA
Mark Pearcy has passed the Series 65 Uniform Investment Adviser Law Examination, the Series 63 Uniform Securities Agent State Law Examination, the Securities Industry Essentials Examination, Series 7 General Securities Representative Examination, and the Series 6 Investment Company Products/Variable Contracts Representative Examination. He is a registered broker in 15 states and a registered investment adviser in California and Texas.
Mark Pearcy has worked in the securities industry for 23 years. During his over two decades of experience, Pearcy has worked at three firms.
MML Investors Services (CRD #: 10409)
MSI Financial Services (CRD #: 14251)
Metropolitan Life Insurance Company (CRD #: 4095)
Did You Lose Money Investing?