Merrill Lynch Advisor Mark Carlson Involved in Another Customer Dispute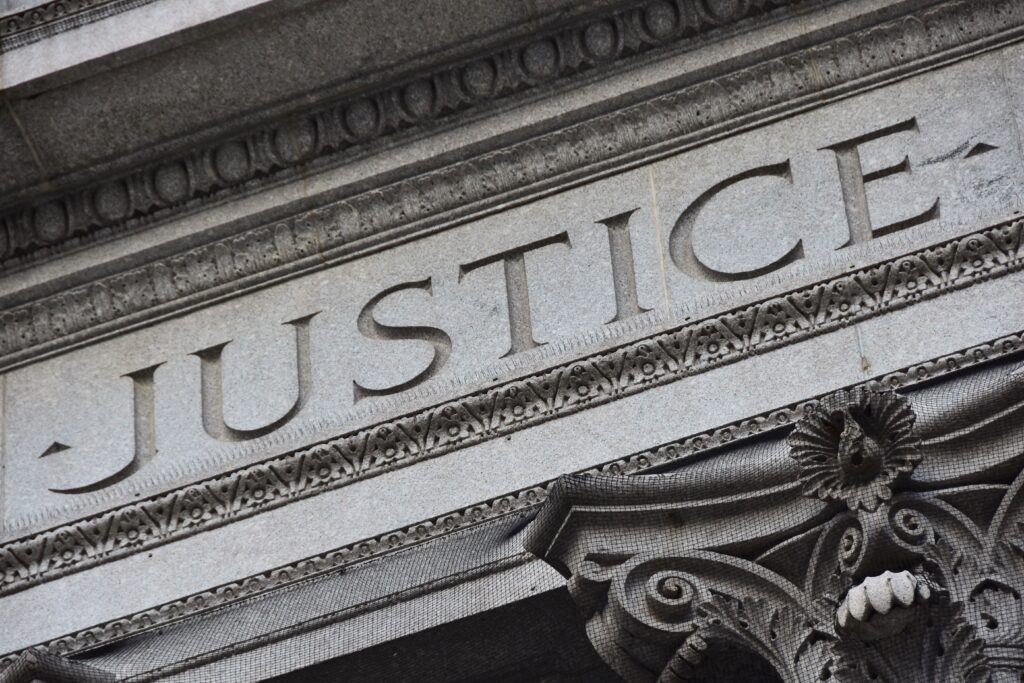 Mark Carlson (CRD #: 1024633), a broker registered with Merrill Lynch, Pierce, Fenner & Smith Incorporated, is facing an investor dispute, according to his BrokeCheck record, accessed on November 24, 2021. Carlson also offers advisory services through The Carlson Group.
History of Customer Disputes and Settlements
On May 18, 2021, an investor alleged that Mark Carlson recommended unsuitable investments. FINRA defines "suitable" investments as investments that fit an investor's profile. Investor profiles include factors like age, risk tolerance, and financial goals.
This is not the only dispute on Carlson's record that alleges unsuitable recommendations. The investor is seeking $300,000 and the dispute is pending. Prior to that dispute, Mark Carlson was involved in six other customer disputes that resulted in customer settlements.
Merrill Lynch Advisor Since 1983
Mark Carlson has 39 years of experience. There are six settled investor disputes on his record between 1985 to 1992, which collectively settled for $454,543.
Mark Carlson has passed the Series 65 Uniform Investment Adviser Law Examination, the Series 63 Uniform Securities Agent State Law Examination, the Securities Industry Essentials Examination, and the Series 7 General Securities Representative Examination. He is a registered broker in 45 states and a registered investment adviser in Florida and Texas.
During his nearly four decades in the securities industry, Mark Carlson has only ever registered with Merrill Lynch, Pierce, Fenner & Smith Incorporated (CRD #: 7691).
Did You Lose Money with Merrill Lynch?