LPL Financial Fined Over Advisor's Fraud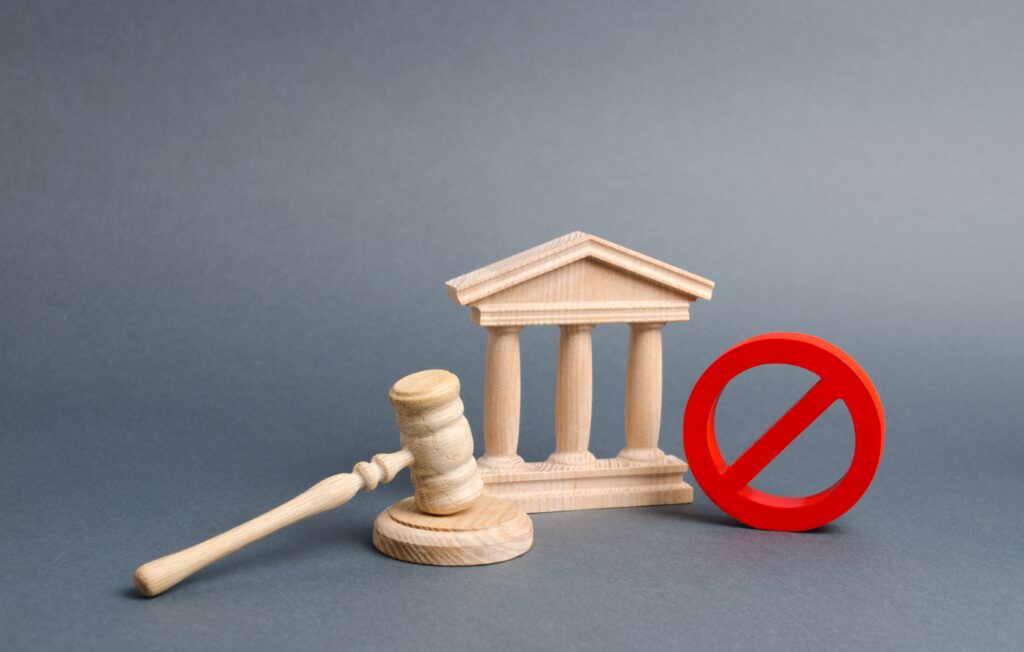 LPL Financial was recently fined and sanctioned by the State of New Hampshire in connection with Dain Stokes's fraud. According to the consent order:
Dain Stokes was a representative at LPL from June 2009 until August 28, 2019.
Stokes solicited LPL clients to invest in unsecured promissory notes. He told his clients that the notes were for investment opportunities in Africa.
Stokes promised his investors high returns and represented that notable celebrities were involved in the offering. All of these claims were false.
Consent Order Between LPL and New Hampshire
MDF Law is currently investigating allegations regarding LPL Financial and Dain Stokes. Did You Lose Money With Your Investment? Contact us.