Sean Sullivan Accused of Unauthorized Trading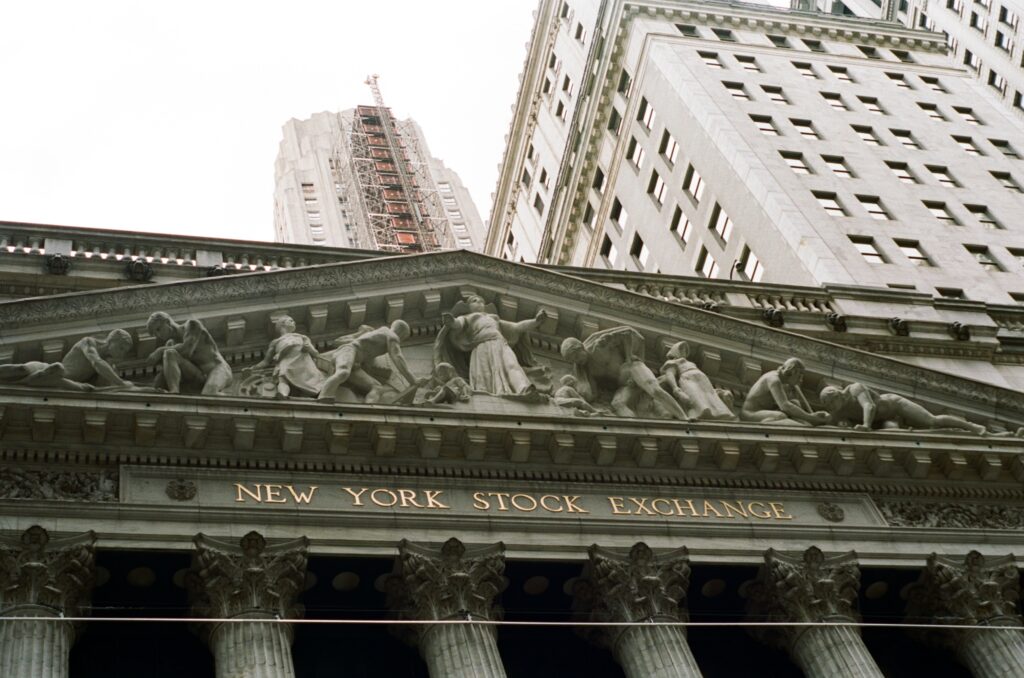 Sean Sullivan (CRD# 6283466), a broker previously registered with Aegis Capital, is involved in several disputes alleging he committed fraud and made excessive trades. According to his BrokerCheck report, a record published by the Financial Industry Regulatory Authority and accessed on June 10, 2023, the Sovereign Global Advisors representative is registered in Denver.
Did Sean Sullivan Make Unauthorized Trades?
FINRA records describe three pending customer disputes involving Mr. Sullivan. Filed between August 2022 and April 2023, the claims allege that he engaged in range of misconduct, including: negligence, account churning, breach of contract, unauthorized trading, fraud, unsuitable investment recommendations, and failure to follow instructions. The complaints allege cumulative damages of at least $325,000.
Elder Abuse Claim Settled for $145,000
In addition to the above-described pending customer disputes, Mr. Sullivan's BrokerCheck record also describes three disputes that resolved with settlements between the firm and claimants. Filed between April 2021 and October 2022, these claims describe allegations that he recommended unsuitable products, failed to follow instructions, committed elder abuse, acted grossly negligent, and breached contract. The disputes settled for a total of $234,500.
Why Did Aegis Capital Fire Sullivan?
In July 2022, Aegis Capital terminated Mr. Sullivan's registration, according to a disclosure on his BrokerCheck record. The disclosure states that the firm fired him over "Multiple allegations of unsuitable trading." In a "Broker Statement" made in the disclosure, Mr. Sullivan wrote that as he sought new employment, "no one in Senior Management, Supervision or Compliance advised of any issues as it relates to unauthorized trading and filed a discharge despite the knowledge of my intended resignation."
Sovereign Global Representative Based in Denver, Colorado
Sean Sullivan started working at Sovereign Global Advisors' office in Denver, Colorado in September 2022. Before he joined the firm, he worked as a representative of Spartan Capital Securities in Garden City, New York from July to August 2022. Prior to his registration with Spartan Capital, he was a representative of Aegis Capital in Melville, New York from 2015 until his firing in 2022. He has passed three securities industry exams, including the Series 65 and the SIE, and he is licensed as a broker in six US states.
Investment Complaints? Call MDF Law Today
Have you lost money investing with Sean Sullivan? Do you feel your portfolio was inadequately diversified, that trades were made excessively in your accounts, or that your investments' risks were not fully explained? You may be eligible to file a FINRA arbitration case and pursue recovery of your investment losses. The experienced broker fraud attorneys at MDF Law have decades of experience advocating for investors. We take cases on contingency and currently offer free consultations to investors around the country. Call 800-767-8040 to speak with our team today.