Linda Schnell Allegedly Led Unsuitable Mutual Fund Strategy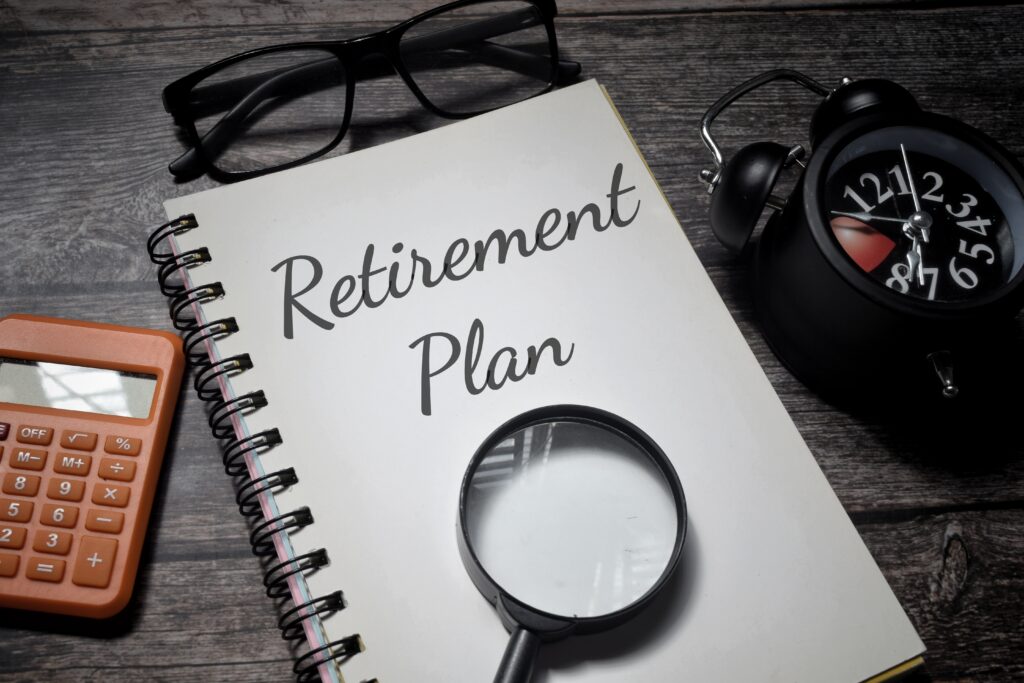 Linda Schnell (CRD# 2622613), a broker registered with Morgan Stanley, recommended unsuitable investments, according an investor dispute. This allegation can be found in her BrokerCheck profile, a Financial Industry Regulatory Authority (FINRA) record accessed on July 24, 2023. Ms. Schnell is based in her member firm's office in Paramus, New Jersey, according to that record. More information about her alleged conduct is available below.
Dispute Seeks 6-Figure Damages
On June 7, 2023, an investor lodged a dispute alleging that Ms. Schnell executed an unsuitable investment strategy involving mutual fund products between 2020 and 2022. The dispute, which remains pending, seeks $330,000 in damages.
Past Dispute Also Alleged Unsuitable Investments
On December 15, 2008, an investor's executor filed a dispute alleging that Ms. Schnell purchased unsuitable investments in the investor's account. The dispute alleged unstated damages and was denied by her member firm at the time.
To be clear, the denial of an investor dispute does not necessarily mean that the allegations were groundless. Rather, the term indicates that the broker-dealer firm reviewed the allegations and ruled them to be without merit. Investors whose complaints are denied can still seek settlements from the firm or file for arbitration before a FINRA panel.
FINRA Requires Suitable Investment Recommendations
FINRA Rule 2111 states that brokers may only recommend investments and strategies that are considered suitable for their client's particular backgrounds and objectives. They are required to determine an investment or strategy's suitability by conducting "reasonable diligence" into the client's profile, including their investment goals, sophistication as an investor, risk tolerance, and liquidity needs.
What Are Mutual Funds?
Mutual funds are a form of investment that combines an assortment of stocks, bonds, or other securities. The assortment is referred to as a portfolio. Each share in a portfolio represents the investor's ownership of the fund's holdings as well as the income they generate. Mutual funds typically generate funds for investors through stock dividends and bond interest, or through a capital gain on the sale of securities. Mutual funds are often inexpensive and easy to invest in; they also generally allocate risk effectively, with the benefit of professional management. However, they may also come with hidden fees or charges, such as a capital gains tax triggered when the fund manager sells a security. Brokers who recommend mutual fund products are required by industry rules to fully disclose the features associated with these investments, including potential fees and charges.
Linda Schnell Based in Paramus, New Jersey
Schnell launched her career as a broker when she joined UBS Painewebber in 1995. She left the firm for Citigroup Global Markets in 2001, where she remained until she joined Morgan Stanley in 2009. She is registered with the firm's office in Paramus, New Jersey. With 28 years of experience as a broker, she has completed four industry exams, including the Series 66 and the Series 7.
Investment Complaints?
Do you have complaints regarding investments recommended by Linda Schnell? You may be able to recover losses. Call MDF Law at 800-767-8040 for a free consultation. Our team has decades of experience securing more than $100 million in recoveries for the victims of investment fraud. We take all cases on a contingency basis and are currently offering free consultations nationwide. Don't delay: reach out to MDF Law today.