Joseph Stone's Lenny Yurovsky Under FINRA Investigation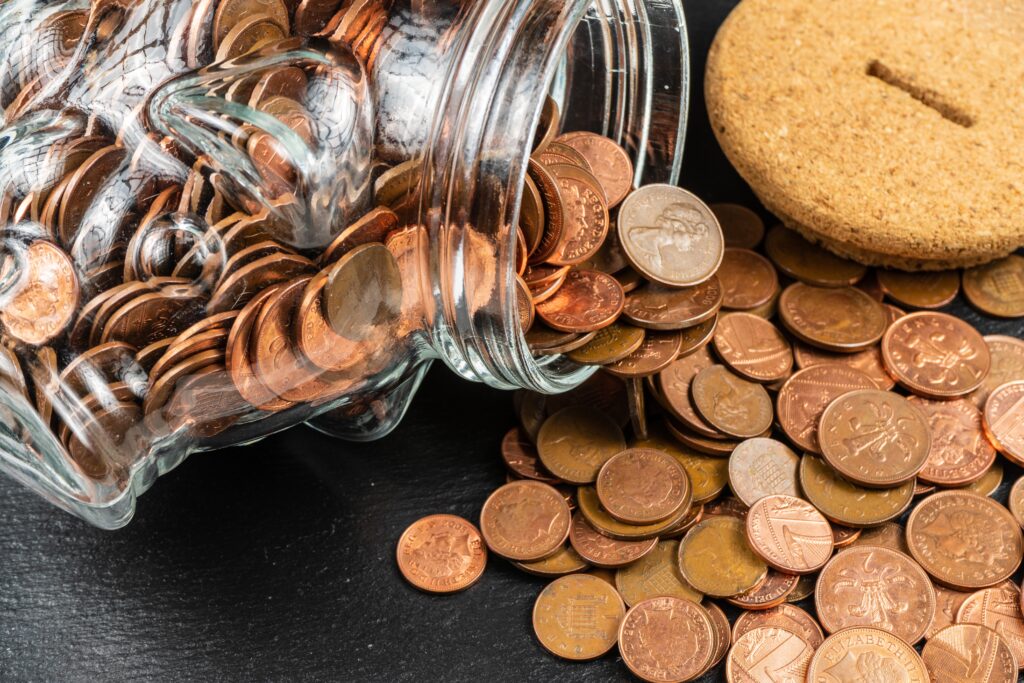 Financial Industry Regulatory Authority (FINRA) records accessed on October 17, 2021 indicate that Mineola, New York-based Joseph Stone Capital broker Lenny Yurovsky, who has been sanctioned by state securities regulators in Arkansas, is currently under FINRA investigation. MDF Law is interested in hearing from investors who have complaints regarding Mr. Yurovsky (CRD# 4554905).
2013 Customer Settlement
In 2013 a customer alleged Mr. Yurovsky, while employed at John Thomas Financial, made unsuitable recommendations and misrepresentations of material fact in connection to investments in equities. The complaint, which was connected with the above-discussed action by the Arkansas Department of Securities, resolved in a settlement of $55,000.
Lenny Yurovsky Investigation Concerns Excessive Trading
According to his BrokerCheck report, he has received one regulatory sanction and one customer complaint, and he is under investigation by FINRA.
In September 2021 FINRA released a Wells Notice describing its determination to recommend disciplinary action against Lenny Yurovsky in connection to allegations he violated FINRA rules and securities law by churning accounts, engaging in excessive and/or unsuitable trading, making unsuitable recommendations of margin trades, and making unauthorized margin trades.
In 2014 the Arkansas Securities Department sanctioned Lenny Yurovsky in connection to allegations he "engaged in excessive trading and unsuitable securities sales" in connection with two customers who opened a joint account with him at John Thomas Financial. According to the Department's findings, one of the clients said he had told Mr. Yurovsky "he was only interested in conservative investments and could not afford to lose value in the account," but the customers' account paperwork noted a "speculative" account character and "aggressive" risk tolerance. The customers' account suffered losses while generating more than $100,000 in commissions and other fees for Mr. Yurovsky. The Department also alleged that Mr. Yurovsky engaged in the unsuitable sale of ProShares exchange-traded funds, holding them in the account for longer than a day even though the ETFs were intended to meet their goals on a daily basis before resetting the next day. In connection with these findings, Mr. Yurovsky was ordered to pay restitution of $55,000.
Previously Registered with PHX Financial and National Securities in Long Island
Lenny Yurovsky has 18 years of experience in the securities industry and has been registered with Joseph Stone Capital in Mineola, New York since 2016. His previous registrations include PHX Financial in New York, New York (2015-2016); National Securities Corporation in New York, New York (2013-2015); John Thomas Financial in New York, New York (2010-2013); Laidlaw & Company in Roslyn Heights, New York (2010); Gunnallen Financial in New York, New York (2009-2010); JP Turner & Company in Forest Hills, New York (2008-2009); Lasalle St. Securities in Forest Hills, New York (2007-2008); Brookstreet Securities Corporation in Forest Hills, New York (2005-2007); SW Bach & Company in Port Washington, New York (2005); Raike Financial Group in Woodstock, Georgia (2003-2005); HSBC Brokerage in New York, New York (2003); IDS Life Insurance Company in Minneapolis, Minnesota (2003-2003); and American Express Financial Advisors in Minneapolis, Minnesota (2003-2003). He has passed three securities industry examinations: Series 66 (Uniform Combined State Law Examination), obtained on September 17, 2002; SIE (Securities Industry Essentials Examination), obtained on October 1, 2018; and Series 7 (General Securities Representative Examination), obtained on August 19, 2002. He currently holds licenses in 15 US states: Alabama, California, Connecticut, Florida, Georgia, Indiana, Iowa, Minnesota, New York, Ohio, Pennsylvania, Texas, Utah, Washington, and Wisconsin.
Did You Lose Money Investing with Lenny Yurovsky?
Please contact us for a free consultation.