SEC Reaches Settlement with Lefavi Wealth Management Over Private Placement Conflicts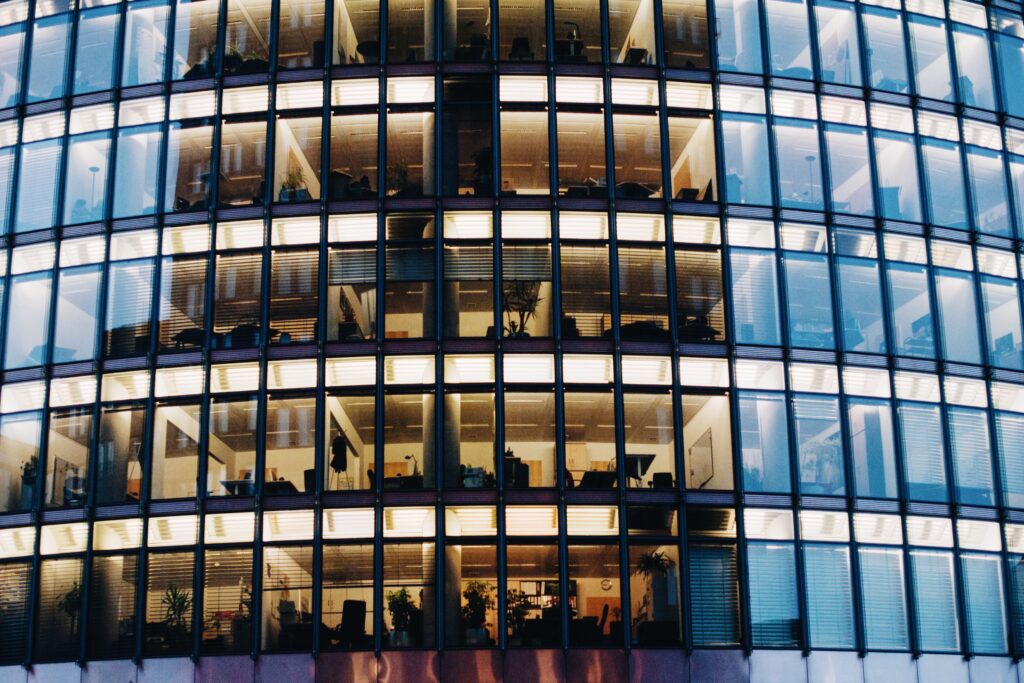 On September 3, 2019, the Securities and Exchange Commission announced that Lefavi Wealth Management agreed to settle charges related to its failure to disclose conflicts of interests. Lefavi Wealth Management allegedly failed to notify customers that purchased non-traded REITs, business development corporations or other alternative investments of certain discounts. The firm agreed to pay a fine and disgorgement of over $1 million.
Did You Lose Money Investing with Lefavi Wealth Management?