Indiana Broker Larry Hill Has History of Investor Settlements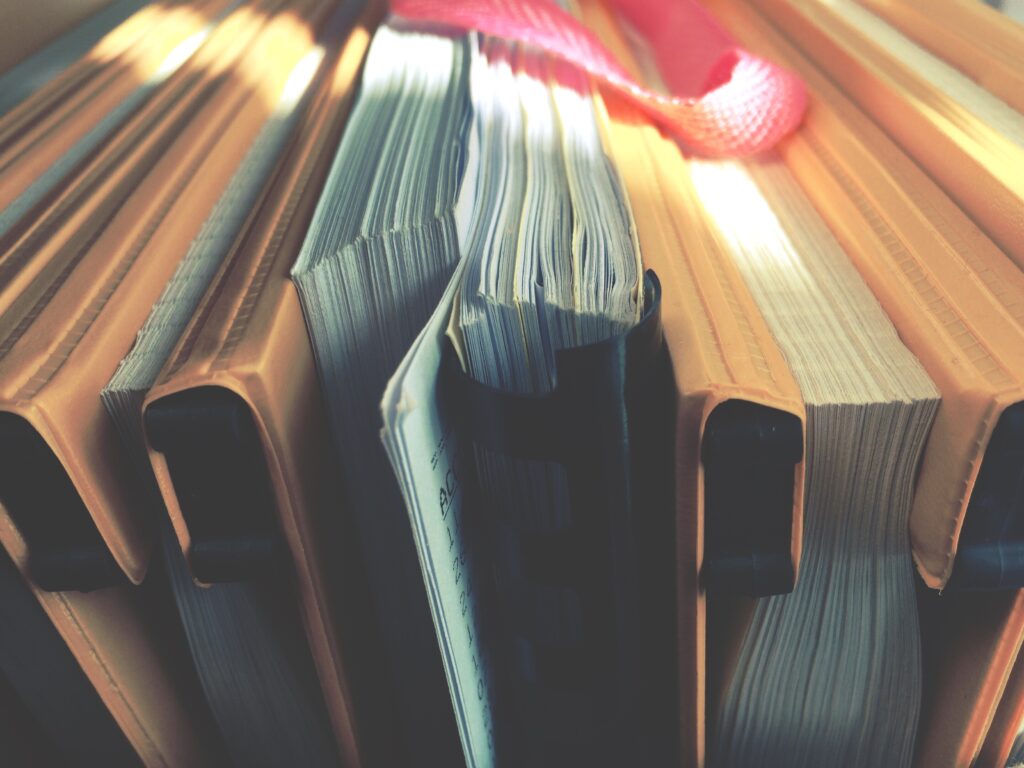 Former Hill & Associates broker/adviser Larry Hill (CRD# 803380) has been involved in several customer disputes, including one that settled for more than $1 million. According to his Financial Industry Regulatory Authority (FINRA) BrokerCheck report, accessed on February 23, 2022, he was most recently based in Elkhart, Indiana.
Larry Hill Involved in Complaint that Resulted in $1.15 Million Settlement
FINRA records describe three customer complaints involving Mr. Hill. The most recent was filed in 2003, alleging the reallocation of funds within a variable annuity without the customer's consent. In 2006 the complaint reached a settlement of $1,154,176, with a comment on the disclosure noting that Mr. Hill "was dismissed from the lawsuit" prior to settlement.
Mr. Hill's BrokerCheck report describes two other complaints filed between 1992 and 1996. These complaints alleged unsuitable investment recommendations, failure to diversify, and misrepresentation of material facts regarding the guarantee of principal associated with an investment. The complaints cumulatively settled for more than $25,900, with statements on each noting that Mr. Hill denied any and all liability in the underlying matters.
FINRA Rules Prohibit Misrepresentation, Unsuitability
The complaints involving Mr. Hill describe several relatively common types of broker misconduct. Misrepresentation, for instance, occurs when a broker fails to provide the investor with full and accurate representations of all information that would be regarded as a significant consideration for an investor—for instance, whether the investment is principal-protected. A broker who misrepresents material facts might lead a customer to make an investment unsuitable for their particular background and objectives. Brokers who make misrepresentations and/or recommend unsuitable investments may be held liable for damages. They may also be subject to disciplinary action by FINRA, the Securities and Exchange Commission, or other authorities.
Does Business As (DBA) Hill & Associates, Inc.
Larry Hill started working at Hill & Associates, which offered securities through Harbour Investments, in 2015. He operated out of the firm's office in Elkhart, Indiana. Before that, he was registered with Next Financial Group in Elkhart. His history in the securities industry also includes tenures at TransAmerica Financial Advisors, TransAmerica Securities Sales Corporation, the Paul Revere Variable Annuity Insurance Company, and the Paul Revere Equity Sales Company. He has passed six securities industry examinations, according to FINRA, including the Series 65 and the Series 63. While he is currently not registered with any state or firm, he has 46 years of experience as a securities industry professional.
For more information about Mr. Hill's history in the securities industry, including the customer complaints involving him, visit his FINRA-provided BrokerCheck report. (The above-referenced information was accessed on February 23, 2022.)
Did You Lose Money Investing with Hill & Associates?
Have you lost money investing with Hill & Associates and/or Harbour Investments? You may be able to recover lost funds. MDF Law is offering free consultations to the victims of broker fraud. Our attorneys have proven records of experience recovering tens of millions of dollars for their client. They also have the expertise it takes to successfully navigate complex cases before FINRA arbitration panels. We take all cases on contingency, meaning you only pay a fee if you win your case. Your time to file a claim may be limited, so don't delay: call MDF Law at 800-767-8040 to speak with an attorney today.