Former Stifel Advisor Larry Delhagen Involved in Multiple Customer Settlements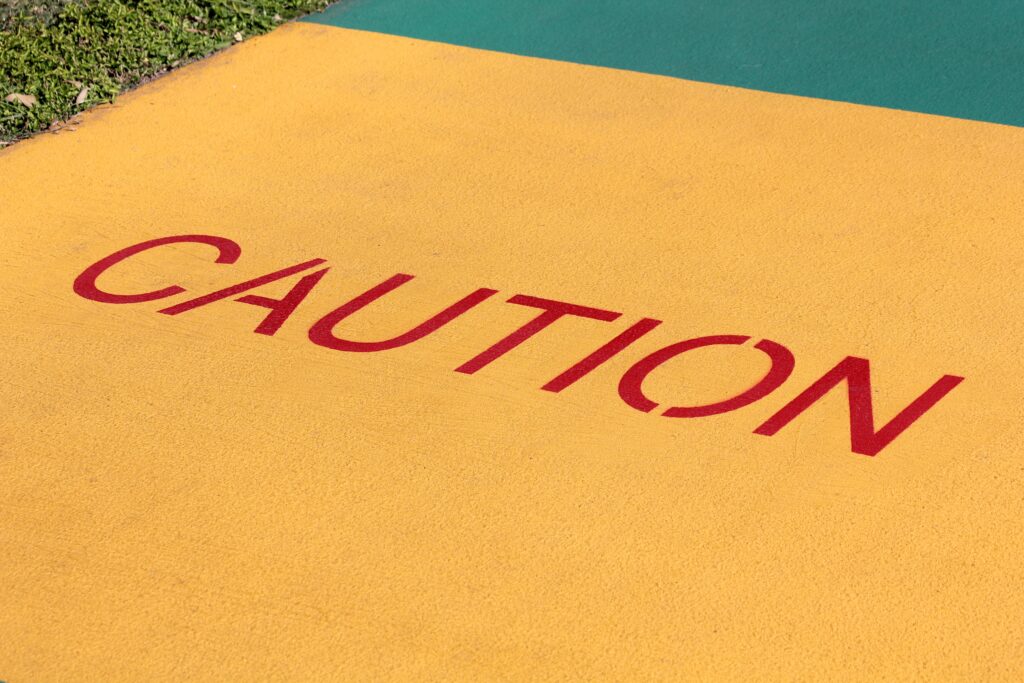 Lawrence Delhagen (CRD# 2779312) has been involved in customer disputes alleging his actions caused substantial losses. According to his Financial Industry Regulatory Authority BrokerCheck report, last accessed on December 1, 2021, he was most recently registered with Stifel Nicolaus & Company in Center Valley, Pennsylvania. Also known as Larry Delhagen, he is not currently registered with any state or firm.
Complaints Against Larry Delhagen Settled for $300,000+
FINRA records describe three customer complaints filed against Lawrence Delhagen between 2014 and 2020. They alleged that he engaged in churning, recommended unsuitable securities, acted negligently, misrepresented material facts, breached his fiduciary duty, committed fraud, and violated state and federal securities laws. The three complaints settled for a cumulative total of $327,500.
Why FINRA Rules Forbid Churning
In a 2020 podcast, FINRA's deputy head of enforcement, Chris Kelly, defined churning to be "a more egregious variation of excessive trading." Whereas excessive trading is understood as a broker executing a large number of trades in a client account to generate commissions for himself at the client's expense, churning is done "either with an intent to defraud or with reckless disregard for the customer's interests." Kelly clarified nonetheless that churning and excessive trading are both considered violations of securities industry rules and regulations.
A related rule violation is quantitative unsuitability. FINRA rules stipulate that brokers must have a reasonable basis to believe the investments or strategies they recommend are suitable for a client's individual profile, taking into account the investor's experience, objectives, net worth, risk tolerance, and other factors. In cases where a broker has actual or de facto or control over a client's account, they must also have a reasonable basis to believe a series of transactions is suitable for the customer—even if each transaction, viewed in isolation, would be considered suitable.
Delhagen Was Most Recently Based in Center Valley, Pennsylvania
According to the Financial Industry Regulatory Authority, Lawrence Delhagen's 25 years of securities industry experience began in 1996, when he joined WMA Securities in Duluth, Georgia. Later that year he relocated to Gruntal & Company's office in New York City, where he remained until 2002, when he joined Ryan Beck & Company in Allentown, Pennsylvania. In 2007 he moved to Stifel Nicolaus & Company's branch office in Center Valley, Pennsylvania, where he remained until leaving the firm in October 2021. He has passed four securities industry examinations and is not currently registered with any state or firm.
More information on Lawrence Delhagen's registration history, including the customer complaints involving him, is available via his FINRA BrokerCheck report. (The above-referenced information was accessed on December 1, 2021.)
Did You Lose Money with Lawrence Delhagen?