Kevin Springstead Allegedly Churned Investments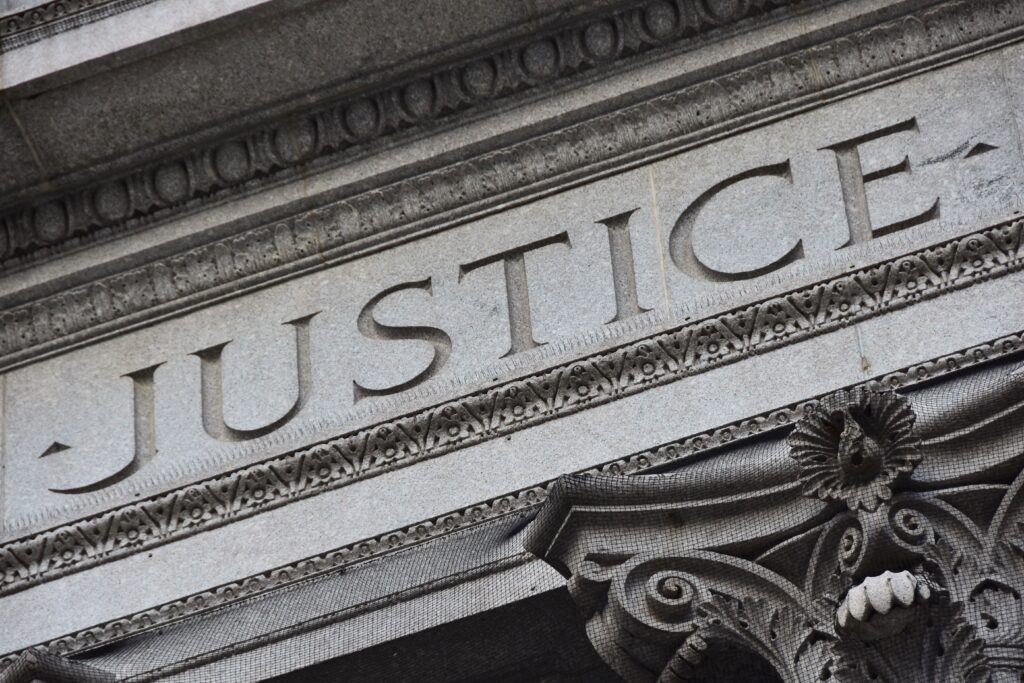 Kevin Springstead (CRD# 4937429), formerly a broker registered with Craft Capital Management, churned investments and used margin without authorization, according to an October 24, 2023 review of his Financial Industry Regulatory Authority (FINRA) BrokerCheck record. MDF Law is investigating the former New York City broker for similar conduct, and urges investors with complaints to call us as soon as possible.
Pending Dispute Seeks $83,000 over Churning, Margin Use
On December 18, 2021, an investor lodged a dispute alleging that Mr. Springstead and other brokers churned investments in their account, recommended unsuitable securities, used margin without authorization, and made misrepresentations of material information relating to stock and private placement investments. The dispute, which remains pending, seeks $83,086.81 in damages.
Past Dispute Alleged Churning, Unauthorized Trading
The above-described pending dispute is not the only one in Mr. Springstead's past. On December 1, 2021, a party of investors lodged another claim. They alleged unsuitable investment recommendations, churning, unauthorized trading, the failure to uphold high standards of commercial honor, and breach of fiduciary contract. A FINRA arbitration panel found him liable for more than $3,000 in damages. A "Regulator Statement" on the disclosure asserts that as of September 12, 2023 he has yet to make the payment.
FINRA Sanctions Kevin Springstead over Arbitration Award
On September 12, 2023, FINRA initiated an enforcement action against Mr. Springstead. Alleging that he failed to make the payment ordered in the above-described arbitration, the regulator suspended him from acting as a broker until the payment is made or discharged.
2009 Dispute Alleged Fraud, Settled
FINRA records describe one additional investor dispute in Mr. Springstead's past. In November 2009, an investor lodged a claim alleging that he committed fraud, breached his fiduciary duty, was negligent in his duties, recommended unsuitable over-the-counter stocks, and breached contract. His former member firms settled the allegations for $97,500.
FINRA: Springstead Last Based in NYC
Kevin Springstead launched his career as a broker in 2005, when he joined Mercer Capital's New York City office. He went on to work at 13 other firms over the course of his time in the industry, including National Securities Corporation, Garden State Securities, Spartan Capital Securities, and Arive Capital Markets. He was registered with his most recent member firm, Craft Capital Management, from 2021 until 2022, working out of its office in New York City. According to his FINRA BrokerCheck record, he has completed one state securities law exam and two general industry/products exams.
Churning Complaints? Contact MDF Law Today
Have you experienced losses on investments recommended by Kevin Springstead? You may be able to recover lost funds through the FINRA arbitration process. Reach out to MDF Law for a free consultation, especially if any of the following conditions apply:
Your portfolio included complex and/or risky alternative investments whose features were not fully explained;
Your investments generated fees or other charges that were excessive and/or undisclosed;
Your investment involved a substantial portion of your net worth.
Contact Us Today