Ex-LPL Broker Kevin McCallum Suspended by FINRA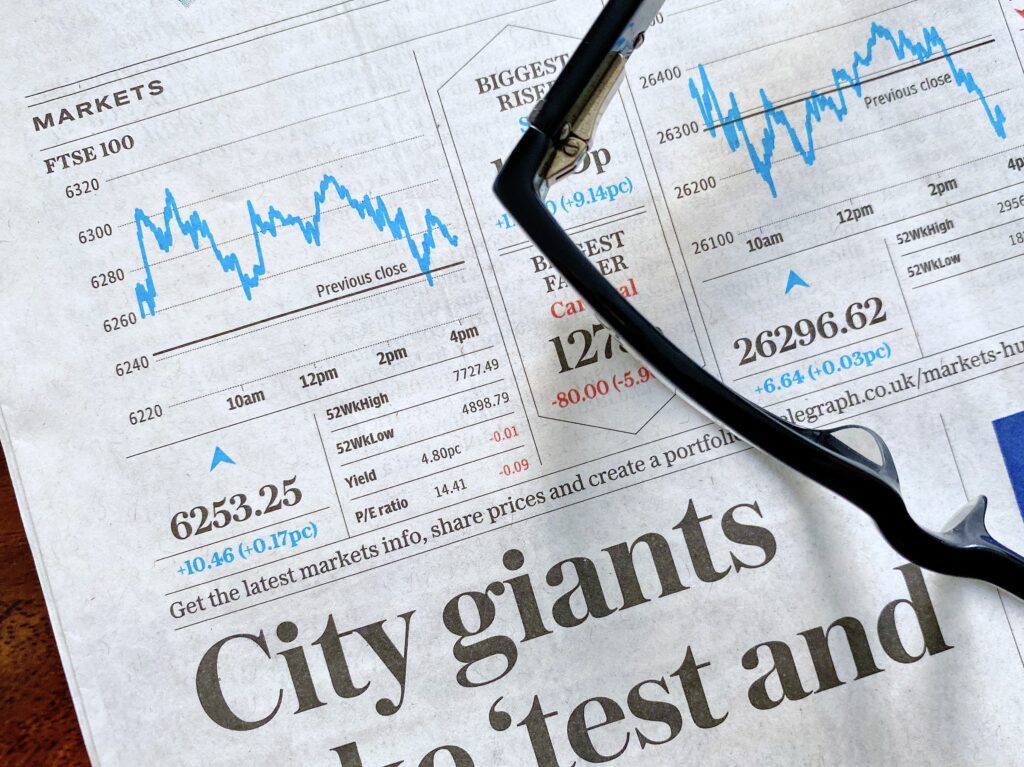 Kevin McCallum (CRD# 2222586), formerly an LPL Financial broker based in Birmingham, has been suspended by FINRA, according to Financial Industry Regulatory Authority (FINRA) records accessed on November 2, 2021. Records show that he is also the recipient of numerous resolved or pending customer disputes. The investor advocates at MDF Law are interested in hearing from investors who have complaints regarding Mr. McCallum. Call 800-767-8040 today for a free consultation with our attorneys.
FINRA: Kevin McCallum Recommended Unsuitable BDC
In June 2021 FINRA sanctioned Kevin McCallum in connection to allegations he recommended unsuitable investments to a dozen customers, "resulting in their overconcentration in a high-risk, publicly-traded business development company." A Letter of Acceptance, Waiver and Consent (No. 2019062569501) issued by FINRA states that his recommendations that customers hold "first and second lien secured loans, unsecured loans, and equity" in companies in various industries magnified their risk of loss. FINRA describes the investments as risky because they involved borrowed funds, their illiquidity made them difficult to sell, and because the BDC in question "was exposed to interest rate risk that could affect its investment returns." The BDC recommendations, according to FINRA's findings, caused 12 of his customers to have account concentrations "as much as approximately 17% to over 60% in their liquid net worth the BDC."
McCallum's customers allegedly included two who were more than 60 years old. In seven customer's cases, the invested funds included their retirement funds. FINRA's findings state that while four of his customers realized cumulative losses exceeding $1.2 million after they sold their positions, McCallum's firm received commissions from the investments. McCallum himself allegedly received more than $14,000 in commissions.
Enforcement Action Against McCallum Over BDCs
FINRA's findings go on to state that in emails to his customers about the BDC investment, McCallum made "unwarranted and exaggerated claims, opinions and forecasts, did not provide a fair and balanced treatment of the risks and benefits of the investment." In one email described by FINRA, he allegedly "failed to explain the associated risks" when he described how the customer would benefit from holding their position in the BDC. He also allegedly "made statements that were promissory and unwarranted," specifically that the BDC investment "would increase to 80% to 90% of the net asset value." In the same email, he told the customer "he did not anticipate further downside" in their portfolio, whose value he "was confident" would increase.
In connection with these findings, FINRA suspended Kevin McCallum from associating with any FINRA member firm in any capacity for one year. It also ordered him to pay a fine of $25,000, disgorgement of $14,231.61, and restitution of more than $1.2 million.
Customer Complaints Allege Unsuitable Investments in Medley Capital Corporation
FINRA records reflect three settled customer complaints against Kevin McCallum, filed in either 2019 or 2020. Two complaints allege that while he was at LPL Financial, he recommended unsuitable investments and concentrated their accounts in Medley Capital Corporation. A third alleges that while at LPL Financial and NBC Securities, he made fraudulent transactions in risky, unsuitable investments, and used margin without authorization. The three complaints settled for a total of $700,000.
McCallum Was Last Registered with LPL Financial in Birmingham, Alabama
Kevin McCallum has spent 26 years in the securities industry. He is not currently registered as a broker. His previous registrations include LPL Financial (2012-2019), NBC Securities (2009-2012), Colonial Brokerage (2007-2009), and Amsouth Investment Services (1993-2007), all in Birmingham, Alabama. According to his BrokerCheck report, he has received three settled complaints, four pending complaints, and one regulatory sanction. The above-referenced information was accessed on November 2, 2021.
Did You Lose Money Investing with Kevin McCallum?
Our attorneys would like to speak with you if you lost money investing with Mr. McCallum. Don't delay.