Kevin Kelly: Structured Note Dispute Seeks $977,000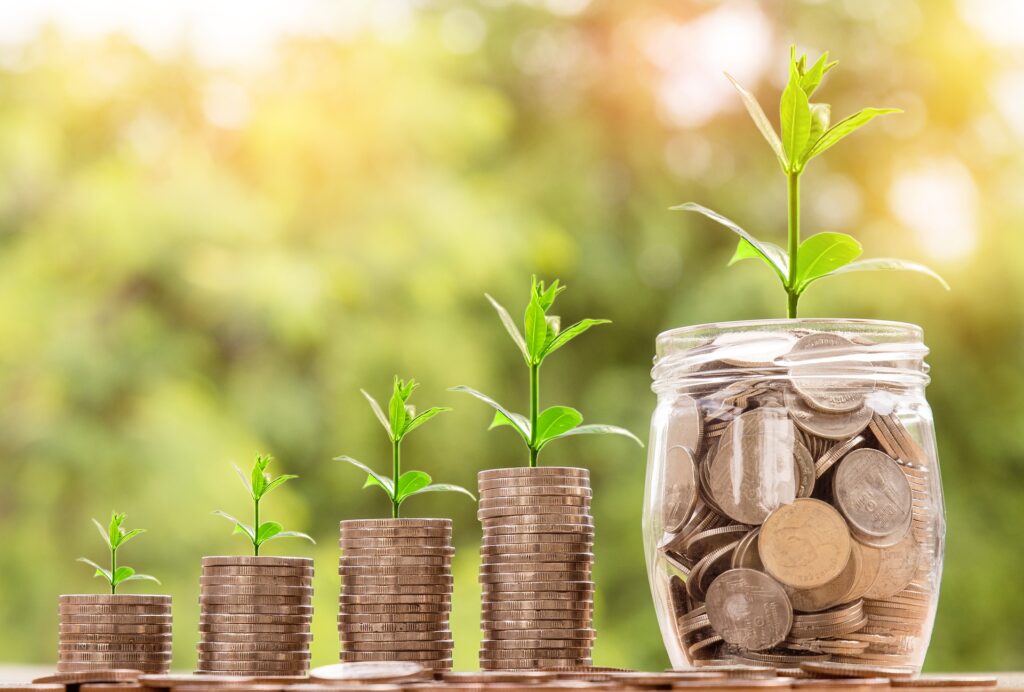 Kevin Kelly (CRD# 2293119), a broker registered with Avantax Investment Services, is involved in pending investor disputes alleging that unsuitable investments led to 6-figure damages. MDF Law is investigating the Atlanta financial professional for similar misconduct. Investors with complaints should call us immediately. Details about the allegations against him are in the below post, based on an October 22, 2023 review of his Financial Industry Regulatory Authority (FINRA) BrokerCheck record.
Allegations: Kevin Kelly Made Unsuitable Recommendations
Two parties of investors filed disputes involving Mr. Kelly in August 2023. One dispute alleges that he sold "unsuitable and/or unauthorized" structured note investments. The other alleges only that his structured note recommendations were unsuitable. These disputes, which remain pending, seek a total of $977,914.6 in damages.
Understanding FINRA Rules
The disputes involving Mr. Kelly allege violations of important FINRA rules. Under FINRA Rule 2111, brokers must tailor their investment recommendations to a customer's goals and background, ensuring that the recommendations are aligned. Then there are the several FINRA rules that prohibit unauthorized trading. Under Rule 2010, brokers must uphold high standards of commercial honor. Under Rule 3260, they may not conduct trades at their own discretion unless they first receive the customer's authorization and their firm's approval. Finally, Rule 2020 prohibits the use of fraudulent or deceptive devices to effect trades.
What Is Legacy Capital Advisors?
The "Other Business Activities" section of Mr. Kelly's BrokerCheck profile notes that he does business under the brand Legacy Capital Advisors. According to his page on that firm's website, he is its co-founder and Managing Partner. "Prior to co-founding Legacy Capital Advisors, LLC, Kevin was associated with a Fortune 250 Company as a Financial Advisor, where he performed holistic financial planning, concentrating on asset management, tax reduction strategies, legacy planning, and insurance analysis," the page notes. A separate page on the firm's "proprietary process" explains that it "integrates wealth management with risk management, income, tax planning, and philanthropy for successful families, professionals, and business owners."
FINRA: Kelly Based in Atlanta, Georgia
Kevin Kelly launched his career as a broker in 1992, when he registered with IDS Life Insurance Company. He went on to work at a variety of firms, including Ameriprise Financial Services and LPL Financial. He registered with his current broker-dealer, Avantax Investment Services, in 2021. Doing business as Legacy Capital Advisors, he is based out of the firm's offices in Atlanta, Georgia. With 16 years of experience as a broker under his belt, he has completed five industry exams, including the Series 63 and the Series 7.
MDF Law Offers Free Consultations
Are you a current or former client of Kevin Kelly with concerns about your portfolio? You may be able to file a FINRA arbitration claim to recoup losses. Call MDF Law for a free consultation about your options, especially if unauthorized trades were conducted in your account or you were unaware of significant risks associated with your investments.
Our experienced team takes cases on contingency, meaning clients only pay a fee if they win their case. Call 800-767-8040 to discuss your case today.