Primerica Investor files FINRA Complaint Involving Kevin Hobbs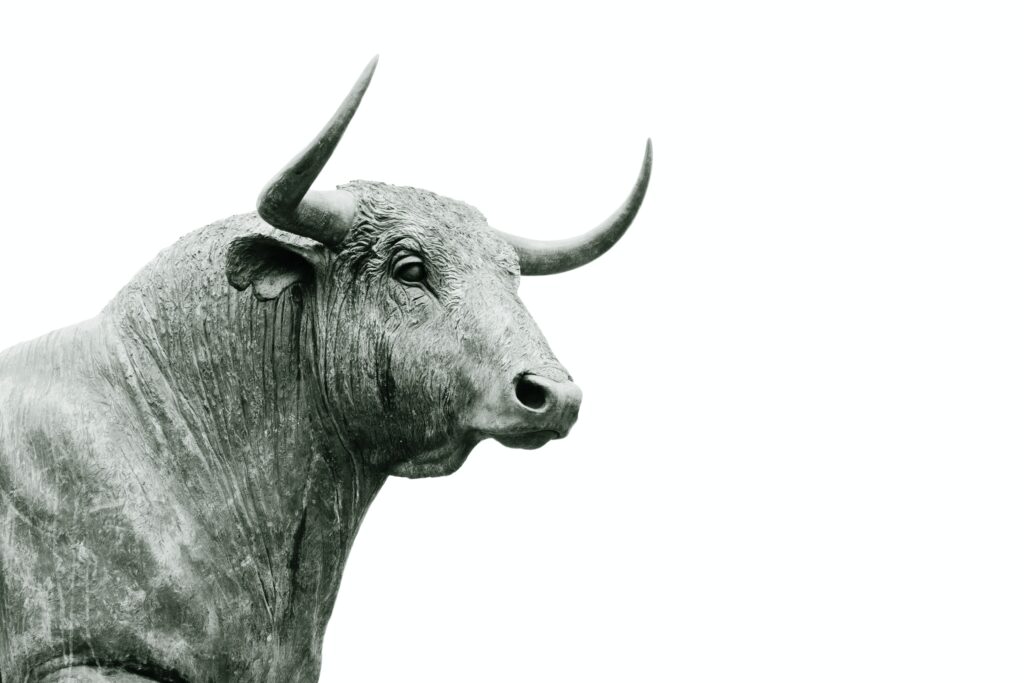 Kevin Hobbs (CRD# 4267482) is involved in a customer complaint alleging his recommendations caused substantial damages. According to his Financial Industry Regulatory Authority (FINRA) BrokerCheck report, Hobbs is currently registered with PFS Investments' branch office in Lake Worth, Florida. PFS Investments is the licensed FINRA member that offers securities to customers of Primerica.
Complaint: Hobbs Recommended Unsuitable Securities
A review of FINRA records shows that an investor filed a complaint involving Kevin Hobbs in September 2021. The investor alleges that Hobbs recommended unsuitable investments in accounts outside the firm. This complaint is still pending; the allegations that he recommended securities inappropriate for the client's objectives and needs have not been proven. The customer is seeking $537,000 in damages.
2012 Complaint Involving Hobbs Settled for $280,860
Another investor filed a complaint involving Kevin Hobbs in 2012, alleging "misstatements" involved in a decision to transfer pension plans. The complaint, which Kevin Hobbs described in a comment as "specious," eventually resulted in a customer settlement payout of $280,860.
FINRA: Earlier Hobbs Complaints Were Denied, Withdrawn
Another 2012 complaint filed against Kevin Hobbs alleged that he failed to properly explain a variable annuity feature. The customer sought unspecified damages in the complaint before withdrawing it.
The final complaint disclosed on Kevin Hobbs' BrokerCheck report was filed in 2002 by an investor who alleged, via her attorney, that he forged her signature on her account application. The customer sought $2,000 in damages and was denied. In a statement about the disclosure, Hobbs wrote that he did not sign her name on the application, but that rather she signed it and gave him a signed check.
Kevin Hobbs Sells Securities Through PFS Investments
Kevin Hobbs has 20 years of experience as a securities industry professional. He entered the industry when he joined PFS Investments' Lake Worth, Florida office in 2001. He has remained there since. A broker registered in nine US states, Hobbs has passed four securities industry examinations.
Did You Lose Money with Kevin Hobbs?