Kerry Hoffman Allegedly Sold Unsuitable Stocks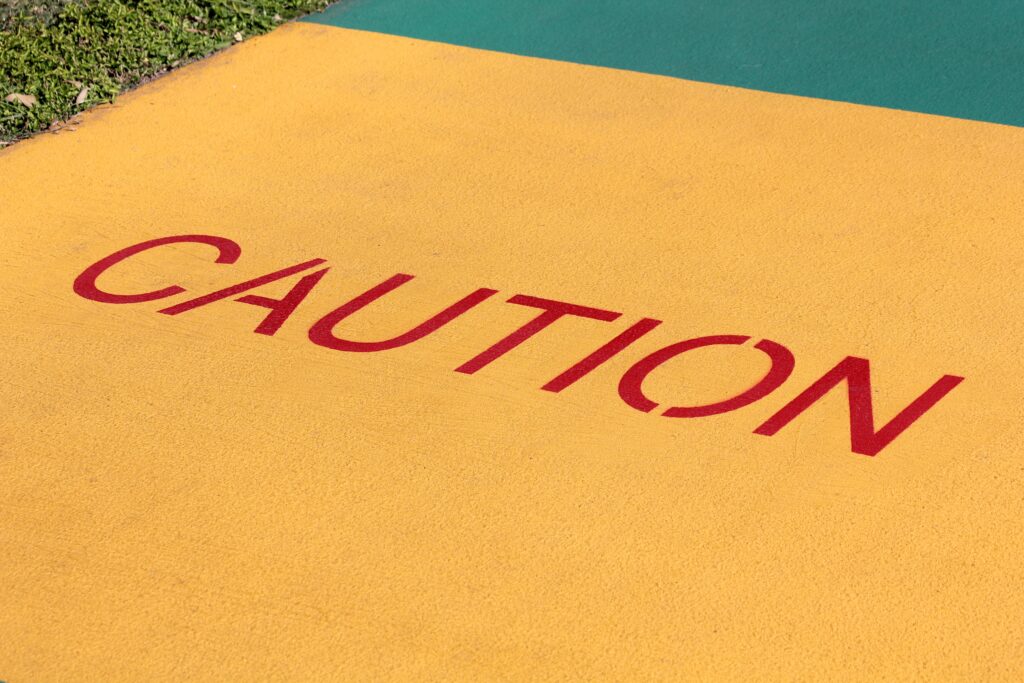 Kerry Hoffman (CRD# 2224354), a broker registered with B. Riley Wealth Management, is embroiled in an investor dispute seeking six-figure damages, according to his BrokerCheck profile. This record, published by the Financial Industry Regulatory Authority (FINRA) and accessed on July 28, 2023, discloses that the former National Securities Corporation financial professional works at his member firm's office in Boca Raton, Florida.
Suitability Dispute Seeks $200,000
On June 2, 2023, an investor filed a dispute alleging that Mr. Hoffman made "unsuitable and speculative recommendations" of investments in common and preferred stock products. The dispute, which remains pending, seeks $200,000 in damages.
Past Dispute Alleged Unsuitable Annuity
The above-described pending dispute is not the only one disclosed in Mr. Hoffman's BrokerCheck record. On April 6, 2022, another investor lodged a dispute alleging that he recommended an unsuitable variable annuity. His former member firm settled the allegations for $40,000.
What Are Unsuitable Investments?
FINRA rules establish that brokers like Mr. Hoffman are required to recommend investments that are suitable for their clients' individual needs and goals. To determine whether an investment is suitable for a customer, brokers and broker-dealer firms must employ reasonable diligence to ascertain the client's investment profile. This is a set of information that includes such factors as age, income, risk tolerance, net worth, and investment goals and experience. By weighing this information against potential investment recommendations, they determine whether the recommendations are suitable. A non-traded real estate investment trust, for instance, would likely be considered unsuitable for an elderly investor with conservative, income-producing objectives and a low tolerance for risk. At the same time, it may be suitable for an investor with an aggressive risk tolerance and long-term horizon.
Profile Describes Kerry Hoffman's Experience
Mr. Hoffman's profile on his member firm's webpage notes that he has more than two decades of experience in wealth management. "In addition to having extensive experience as a wealth manager, Mr. Hoffman brings years of expertise working with clients to meet their insurance and annuity needs," the profile says.
FINRA: Hoffman Based in Boca Raton
Kerry Hoffman started his career as a broker in 1992, when he registered with Continental Broker-Dealer Corporation in Carle Place, New York. In the years since, he has worked at firms including Prime Charter, Raymond James Financial Services, Morgan Stanley, and National Securities Corporation. He started working at B. Riley Wealth Management's office in Boca Raton, Florida in 2022, though he had been registered as an investment adviser with B. Riley Wealth Advisors starting in 2020. With 31 years of experience as a broker, he has completed four industry exams, including the Series 65 and the Series 7.
You Have Rights as an Investor
Are you a current or former client of Kerry Hoffman with concerns about your account performance? Do you feel that your portfolio was not adequately diversified, that the risks associated with your investments were not fully disclosed, or that certain products or strategies were simply unsuitable for your profile?
If so, you may have grounds to file a FINRA arbitration claim to recover your losses. MDF Law's broker fraud attorneys have decades of experience advocating for investors. Not only do we accept cases on contingency — we only collect a fee when our clients win — but we currently offer free consultations to investors across the US. Call 800-767-8040 today to speak with our team.
Did You Lose Money Investing?