Keith Gebert Sanctioned By New Jersey Securities Bureau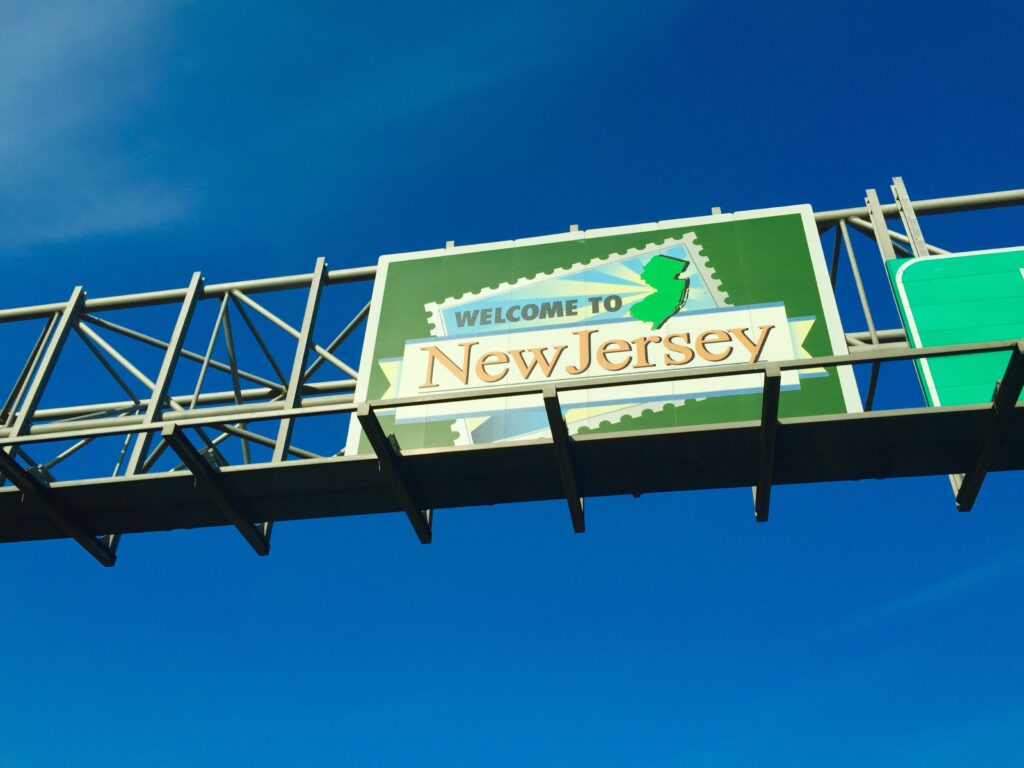 Former AE Wealth Management advisor, Keith Gebert (CRD 5340558), was sanctioned by Oregon and New Jersey Securities regulators. Gebert was fired from AE Wealth Management in 2019. Here is more information about his situation based on public discloses last accessed from the Financial Industry Regulatory Authority on March 31, 2022.
Information Concerning Keith Gebert
Gebert is currently registered with Rightbridge Private Capital in Englewood, New Jersey. He has been associated with them since October 4, 2017.
On March 7, 2019, Gebert was fined $20,000 by the State of Oregon. According to the fine, he impersonated a client on the phone in order to transfer funds from the client's account into an account of one of his associates. A copy of the fine is produced below.
On March 25, 2019, he was terminated by A.E. Wealth Management. Following the termination, the following disclosure was made to FINRA, "AE Wealth Management received an email from a custodian reporting potential inappropriate activity related to a client account serviced by Mr. Gebert."
On February 24, 2022, the New Jersey Bureau of Securities fined Keith Gebert $7,500 for engaging in dishonest and/or unethical conduct. He was ordered to be placed on a heightened supervision plan. A copy of the fine is below.
State of New Jersey Fines Gebert
State of Oregon Fines Gebert
Did You Lose Money Investing?
Our law firm is investigating investor disputes concerning Keith Gebert, AE Wealth Management and Rightbridge Prive Capital. If you invested with any of the foregoing, contact our attorneys for a free and confidential consultation by calling 800-767-8040 or completing the form below. Don't delay. We don't earn a fee unless our clients successfully recover money.