Keith Ashley, KBKK and North Texas Money Management Implicated in Investment Scam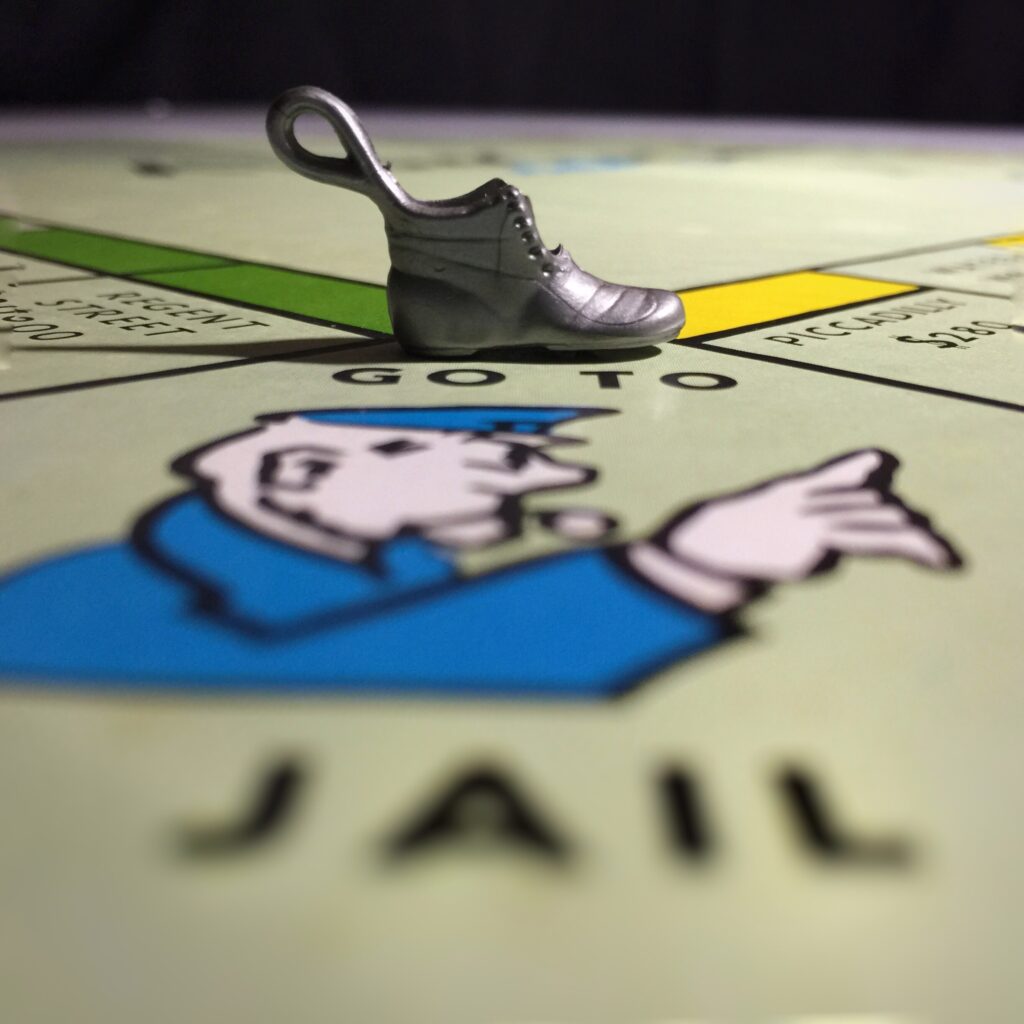 Keith Ashley (CRD # 4096004) has been charged with six counts of wire fraud in a scheme to defraud his clients of their investment funds. The U.S. Attorney's Office from the Eastern District of Texas has accused Ashley of defrauding investors of approximately $1.1 million. He would solicit funds from investors by representing the funds were risk-free by investing in a Unit Investment Trust (UIT). Rather than invest the funds as promised, he diverted the funds for his own personal use in a ponzi scheme format.
Just days after he was named in the federal indictment, he was arrested by local authorities and charged with the murder of one of the victims of his fraudulent scheme. Just weeks before the alleged murder, the beneficiary of a $2 million life insurance policy was changed from the victim's wife to a trust fund in which Ashley had access to the funds. Ashley is accused of staging the death to make it look like a suicide.
Unsealed Federal Indictment Against Keith Ashley
Did You Provide Payments to The Following Entities?
KBKK, LLC
North Texas Money Management
Enforcement Action Brough by FINRA
Ashley is a former broker previously registered with the Financial Industry Regulatory Authority (FINRA). On December 10, 2021, FINRA brought an enforcement action for his failure to cooperate with its investigation into the alleged fraudulent scheme. The investigation was initiated after Ashley was terminated by Parkland Securities in October 2020. According to the BrokerCheck summary, Ashley was terminated because "[t]he firm has reason to believe that the representative engaged in undisclosed outside business activities and also failed to provide the firm with prior notice of private securities transactions involving his privately held company." Such an enforcement action often results in a permanent bar from the securities industry.'
Investigation into Keith Ashley's Scheme to Defraud
MDF Law Firm is currently investigating allegations surrounding Keith Ashley's embezzlement of investor funds. If you lost money investing with Keith Ashley, we are interested in hearing from you to discuss the details and to see if we can help recover the money you lost. We are a commercial law firm whose primary focus is on representing investors who suffered losses from investment fraud or mismanagement. Our attorneys have taken on the biggest Wall Street investment firms, recovering millions of dollars for our clients. We work on contingency, which means we do not take a fee unless we help you recover money. For a free consultation, please call us at 800-767-8040 or complete our contact form below: