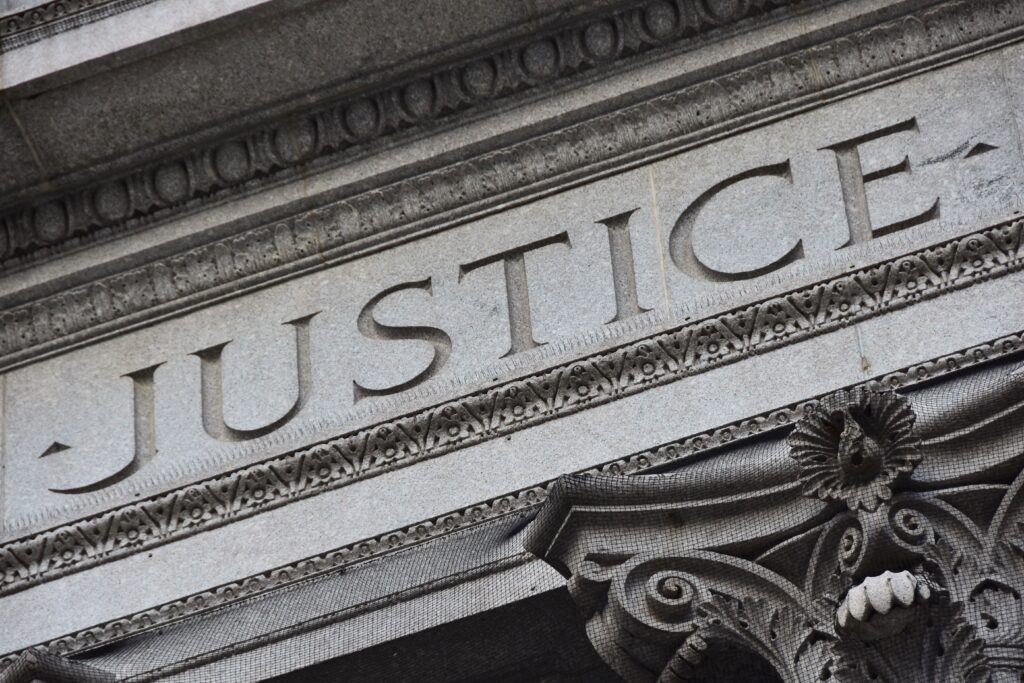 Julie Darrah (CRD# 2102014), formerly an investment adviser with Vivid Financial Management, misappropriated millions in customer funds, according to Securities and Exchange Commission charges. MDF Law is investigating the former Orcutt, California-based financial professional for similar conduct. Investors with concerns should call us as soon as possible.
More information about the allegations against Ms. Darrah is available below. This post is based on a November 6, 2023 review of her Financial Industry Regulatory Authority (FINRA) BrokerCheck profile. It is also based on an SEC litigation release published on October 25, 2023.
Julie Darrah Defrauded Elderly Clients, SEC Alleges
The SEC announced charges against Ms. Darrah in October 2023. According to the regulator, the charges allege that she defrauded nine clients of about $2.25 million in funds beginning in November 2016. The clients in question allegedly had hired her and Vivid Financial Management as their investment adviser. She specifically "targeted elderly female advisory clients," according to the SEC, which asserts that many of these clients relied on her for their financial well-being. In fact, the SEC specifies, one of the clients "lives in a memory care facility."
Per the SEC's complaint, Ms. Darrah became a trustee for her victims' trusts, thereby gaining access to their assets. She allegedly used "standing letters of authorization to transfer funds from their brokerage accounts to their bank accounts," then became signatory on those accounts. In some cases, she allegedly obtained power of attorney over the investors' property and financial accounts.
Charges: Darrah Used Investor Funds for Cars, Expenses
Once Ms. Darrah had control of her victims' accounts, the SEC's charges allege, she transferred their money to her personal bank accounts. She allegedly "commingled the funds with her own money" and used them for a number of purposes: paying expenses, purchasing and improving properties, purchasing luxury cars, and purchasing and operating restaurants companies "at a loss." She allegedly endeavored to conceal her scheme through a variety of contrivances, including changing account mailing addresses to hers and "having a client initial two backdated promissory notes that [she] provided to the SEC in response to its subpoenas."
SEC Seeks Disgorgement, Penalties
According to the SEC's charges, Ms. Darrah breached her fiduciary duty to her clients. The regulator alleges further that her scheme was still in progress as of the filing of its complaint. "Darrah's misconduct is ongoing," per the SEC, "because she still retains control of certain client assets and has been actively selling and dissipating the ill-gotten proceeds of her misappropriation." The charges against her seek disgorgement of allegedly ill-gotten gains, monetary penalties, and injunctions. As the SEC notes, she has already agreed to a preliminary injunction and an asset freeze. The SEC's investigation is also ongoing, and the allegations have not been proven.
FINRA: Darrah Last Based in Orcutt, California
Julie Darrah launched her career as a broker in 2001, according to her FINRA BrokerCheck profile. That year she joined National Planning Corporation, where she remained 2013, when she registered with Mutual Securities. She remained at Mutual Securities util 2022. As her SEC Investment Adviser Public Disclosure form reflects, she worked as an investment adviser with Vivid Financial Management from 2015 until 2022, based in its office in Orcutt, California. She then worked at Wealth Enhancement Services from 2022 until 2023, when the firm terminated her during an "internal review for fraud" and other allegations.
MDF Law Advocates for Investors
If you have lost money working with Julie Darrah, you may be able to file a FINRA arbitration claim to pursue damages. Contact MDF Law to discuss your case with one of our lawyers. We accept cases on a contingency basis, meaning our clients only pay a fee if they recover lost funds. Call 800-767-8040 for a free consultation today.